Ozzy Osbourne Reveals Unheard Facts About His Relationship With Sabbath Members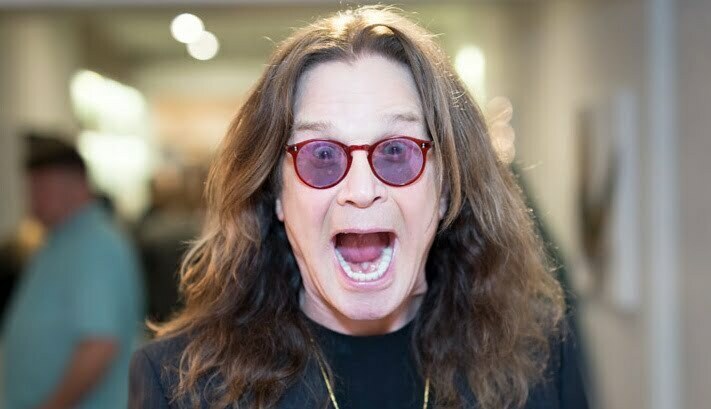 In a new conversation with Broken Record, Ozzy Osbourne, who rose as the lead vocalist of the heavy metal band Black Sabbath, has talked about his Black Sabbath bandmates and revealed never-heard-before facts about his relationship with them.
While he talks about the band's members, he stated that the band's bassist Geezer Butler is a great lyricist, Billy Ward was a great drummer in his time, and the band's guitarist Tony Iommi is always the best.
"Geezer's a great, great lyricist, nobody can touch him. Bill, in his day, was a great drummer. Tony, he's always gonna be the greatest – no one can touch him. And actually, to this day, I still don't understand how he plays guitar, 'cause he's got no fingertips; he plays with plastic fingers."
Ozzy recalled Tony Iommi's early stages of lymphoma diagnosis and mentioned Tony's importance in Black Sabbath.
"I mean, there is a man. When he got diagnosed with cancer, he just dealt with it. That's him. I'm going [imitates crying sound], and he's, like, 'Whatever I have to do.' He's like that. He's always been like that. Very calm.
"He was the band, really. We were all part of the band, but he was the most irreplaceable one [out of all of us]."
Ozzy Osbourne has also talked about his personal relationship with Tony Iommi and stated that Tony intimidates the fuck out of him.
"People will say to me, 'Why did you always sing on the side of the stage?' I don't fucking know. I don't know. It's just fear, I suppose. 'Cause Tony, he's one of the few people who could walk into this room right now and I would fucking feel intimidated. He intimidates the fuck out of me – and he knows it."