Who Is The New Megadeth Bassist? Fans Believe They Revealed Him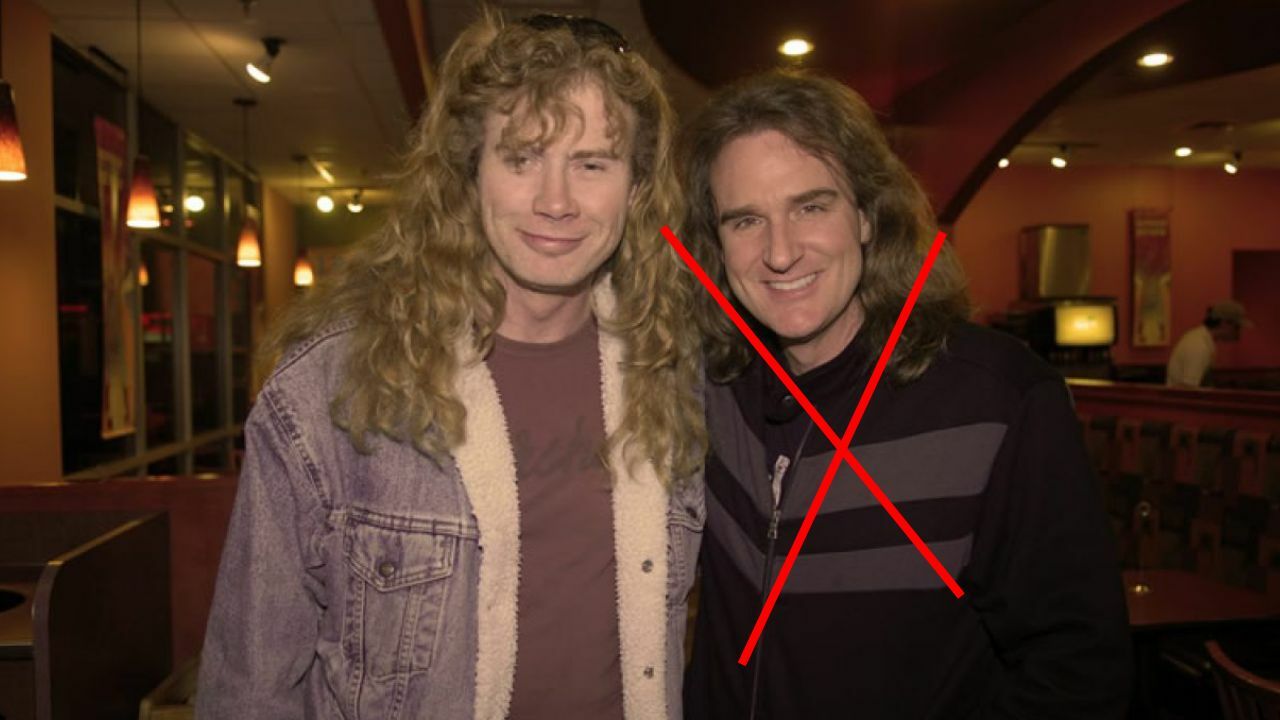 Who is the new Megadeth bassist? Believe us, we are wondering who is the new Megadeth bassist as much as you are.
Soon after the band's leader and singer Dave Mustaine has shared footage of Megadeth's new "mysterious bassist," fans have begun to reveal some rumors that make sense for themselves.
According to the fans, the new bassist of the Megadeth is Steve DiGiorgio.
As noted by a fan on Reddit, the first rumor is the five-string BTB Ibanez bass that was standing in front of the mystery guy in the clip shared by Mustaine. As you know, Steve plays the same model.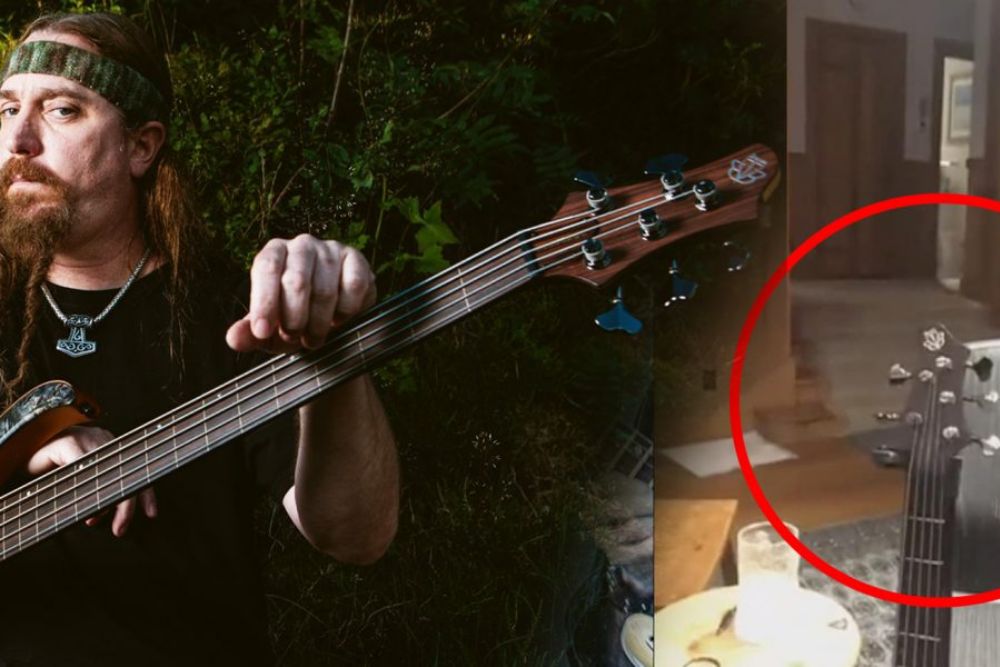 The second rumor is a tweet that was replied to by Steve. In the tweet in Spanish, it was saying, "Tonight before I sleep I'll just say I'd love to see the great Steve DiGiorgio as the bass player for Megadeth."
Later, Steve replied it and answered: Me too, son of a bitch."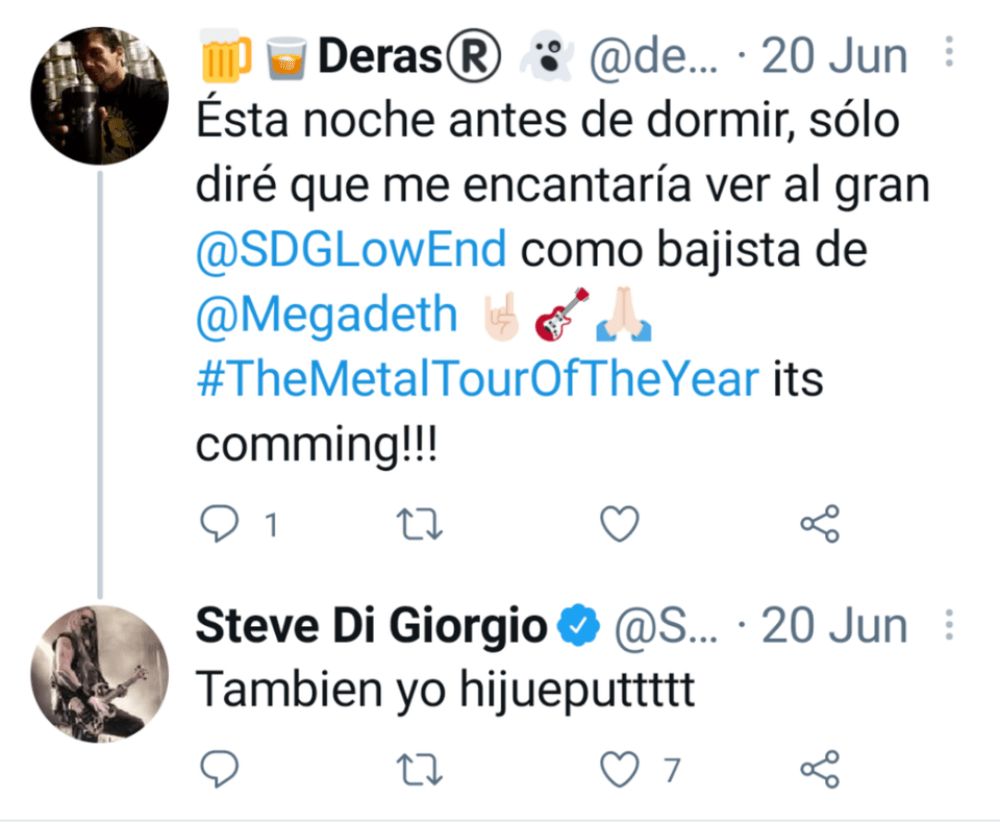 In a new message video in Cameo, Dave Mustaine answered if there is a chance that David Ellefson will ever rejoin Megadeth. According to the Mustaine: "Any chance on Ellefson coming back later on? The answer to that is no."