Test Your OZZY OSBOURNE Knowledge With This 7-Question Quiz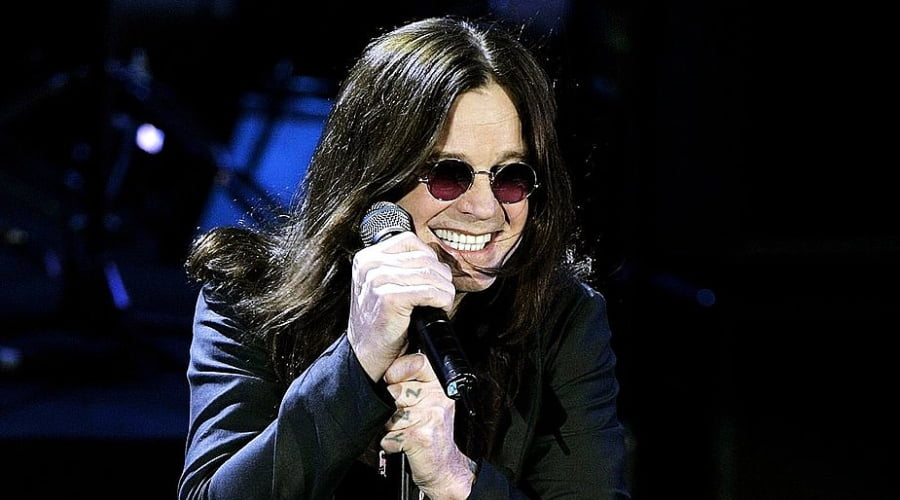 If you are saying that I know Ozzy Osbourne very well, then you finish the quiz easily. Don't worry, there are no hard questions in the quiz. All you have to do is read the questions carefully.
So, you can start your Ozzy Osbourne quiz. Good luck you rocker!