The 5 Albums That Rush's Geddy Lee Named The Best Of All Time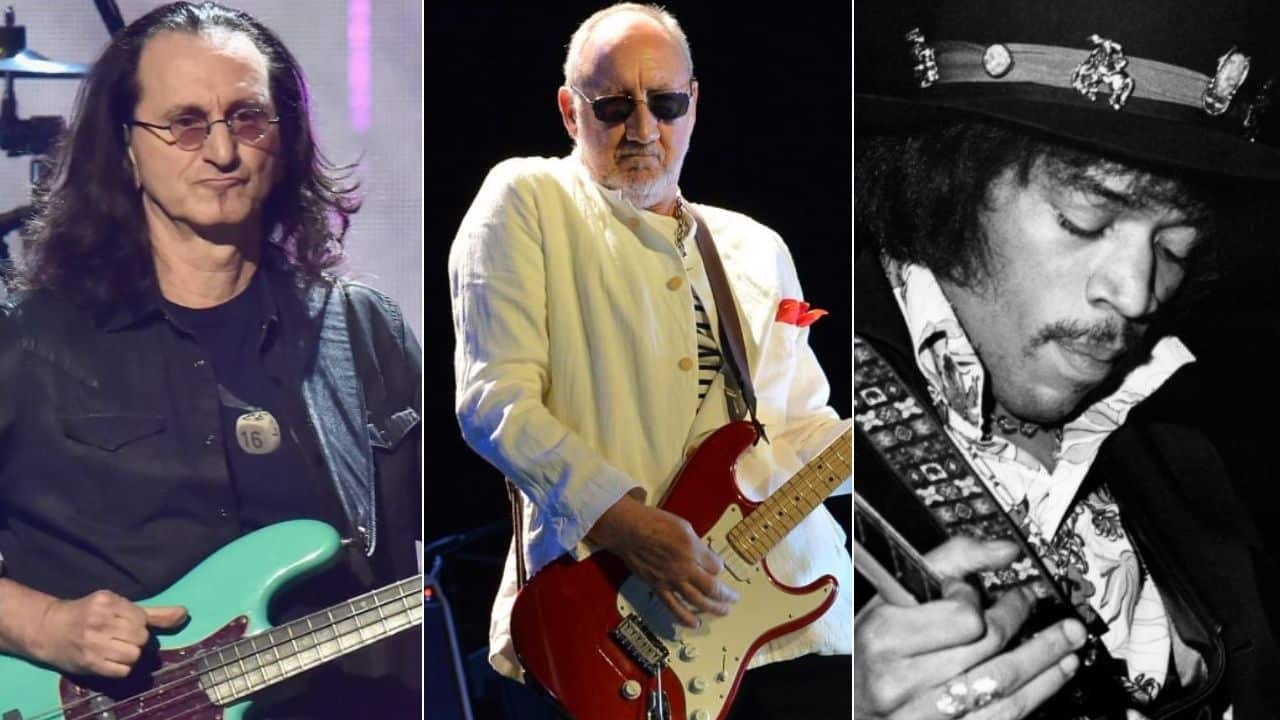 What are the 5 albums that Rush singer Geddy Lee named some of the bests of all time? As he is an influence, he has his own favorite things as well. So, let's look at his favorite albums of all time.
Born on July 29, 1953, in North York, Ontario, Geddy Lee has been creating stuff as a musician since 1968. Gained international fame for playing bass and leading vocals to the rock pioneer Rush, the musician influenced Cliff Burton, Steve Harris, and Steve Di Giorgio during their early years. In 2006, the American magazine Hit Parader ranked him 13th on its list of the 100 Greatest Heavy Metal Vocalists of All Time.
Focusing on his contributions to his rock band Rush, Lee recorded 19 studio albums as a member of them. Debuted in 1974 with the band's self-titled effort, his latest work with the band was 2012's Clockwork Angels because the band decided to disband in 2018, saying they "have no plans to tour or record any more." In 2020, the band's legendary drummer Neil Peart passed away and it was officially confirmed the band called its quit.
Geddy Lee, who has won countless successes and inspired countless artists throughout his career, had chosen the albums that were good for him. During his appearance with The Quietus in 2012, the singer had picked 5 albums that were some of his favorites. Let's detail his favorite albums of all time.
The 5 Albums That Rush's Geddy Lee Named The Best Of All Time
5. The Who – Who's Next?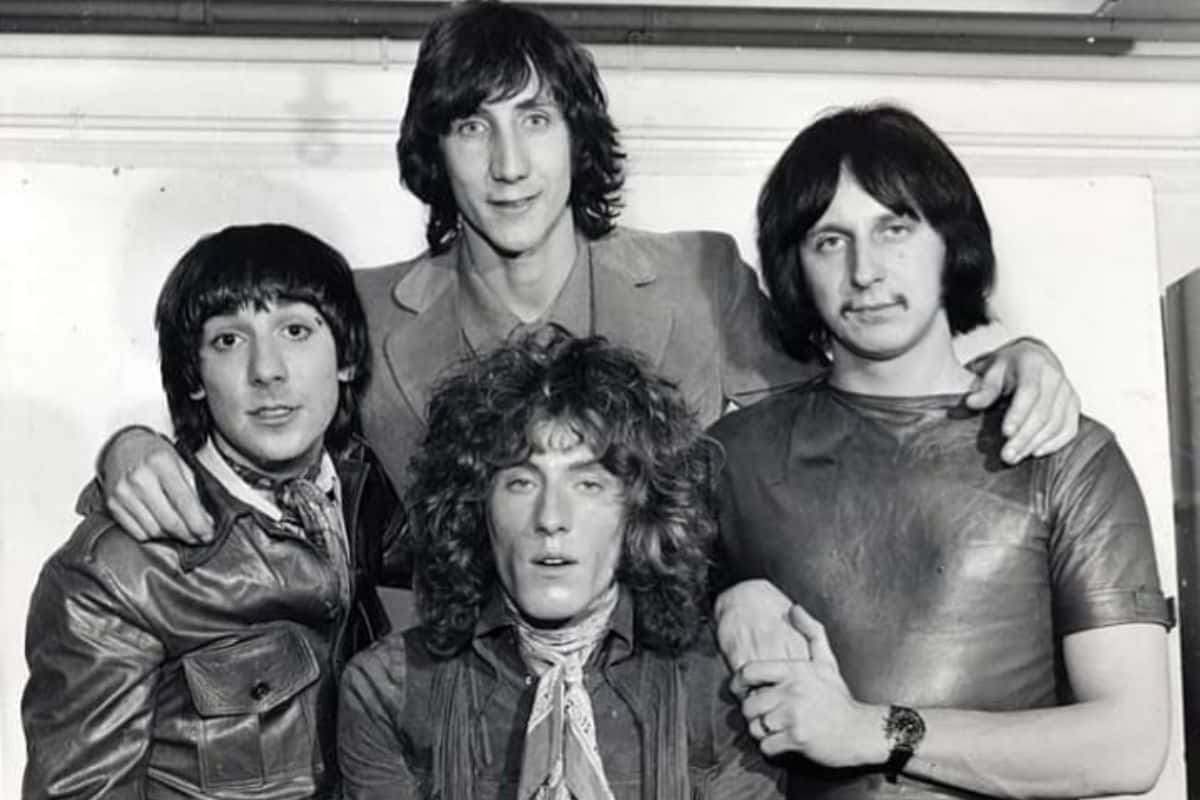 One of those albums Geddy Lee picked some of his favorites was released by The Who, which is a London-based rock band formed in London in 1964, shortly before Geddy Lee started playing music. He chose their fifth studio album released in 1971, "Who's Next?". Having sold 100 million records worldwide, it was the album that The Who received 4x Platinum certifications in total.
Back in 2012, Geddy Lee even had to chance to meet with his real rock hero, The Who icon Pete Townsend. Saying that meeting him was a little awestruck, Geddy Lee admitted that Townsend was the reason Geddy Lee became a musician.
"I was in Ottawa, Canada, the capital of Canada, and we were receiving what's called the Governor General's Awards in Visual and Media Arts," he recalls. "It was a wonderful event, and it was this gala, and one of the surprise guests that night was Pete Townshend, who had come to perform with Des McAnuff, who also won an art award that evening. After the gig, we were invited to go down to Pete's dressing room to meet him.
"I'd never met him, and Pete Townshend is one of my real heroes. I can honestly say I wouldn't be sitting here talking to you if he hadn't written those great songs for the Who. They just inspired me to be the best writer I could be.
"So meeting him was a bit awestruck, and he was great, easy to talk to. In the back of my mind, I was going, 'Holy crap! I'm meeting Pete Townshend.'"
4. Cream – Disraeli Gears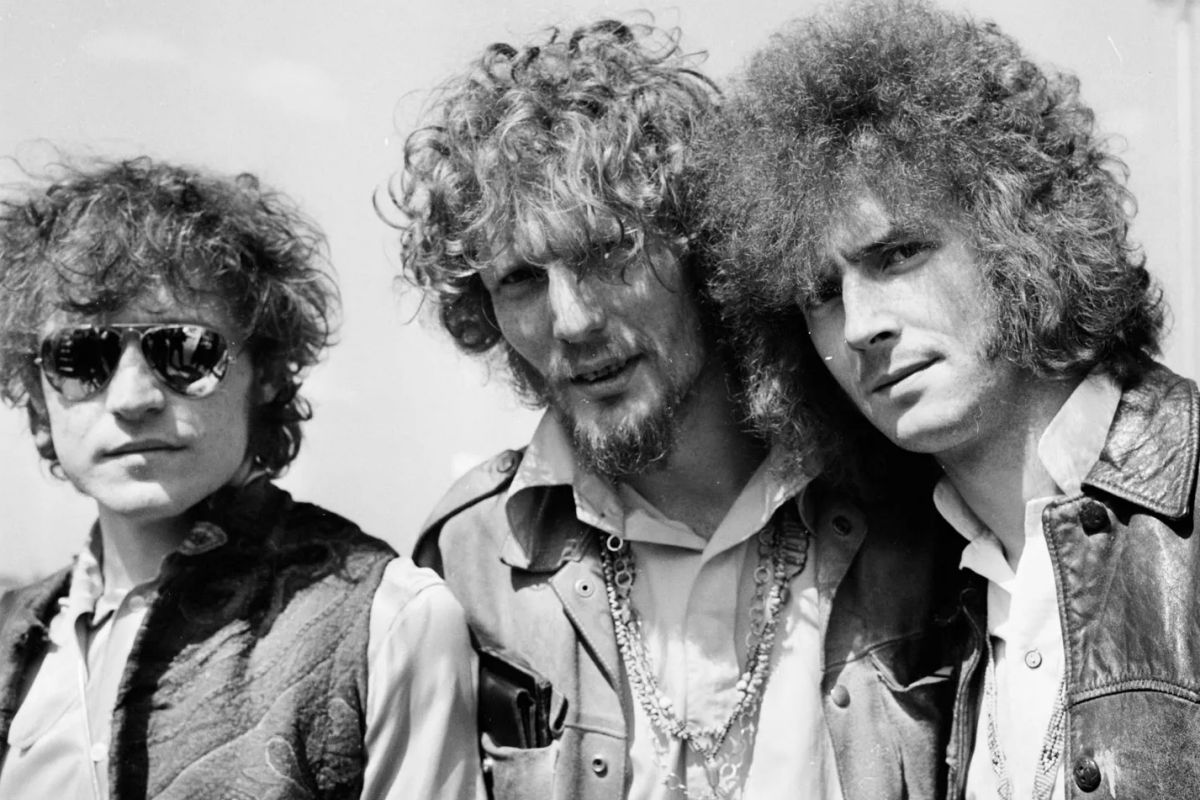 Formed in London in 1966, Cream was a rock pioneer originally activated in three different eras. Firstly the band played music until 1968, they were then reunited in 1993 to get inducted into the Rock and Roll Hall of Fame. In 2005, there was a Grammy Lifetime Achievement Award that honored the band.
Back in 2019, Geddy Lee recalled how he and Alex Lifeson ripped off Eric Clapton's Fender, saying: "It was a Canora bass, a Japanese-made bass, which I guess is sort of a knock-off of the early Fenders. And my friend Alex Lifeson, who ended up spending his whole life with me, he also had a Canora bass.
"And in a fit of madness, we tried to imitate the instruments were owned by Jack Bruce of Cream and Eric Clapton, they had their instruments painted by these famous pop artists, and they were really cool and very psychedelic. So we tried imitating those two instruments, we painted them ourselves, actually."
3. Pink Floyd – Meddle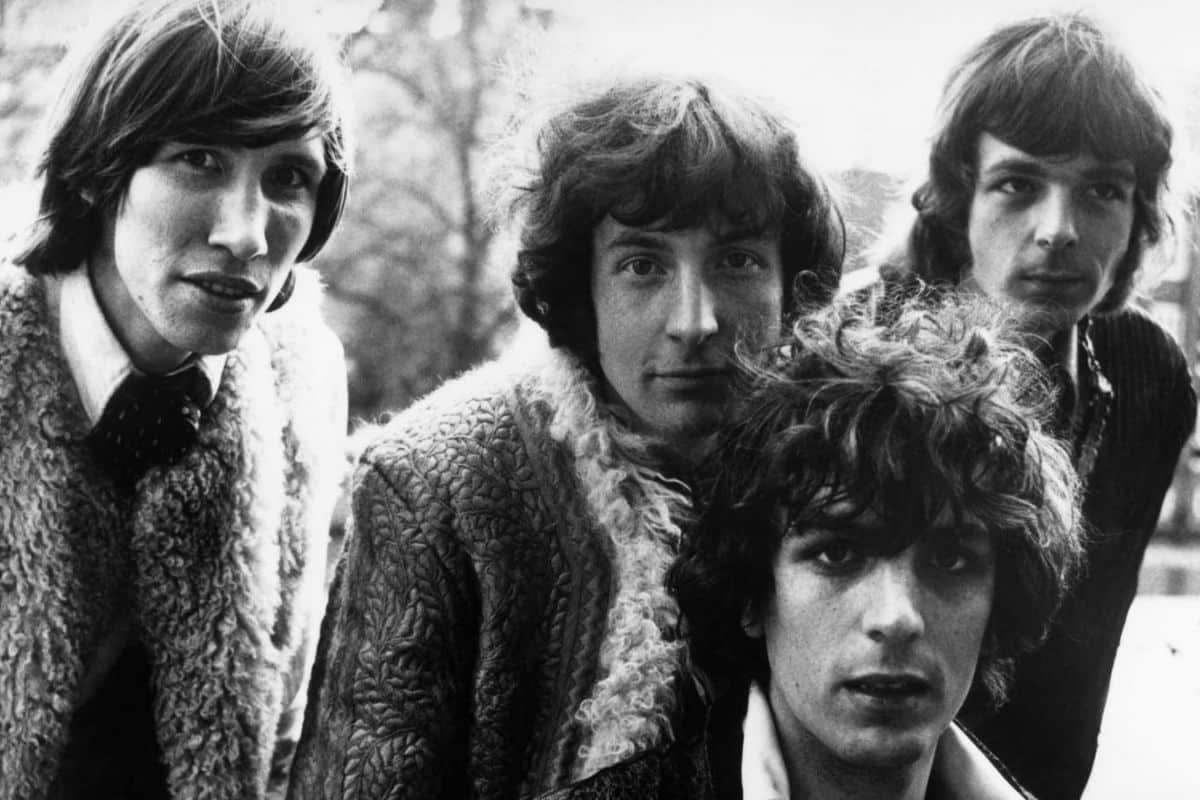 Cited by some as the greatest progressive rock band of all time, Pink Floyd has been a rock band since 1965. The band was formed in London. Since then, they have created music to grow their fanbase. Having sold over 275 million copies worldwide, Pink Floyd is considered one of the best-selling music acts of all time.
The band's sixth studio album Meddle was the one Geddy Lee picked as one of his favorites of all time. Released in 1971, it was not a lie that the album had a massive impact on Geddy Lee's creating music. Although it consisted of 6 tracks in total, it received positive reviews from most critics.
"That was probably the last Pink Floyd album before they went into their run of classics. Before their really big records," Lee said when he picked the album. "But… again… again… it was their show in Toronto that captivated me and fired the imagination. They opened that show with the whole of Meddle and immediately I could sense the possibilities were immense for this band."
"It was really exciting because you could tell that something unique was happening. Where would they go next? Well, it was a great precursor to Dark Side of the Moon. There were genuine 'echoes' of that already in place. It remains my favourite because of that timing. That moment when a band really starts to hit its peak. I am aware of Syd Barrett's Floyd but, in a musical sense, that was a different time, a different band."
2. Led Zeppelin – Led Zeppelin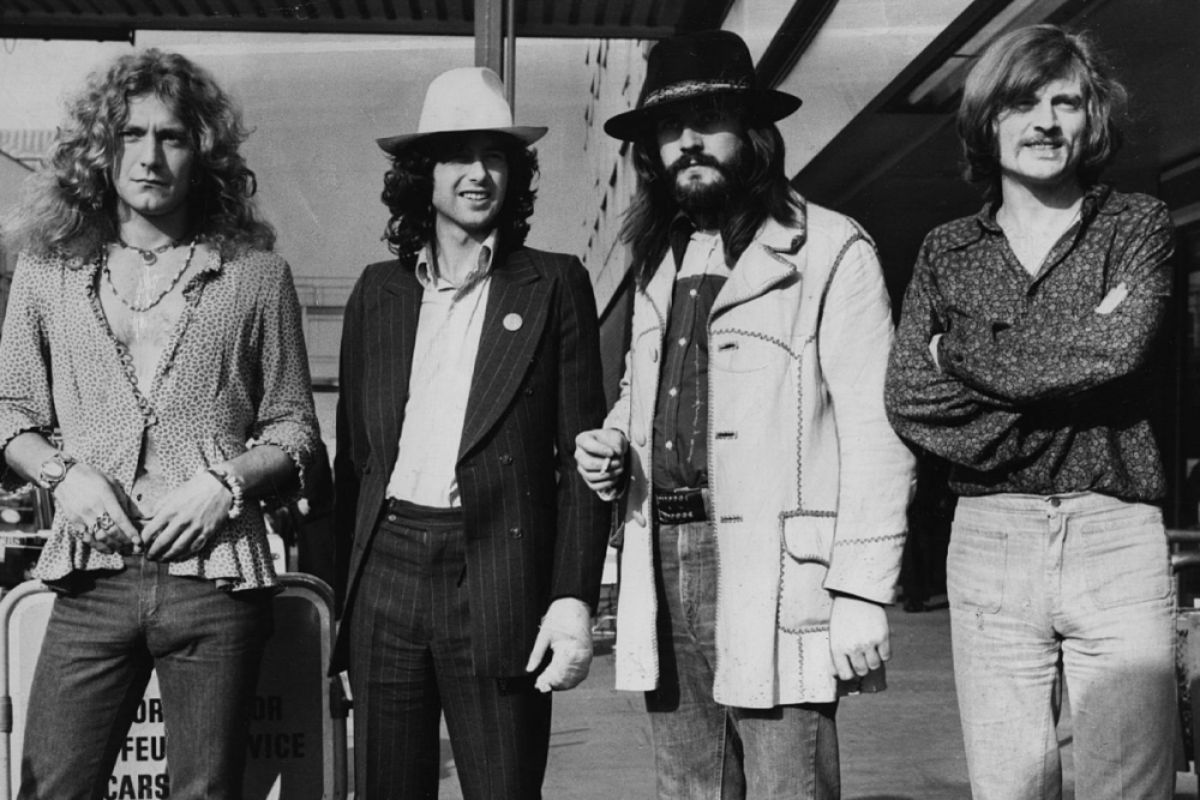 Geddy Lee, whose love for Led Zeppelin is known to most fans, might have felt bad if he hadn't included the British rock pioneers on the list. The first and self-titled Led Zeppelin album that Geddy Lee picked as one of his favorites.
Founded in 1968 and activated until 1980, the band released eight studio albums during that period. The band put the point with In Through the Out Door, released in 1979, and sold over 300 million copies as of 2022. Like other artists from the UK, they also tried to take rock music further. And they were successful.
In the past, Geddy Lee mentioned the time he first went to see Led Zeppelin live, revealing: "They were doing two shows. We were at the first show. I went with [original Rush drummer] John Rutsey and Alex [Lifeson]. It was general admission."
"We lined up for hours. We got in and we sat in the second row. And I swear they didn't walk out on stage – they floated out. They literally brought the house down, because by the end of the night there was plaster falling from the ceiling."
1. The Jimi Hendrix Experience – Are You Experienced?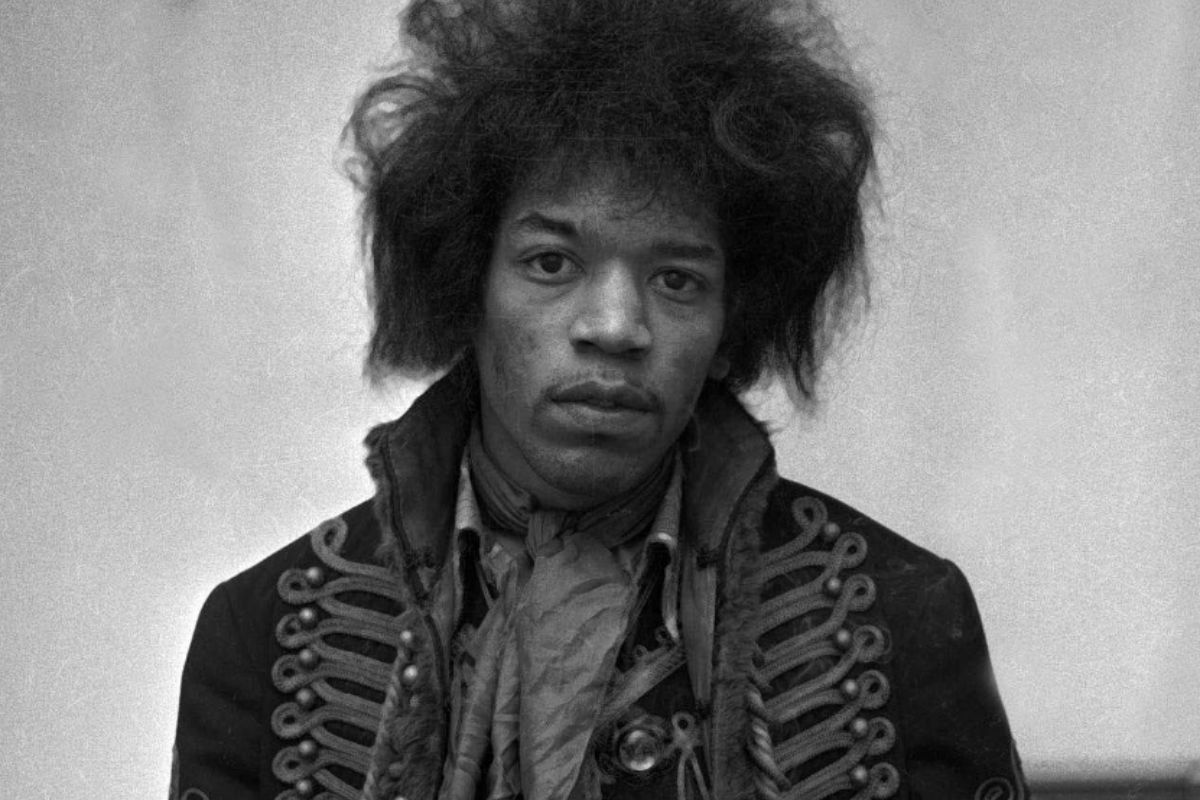 Changed the way of guitar playing during his musical career from 1963 to 1970, Jimi Hendrix was an American guitarist who is widely regarded as one of the most influential electric guitarists in history. Released three studio albums throughout the band's lifetime, Hendrix was inducted into the Rock and Roll Hall of Fame in 1992.
"Are You Experienced?" was the album Geddy Lee picked as some of his favorites. Marked the musician's debut release, the album was released in 1967. At the time he picked the album, Lee mentioned Jimi Hendrix respectfully.
"I remember when it was released," Lee said. "Yes, THAT far back. I had never heard anything like this before or, indeed, since. There have been many imitators but nothing gets close, does it? Again it was displaying the possibilities and power of a three-piece band, proving beyond any shadow of a doubt that a three-piece can be really powerful and expansive. In many ways, it's more adaptable and focus than a larger rock band. What is this? Rock? Blues, Jazz. Absolutely moving all over the place and a lesson for any musician on the planet. You hear new things – even now. It still manages to surprise."