Ian Gillian Ends Up Deep Purple's Retirement Rumors, Read What He Said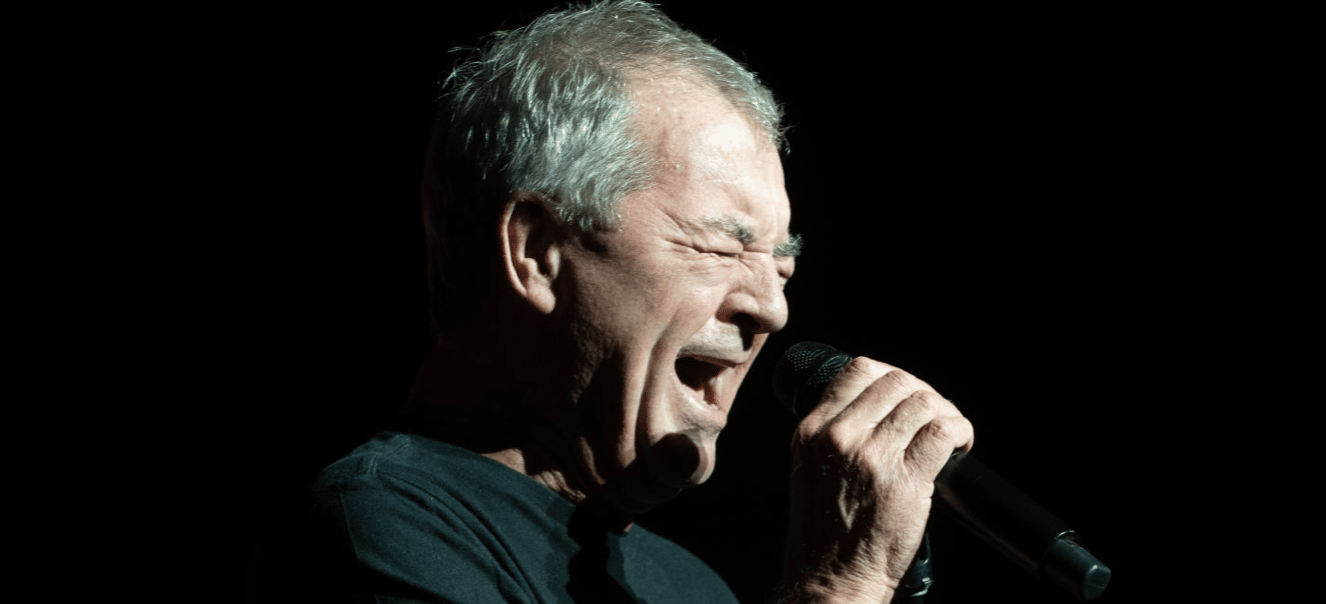 Deep Purple singer Ian Gillian made his latest appearance on "Cleveland.com" and discussed the band's retirement situation by touching their future plans.
While he was talking about the issue, Ian revealed the career-changing decision they decided and said that they decided on a goodbye tour. Following that decision, they noticed that it was a serious decision and added that they canceled it.
He said: "I think a few years ago there was some kind of effort from our business connections to sort of get an exit plan – we were all a bit under the weather, physically, so we decided on a goodbye tour. But the operative word is 'long,' so, yeah, very long. We've got a bit to go yet. I think things are gonna be on the shelf for awhile, but then I think we'll be back for a bit of fun."
A few days later, on August 7, Deep Purple will be released its twenty-first studio album "Whoosh!" through earMUSIC.
Click here for the interview.