New Ozzy Osbourne Album Finally Arrives, Hear The Title Track Patient Number 9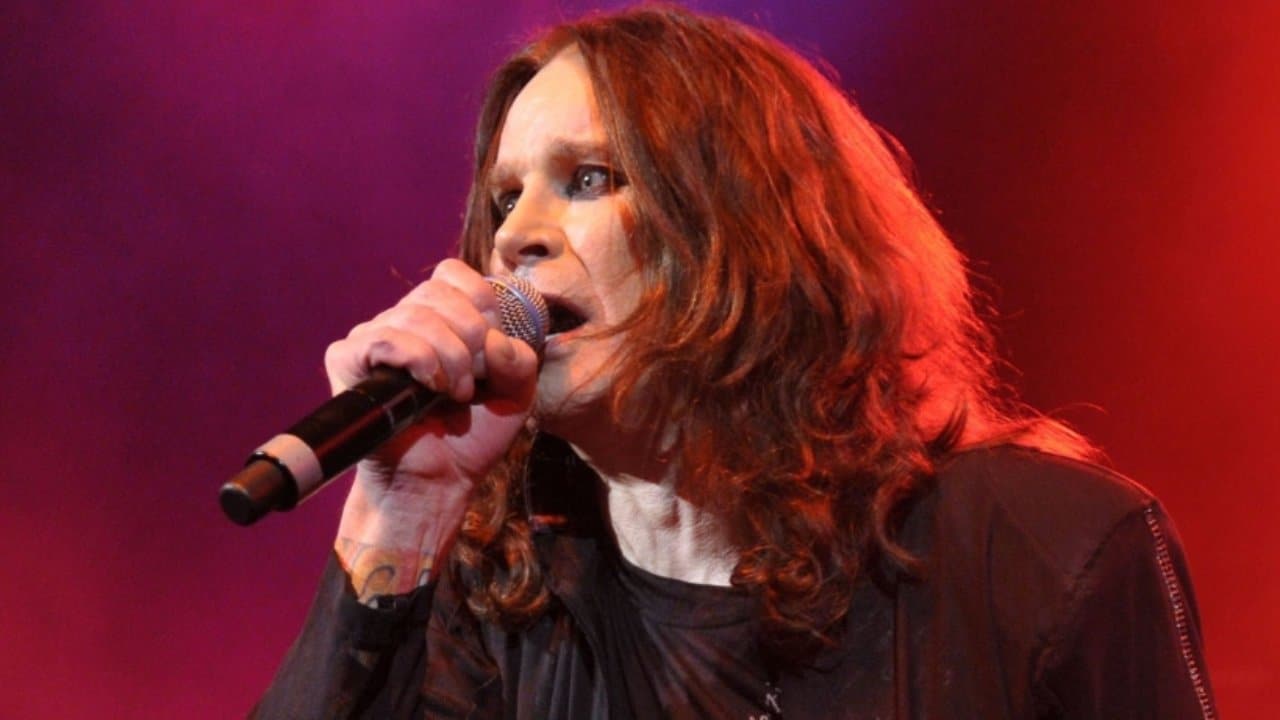 The new Ozzy Osbourne album has finally arrived. Named Patient Number 9, Ozzy Osbourne is pleased to announce his most-awaited thirteenth studio album. He also sent a music video for the title track Patient Number 9, which features Jeff Beck.
Gained international fame for his contributions to Black Sabbath, Ozzy Osbourne has been a heavy metal musician since 1967. For more than five decades, Osbourne has made numerous great stuff with the musicians that are important for rock music. Playing with great artists such as Randy Rhoads, Tony Iommi, Jeff Beck, and Eric Clapton, Ozzy Osbourne is one of the most influential singers of all time.
Although he has been suffering serious health issues for a couple of years, as he recently underwent critical surgery to remove and realign pins in his neck and back, Ozzy Osbourne was hard at work for his thirteenth studio album, which is a follow-up to his twelfth solo album, Ordinary Man. He didn't give up against bad luck and health issues and finished his long-awaited new album, named Patient Number 9.
Recalling the past, Osbourne had made informative interviews to keep his fans updated about his new album. As some of you might remember, he said at first that the album would feature Eric Clapton, Tony Iommi, Zakk Wylde, Jeff Beck, and more. Osbourne had also said that he was pretty excited about the new album.
However, recently, Ozzy Osbourne finally answered the question that when he will release his new album, and what is the name of his new album. Marking September 9, 2022, as the release date of his new album, Ozzy Osbourne announced that he named his thirteenth album Patient Number 9.
When the interviewer asked, "The album features some players with whom have history. What was it like to be reunited with Tony Iommi musically?", Ozzy respected his bandmate in Black Sabbath.
"It was really great working with Tony [Iommi]," Ozzy says. "He's the riff master. No one can touch him in that respect. I only wish we had these songs for Black Sabbath's '13' album."
Ozzy Osbourne Praises Jeff Beck On His Solo On 'Patient Number 9'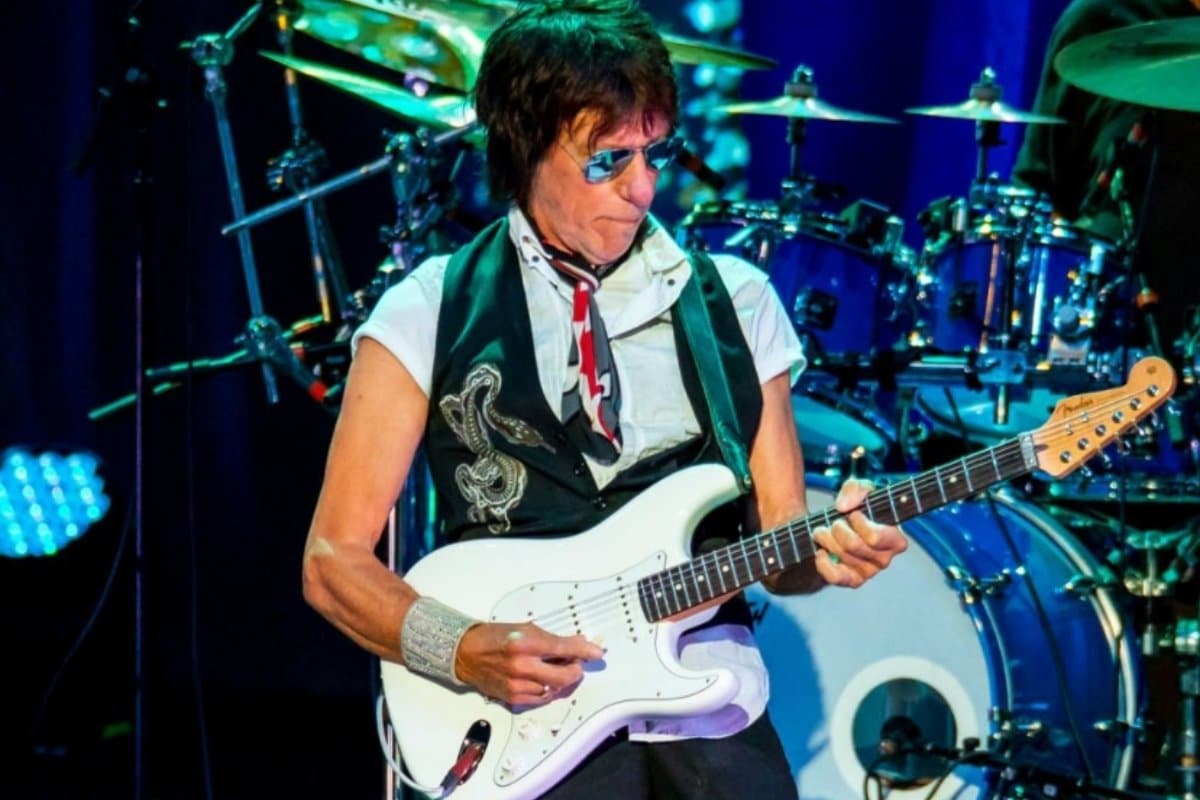 Ozzy Osbourne then was asked what was his feelings about Jeff Beck's contribution to the album and the title track, Patient Number 9. According to Ozzy, Jeff Beck's solo on the song is mind-blowing.
"The song is about a mental institution," Ozzy answers. "Having someone like Jeff Beck play on my album is just incredible, a total honor. There's no other guitar player that plays like him and his solo on 'Patient Number 9' is just jaw-dropping."
Elsewhere in the interview, Ozzy Osbourne once again sent heartwarming words for Zakk Wylde, saying: "Zakk is part of my family and always will be. The album needed that weight that his playing provides. He just came in and really sorted things out."
Ozzy Osbourne's Patient Number 9 Track Listing:
1. Patient Number 9 (feat. Jeff Beck)
2. Immortal (feat. Mike McCready)
3. Parasite (feat. Zakk Wylde)
4. No Escape From Now (feat. Tony Iommi)
5. One Of Those Days (feat. Eric Clapton)
6. A Thousand Shades (feat. Jeff Beck)
7. Mr. Darkness (feat. Zakk Wylde)
8. Nothing Feels Right (feat. Zakk Wylde)
9. Evil Shuffle (feat. Zakk Wylde)
10. Degradation Rules (feat. Tony Iommi)
11. Dead And Gone
12. God Only Knows
13. Darkside Blues