Slipknot's Corey Taylor Talks About The Band's End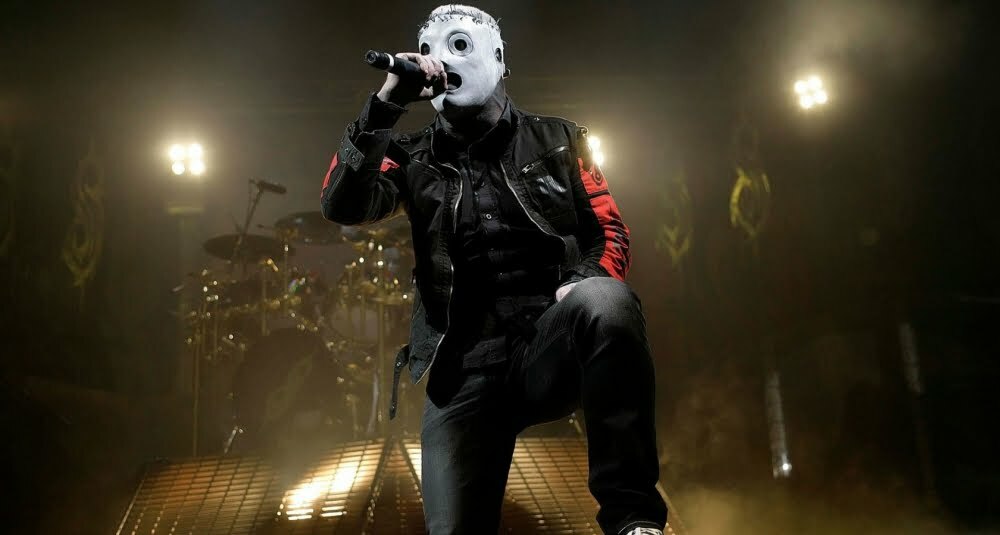 After a successful career, the band does not seem to be considering closing down or ending its activity. In a recent conversation with Louder Sound, the American heavy metal band Slipknot legend Corey Taylor has talked about the band's last days. He stated that if he can't do that anymore, then someone might be able to take his place.
"I mean, it's crossed my mind as the years have gone on. It's gotten harder to do this. You think about when the end is. No one thought we'd be doing it 20 years later."
He added:
"If I just couldn't do it anymore, I'd just stop, but that doesn't mean that the band would stop. If I can't do it then someone might be able to take my place. I've thought about it before; if the right person came around and the guys were into it then I'll just head off. We can't shortchange anyone."
Also, Slipknot will be headlining to the 2020 Metal Paradise Festival, the greatest metal holiday at the beach. The festival will take place at Marenostrum Music Castle Park in Fuengirola, Spain, between August 14 to 15, 2020.
Click here for the source.