Zakk Wylde Explains What He Did To Succeed With Ozzy Osbourne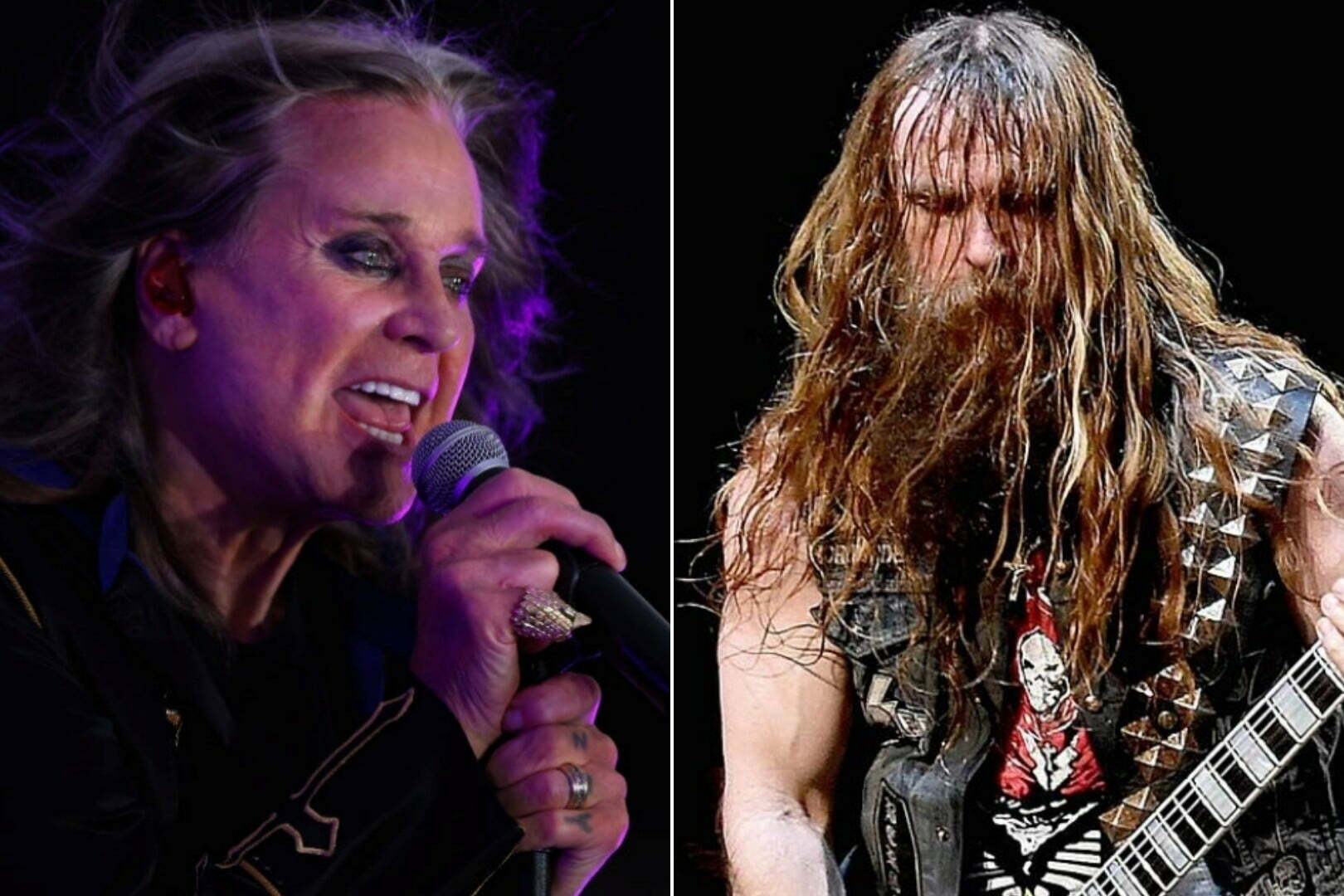 It is no lie that Zakk Wylde created a different age in his career while playing alongside Ozzy Osbourne. Besides what Zakk has done to Ozzy, it is also easily seen that Ozzy Osbourne owes the guitarist a lot at this point in his career.
Zakk Wylde first started appearing with Ozzy Osbourne back in 1987 after playing New Jersey-based band Zyris. At the time, he audited for Ozzy Osbourne's solo band to replace Jake E. Lee. Having contributed to the singer's six studio albums, Wylde has been a good friend of Ozzy and one of the main men of his solo band since the late 1980s.
When Zakk first joined Ozzy Osbourne, he wanted to sound different from Yngwie Malmsteen, who dominated the rock scene then. He worked hard to not people saying he sounded like Malmsteen. So, he changed many things to create his own sound when he first became a member of Ozzy.
During his recent interview with Ultimate Guitar, Zakk Wylde opened up about how he wanted to play in the late 1980s. When the interviewer asked him how he found his own guitar sound, Wylde said he felt a little pressure about playing with a great musician like Ozzy Osbourne.
"I think everyone has it, you know? I mean, it's just a matter of how everyone has their own personality," Zakk says. "For me, when I first started playing with Ozzy, it was just like, 'Well, what am I gonna do to make me sound like me?' Because, I mean, here I am on the biggest stage in the world playing with Ozzy. After Saint Rhodes set that standard, and then you have Jake being in there, and then Brad Gillis and Bernie Tormé. And now I'm coming in there and it's just like, 'Now it's your opportunity to be Ozzy's right hand guy.'"
Zakk Wylde Reveals The Thing He Did To Succeed With Ozzy Osbourne
The guitarist then focused on the question and revealed what he did to succeed with Ozzy. Saying that the first thing he did was delete stuff related to Yngwie Malmsteen because he didn't want to get compared with him. The truth is, he didn't want to get compared to anyone. He wanted to find his own voice and move forward with it.
"What I really did was — I made a grocery list, eliminating everything related to Yngwie's playing," he adds. "This is '87, '88 when the record came out. They were opening up classical guitar studies at Berkeley, just because of Yngwie.
"If you don't want to get compared to Yngwie, what you should do is get rid of sweep picking, harmonic minor, and all the classical ones that Yngwie's doing, otherwise, you're gonna hear people comparing you to him.
"If you're gonna have stripes on your guitar or polka dots on your guitar, don't get mad when people go, 'Oh, wow, what are you? An Eddie Van Halen? Are you into Randy Rhoads?' Don't do that, either."
Zakk was also afraid of being compared to Eddie Van Halen and Randy Rhoads. He had decided to discard the techniques they used from his own playing.
"I just made a grocery list and I was crossing things off," he says. "I won't do harmonic minor. I won't do sweep picking. I'm not going to do any tapping. You don't want to be compared to Eddie or Randy. You don't do any tapping. I'm gonna get rid of the whammy bar so there's no way for all the harmonics that Edd would always do, and Randy was doing them in like 'Crazy Train,' don't do any of that. You don't want to get compared to them. I was just making a grocery list of things not to do. You don't want to be compared to these guys. All that was left at the end of it was pentatonic scales and chicken pickin'."
Zakk Wylde has named a part of Pantera reunion shows; the first will occur at Hell & Heaven Open Air in Mexico on December 2. He is currently working hard to play Dimebag Darrell's sound right way, even though he expects to sound like himself no matter what.