Freddie Mercury's Unseen Photos Will Be Seen In Queen's New Book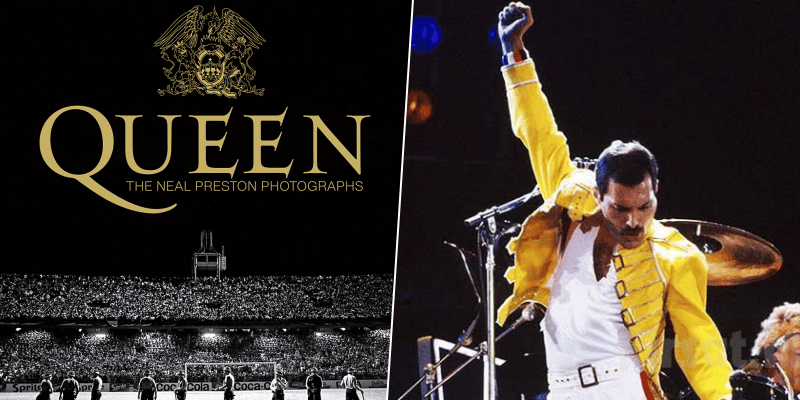 Queen legend British singer Freddie Mercury's unseen pictures including stage, backstage, and everything will be seen in Queen's new "Queen: The Neal Preston Photographs" book.
The book will be published in October 2020, and it would feature over 300 pictures of the band.
The photographer Neal Preston's works included the 1985's iconic Live Aid show, 1981 South American tour, and Queen's final tour with Freddie.
The book will also feature the band's guitar legend Brian May and drum star Roger Taylor's contributing.
Brian May has recently talked about the book and shared his honest thoughts about it. He said the following words: "Neal just has the knack, the skill, to always be in the right place at the right time."