Ian Gillan Says He 'Never Felt Right' Singing Ozzy Osbourne Songs In Black Sabbath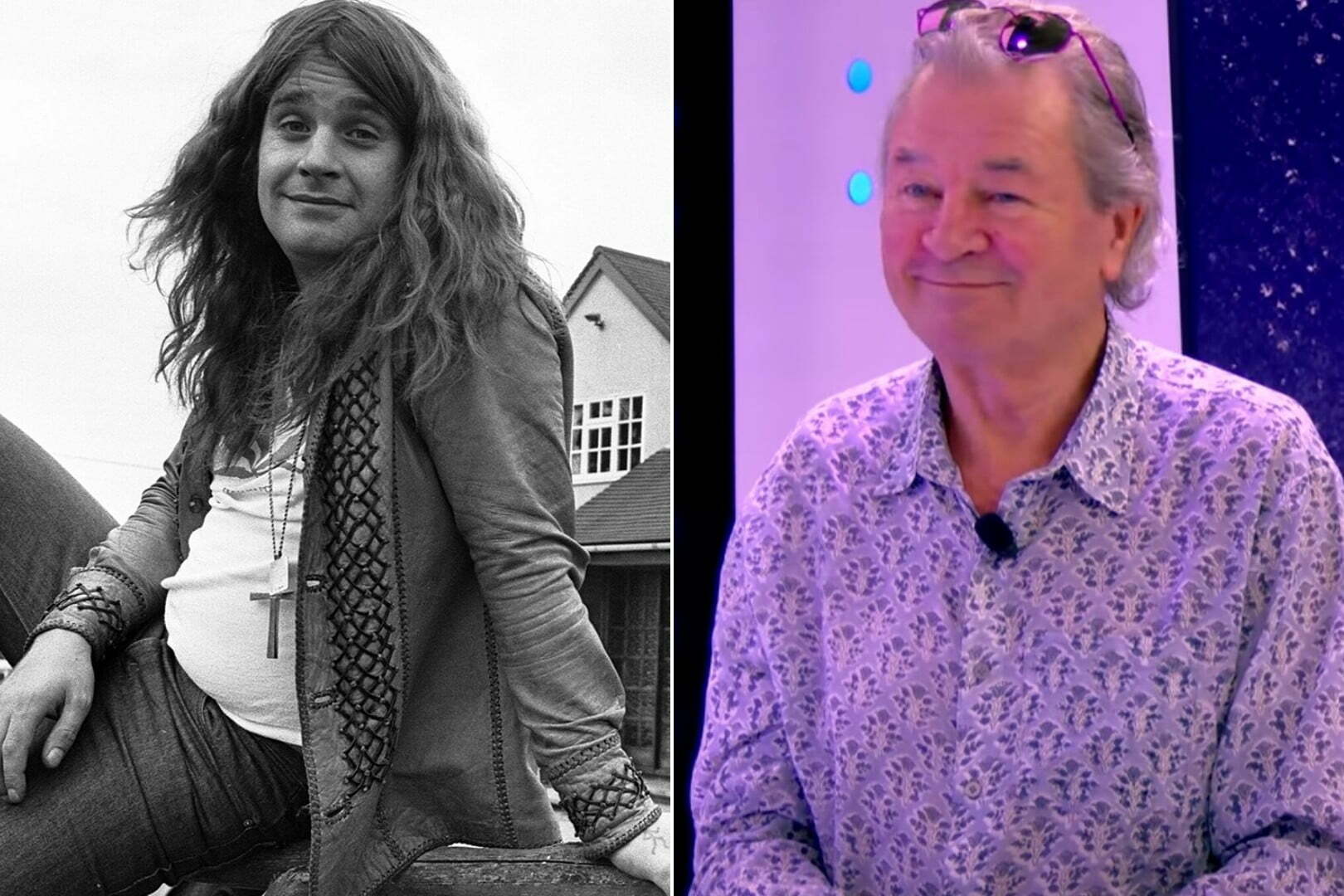 Ian Gillan recalled being a part of Black Sabbath and singing the songs of Ronnie James Dio and Ozzy Osbourne. He says he "never felt right" while singing those musicians' songs.
Ian Gillan has had a well-rounded career in the rock scene. The singer started making music in 1962 and began his career with local bands. After he joined Episode Six in 1965, he fronted them until he joined Deep Purple in 1969. Following his departure from Purple in 1973, he formed his solo band, Ian Gillan Band. He then appeared with Black Sabbath from the early 1980s to 1984. After leaving Sabbath, he rejoined Deep Purple for a 5-year career until 1989. Most recently, he has been living with Deep Purple since 1992.
Playing music created by someone else has often been challenging for artists. Ian Gillan experienced this a lot when he joined Black Sabbath because there were periods when the band worked with two different singers. As a result, the band played different musical tones, from the vocal sounds of Ozzy Osbourne to Ronnie James Dio. Gillan was always ready to offer the best, but some things were not right for him.
During his recent chat with RockFM, the singer opened up about playing other artists' stuff. At first, the musician talked about Deep Purple's twenty-second studio album Turning To Crime's becoming a classic over the years.
"I wouldn't like to sing the songs that we chose on Turning To Crime, you could call them kind of in the true sense of the world classics because they've been around for a long time," Gillan says (as transcribed by MetalCastle.net). They have survived, and they're good songs. So, a lot many people have performed them. So, it's just a question of interpretation."
Ian Gillan 'Never Felt Right' While Playing Ozzy Osbourne Stuff
He then focused on the main topic and said the albums or songs identify with their creators. According to him, when he wanted to sound to one of Ronnie's songs, it didn't sound right to him. He also admitted that he never felt right when he played an Ozzy Osbourne song.
"When you're dealing with AC/DC and Pink Floyd and Black Sabbath, these guys are identified by the individuals in the band by the singers, you can hear it," he reveals. "And there's somebody you know if I sing Ronnie James Dio songs, it doesn't sound right. It just doesn't sound right, you know?
"I was with Black Sabbath for a year, and I sang Ozzy Osbourne songs, as well as the songs from Born Again. And I never felt right doing that, you know? It was great, I could sing them, but I didn't sound like Ozzy. It's something not quite right, you know?"
Concluding, the singer said letting the audience sing the tracks makes him happy: "So, I think I'm very happy to let the other boys and girls on the shows sing the AC/DC and Black Sabbath and Pink Floyd stuff. And I'll sing the Deep Purple stuff."