Ozzy Osbourne's Son Breaks His Silence After Disrespectful Comments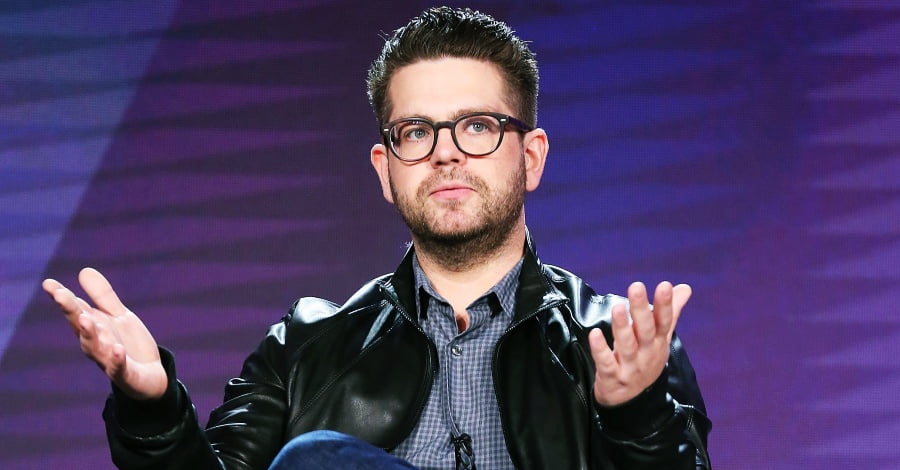 The 34-year-old English media personality Jack Joseph Osbourne, best known as the son of the American heavy metal band Black Sabbath legend Ozzy Osbourne, has broke his silence about Wendy Williams' disrespectful comments for the tragic death of celebrity sex and relationship therapist Amie Harwick.
"Drew Carey's ex-fiance was tragically murdered over the weekend," Wendy Williams said of Amy Harwick on an episode of her daytime talk show. "She was killed. Not by Drew."
As if these were not enough, Wendy Williams continued with yelling the famous The Price Is Right catchphrase, "Come on down!" and she slid her head as though she was watching someone fall.
"Hey Wendy Williams, Amie was a friend," Jack said. "How dare you be so rude and shallow to make a 'joke' out of something that is not funny in the slightest. She was tragically murdered, yet you somehow tried to make light of that. Shame on you. Smh."
The 39-year-old Amie Harwick was killed by her ex-boyfriend at her Hollywood Hills home on Saturday. Her motionless body found on the balcony of the house.
Hey @WendyWilliams Amie was a friend. How dare you be so rude and shallow to make a "joke" out of something that is not funny in the slightest. She was tragically murdered, yet you somehow tried to make light of that. Shame on you. Smh.

— Jack Osbourne (@JackOsbourne) February 18, 2020