Motley Crue Star Vince Neil's Fit Body's Rare-Seen Pose Revealed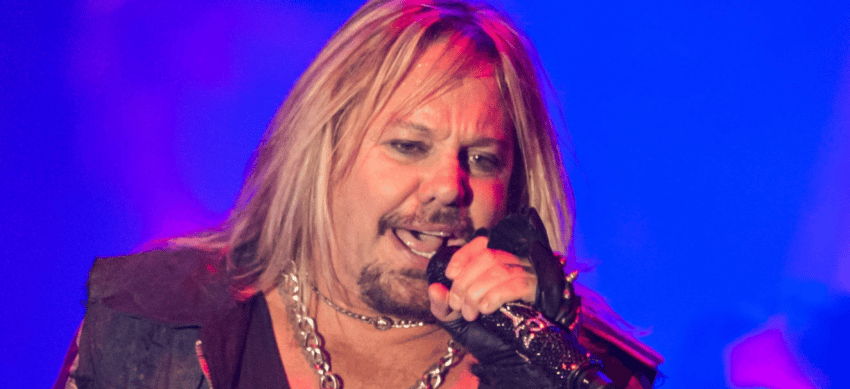 The American celebrity makeup artist Rain Hannah, known as the girlfriend of the heavy metal band Motley Crue singer Vince Neil, has just added a new post to her official social media account and revealed one of the rare poses of Vince Neil.
In the social media post she shared, there was a photo of Vince Neil's youth. He was shining with his long hair and wearing big sunglasses. He also looked weird in his snake-detailed chaps.
When she sent the pose, Rain Hannah said she wants to see him in his chaps again. She wrote:
"@thevinceneil Babe where are these chaps?!? I want them!"
Here's the Instagram story shared by her: