Metallica Team Up with Billabong LAB for Special Collection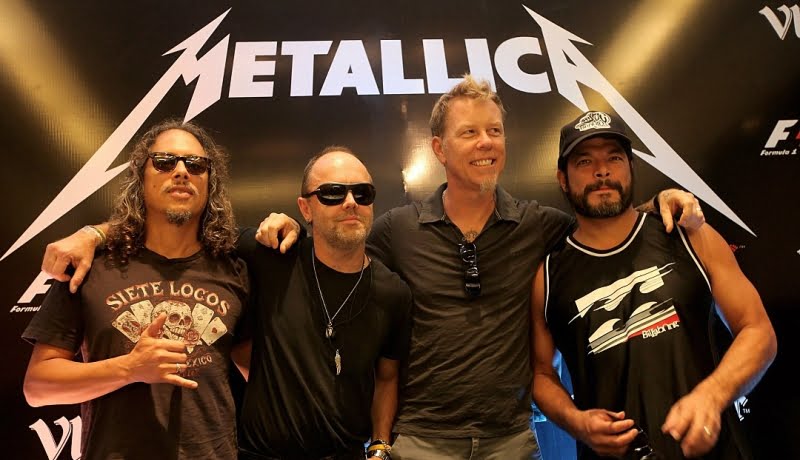 The heavy metal legend Metallica have team up with Billabong LAB for a surf wear line based on five of their albums. The band recently announced its collaboration on social media accounts.
On October 18, Metallica shared a post about this five-part collaboration. In the post, they wrote, "Psyched to be hooking up with Billabong LAB to introduce five collections inspired by our music."
On October 22, the first products of the collection, The Black Album, were officially announced. There's a t-shirt, jacket, board shorts and a wetsuit on the collection. The remaining sets will be released between now and March 2020. The other album covers of the collection are not known yet.
"Released in the summer of 1991, the instant classic simply titled Metallica didn't need any introduction. They had already arrived." Billabong says for the October Collection.
Click here for details.
Metallica x Billabong LAB presents The Black Album collection.

The first installment of our five-part collaboration with @Billabong1973 is here!

The Metallica Store ➡️https://t.co/wONiROn3aH
Billabong ➡️ https://t.co/8H0kmAtJaq pic.twitter.com/nVAwrqObdj

— Metallica (@Metallica) October 22, 2019