Aerosmith Shares the Story of the First Album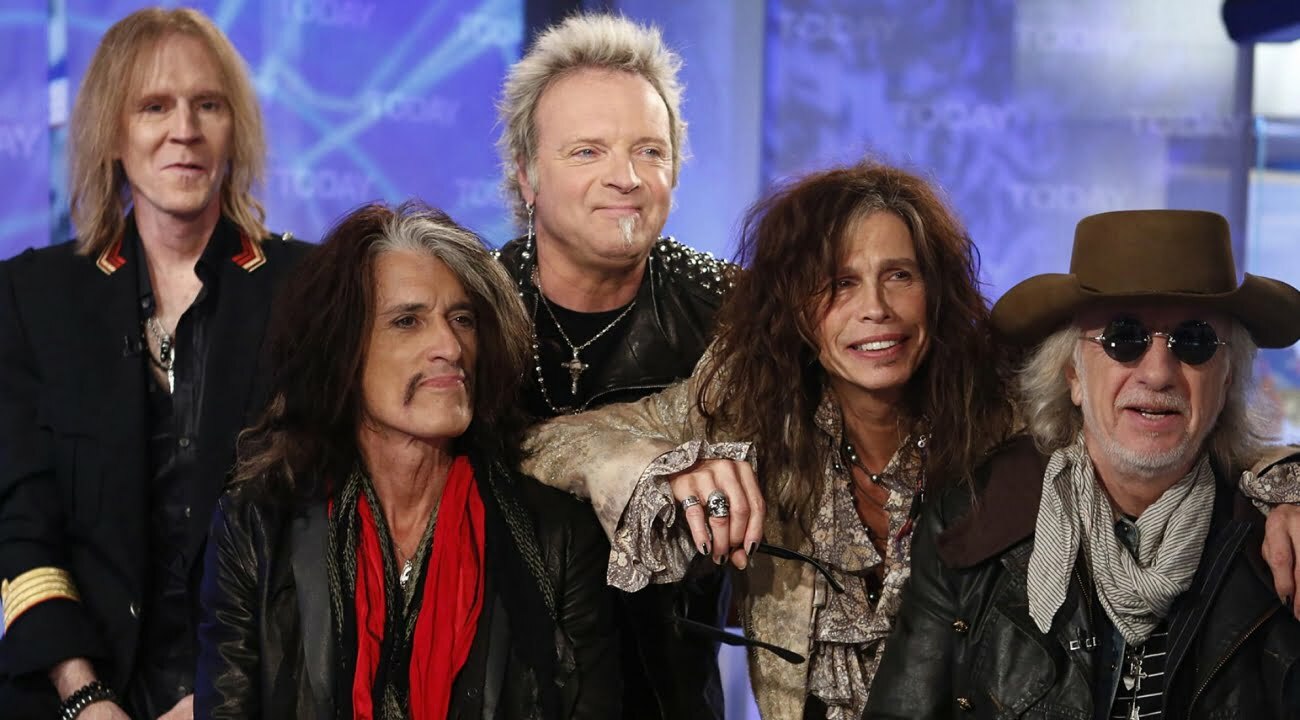 The rock band Aerosmith recently shared a story about their first album on Instagram.
Founded in 1970, the band was playing on August 5, 1972 at Max's in Kansas City, New York. Clive Davis, President of Columbia Records, was also invited to this concert. Davis liked the band played that night, and Aerosmith signed Columbia Records for a $125,000 report in mid-1972. After this agreement, the band released its first album 'Aerosmith'.
You can see the band's Instagram post below.