David Crosby Says Neil Young Is Not A Great Singer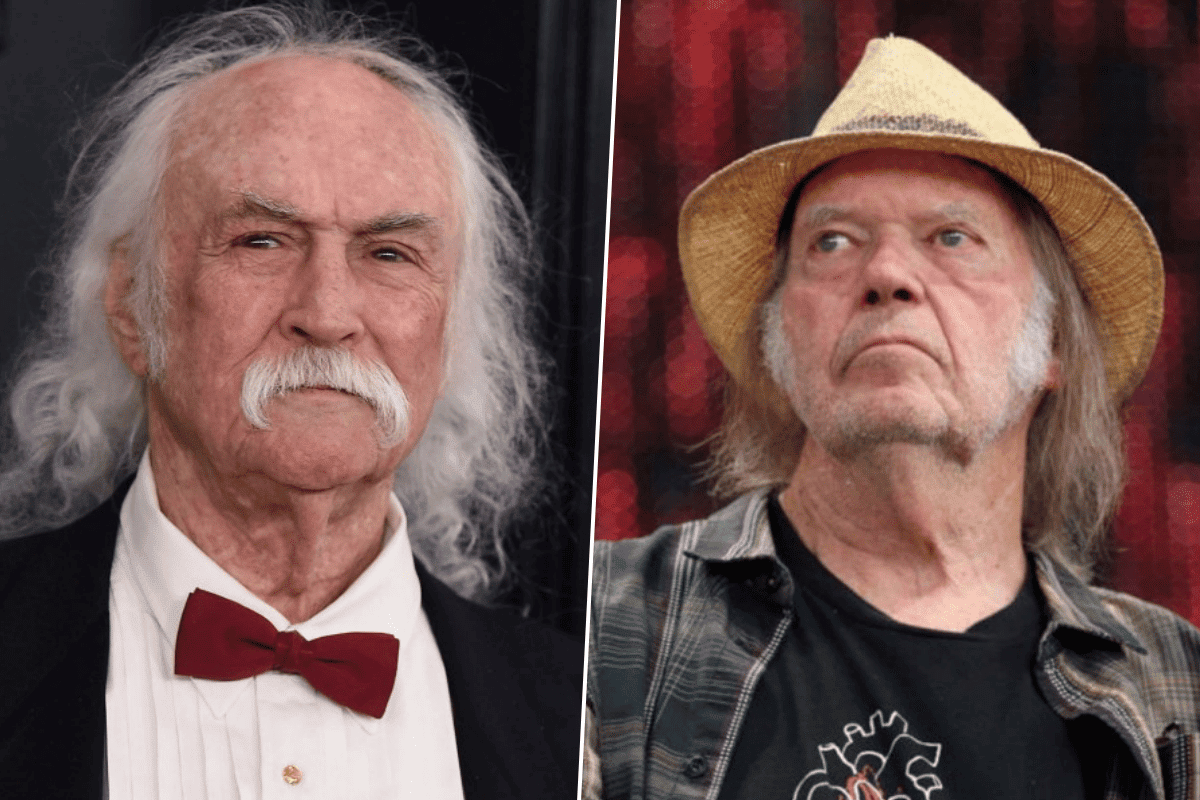 The legendary musician David Crosby, also known as a founding member of both the Byrds and Crosby, Stills & Nash, talked about one of the legendary musicians of all time, Neil Young, and shared his opinion on him.
Speaking about him, David said that although he thinks that Neil Young is not a great singer, he is a great guitarist at all. He also touched what his fans said about him and if they love him.
When a fan named Canuck asked, "David. I've considered Neil Young, not only a great songwriter and musician but a wonderful representation of Canada. Clearly, you've spent many years working with him. Is he held in as high revere by the music community you know as much as he is by Canadians?", David said:
"Probably yes… People who love songs as an art form pretty much went for him the whole hog early on just on quality in songwriting. He is an evocative but not great singer, fine guitarist, and regarded well by his fans and his peers."
Here's the conversation:
Probably yes ….people who love songs as an art form pretty much went for him whole hog early on just on quality in songwriting …he is an evocative but not great singer, fine guitarist and regarded well by his fans and his peers https://t.co/9e9REZthTS

— David Crosby (@thedavidcrosby) September 24, 2020