When KISS Plays Final End Of The Road Show? Paul Stanley Answers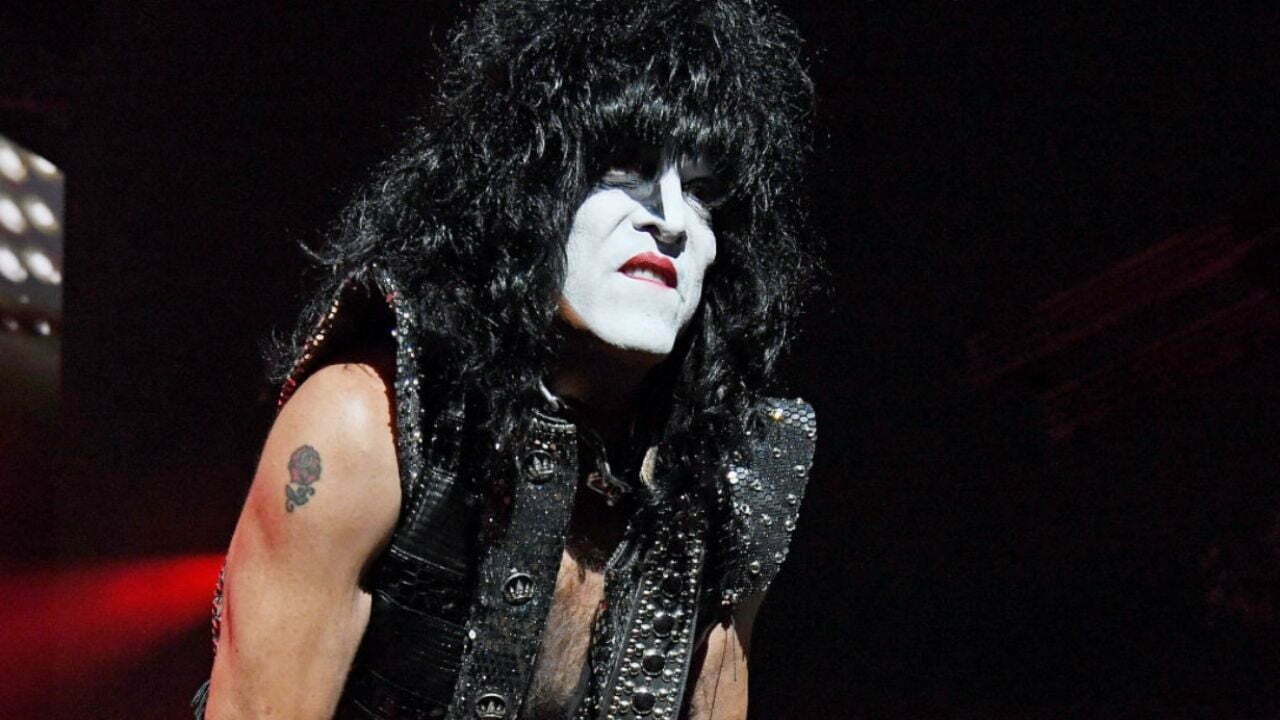 KISS frontman Paul Stanley has opened up about his band's ongoing farewell trek End Of The Road World Tour and revealed when KISS plays its final concert of the tour.
Paul Stanley is the co-founder and guitarist of his renowned rock band, KISS. Established as The Starchild for his KISS persona, Stanley released twenty studio albums with the band. Unleashing their debut studio album just a year after the band was formed, 1974, KISS had released its last-ever twentieth studio album in 2012.
During their ongoing End Of The Road World Tour, Stanley had contracted for COVID. After the band's guitarist and backing vocalist Stanley had tested positive for COVID, the pioneer of rock was forced to postpone its The Pavilion at Star Lake show in Burgettstown, PA.
The band's farewell tour continues at full speed. Although it was originally scheduled to conclude on July 17, 2021, in New York City, the band was forced to postpone all dates to a later date due to the COVID plague.
Recently, Paul Stanley has commented on his band's farewell trek while interviewing with Ultimate Classic Rock. Answering when KISS play its final End Of The Road World Tour concert, Stanley admitted that it will likely happen within the next year and a half.
"I believe strongly by the beginning of 2023 we will be finished," Stanley says. "It seems only natural [for the final show] to be in New York. That is where the band started, and that was really the background for the band getting together and writing these songs and played loft parties and played clubs starting with an audience of probably 10 people.
"It seems we should go full circle."
Paul Stanley Admits It Will Be The Last KISS Show
As you remember, KISS had announced in the early 2000s that the band was preparing to play its last show under the name of The Farewell Tour. Commenting on the issue, Stanley admitted that it will be the last time KISS performs live on stage, unlike their 2000-2001 farewell tour.
"It's a different time than we had pondered in the past. The fact is that, physically, it's incredibly demanding to do what we do.
Look, we played in Austin, an outdoor show, 100 percent humidity. We're running around for two-plus hours, not only with guitars, but I've got 30-plus pounds of gear on. There's a point where you go, 'You know what? This is more challenge than I want.' And I only want to do it as long as I can do it smiling.
"There's really no thought about changing our minds. It has nothing to do with personalities in the band or tensions or a difference of opinion or musicality. It's purely practical. You can play beat the clock, but ultimately the clock wins."