KISS's Paul Stanley Speaks Respectfully On Metallica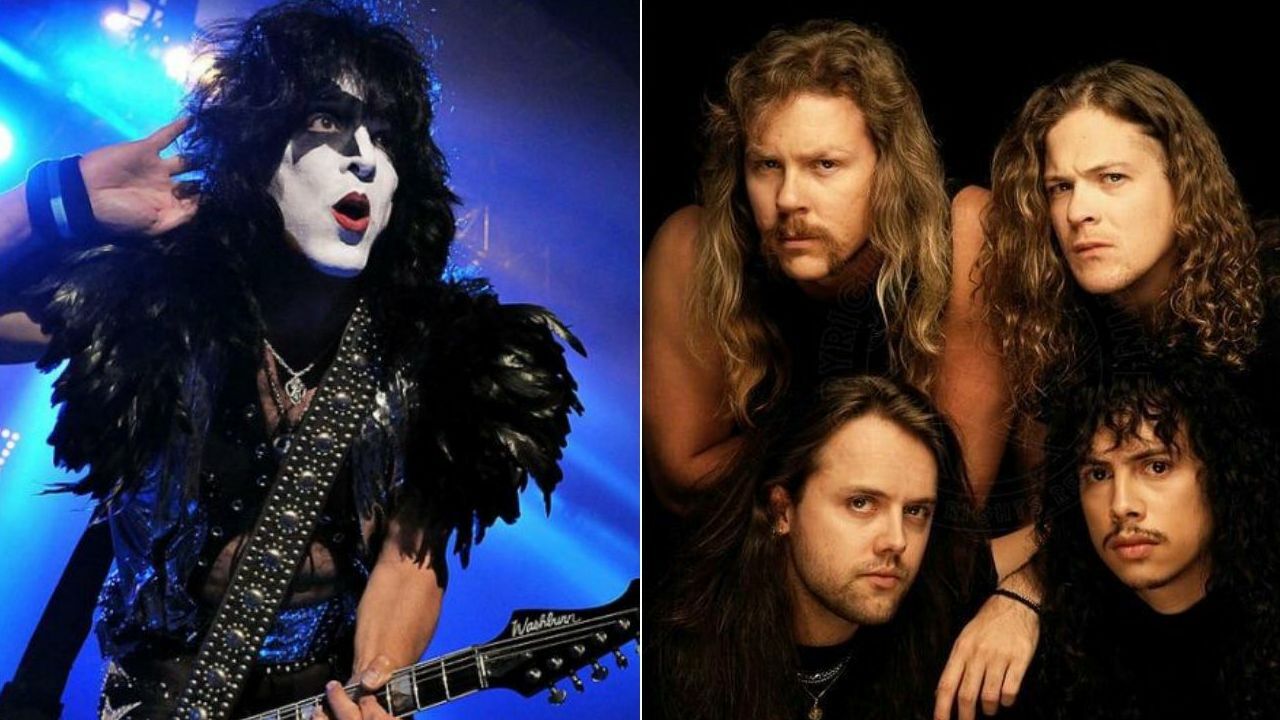 In a new interview with Classic Rock, KISS guitarist Paul Stanley has made some comments for the heavy metal band Metallica and respected him.
Speaking about his admiration for Metallica, Paul Stanley has revealed who listened to Metallica to him at first. He stated that the band's late drummer Eric Carr was the person who brought them into the band.
"How could you not be a Metallica fan?" Stanley asked. "Eric Carr was the one that brought Metallica into our realm, and he did that quite a bit earlier, in the early, early days of Metallica."
Stanley Admits He Was Impressed By 'The Black Album'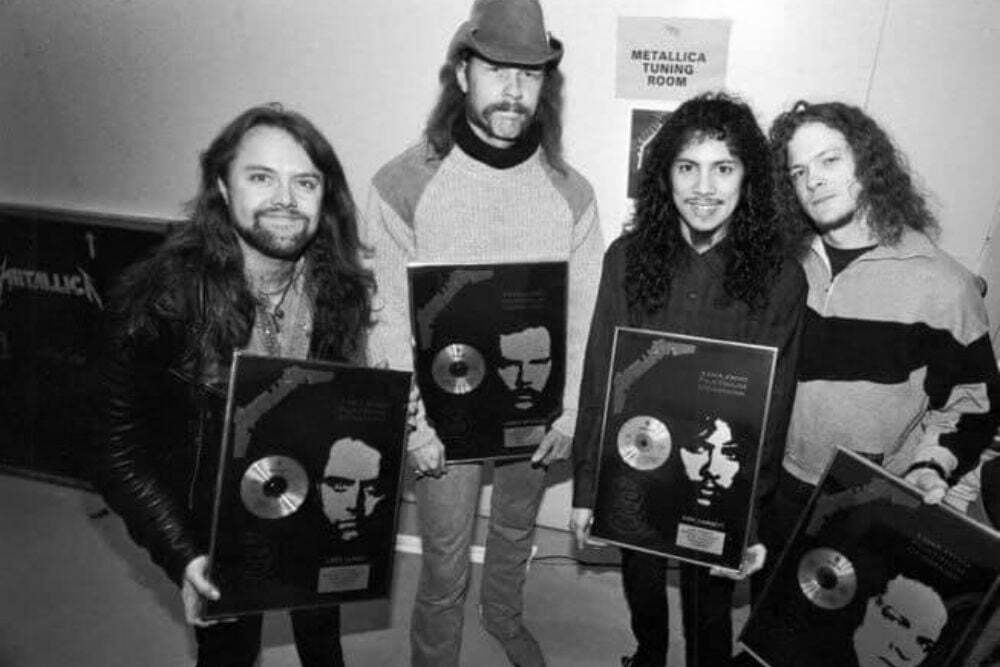 Paul Stanley later admitted that he was hugely impressed by the band's fifth self-titled studio album, The Black Album. He also touched on their iconic song Enter Sandman and said that the song changed something.
"But in terms of becoming a worldwide phenomenon, I would have to say the 'Black Album' was what did that," he says.
"'Enter Sandman' – that song really flicked a switch, it changed something.
"It retained the grit, the passion, and the rawness of what they had done until that point, but it managed to package it in a way that had a more widespread appeal."
Paul Adds Metallica Is A Very Creative Band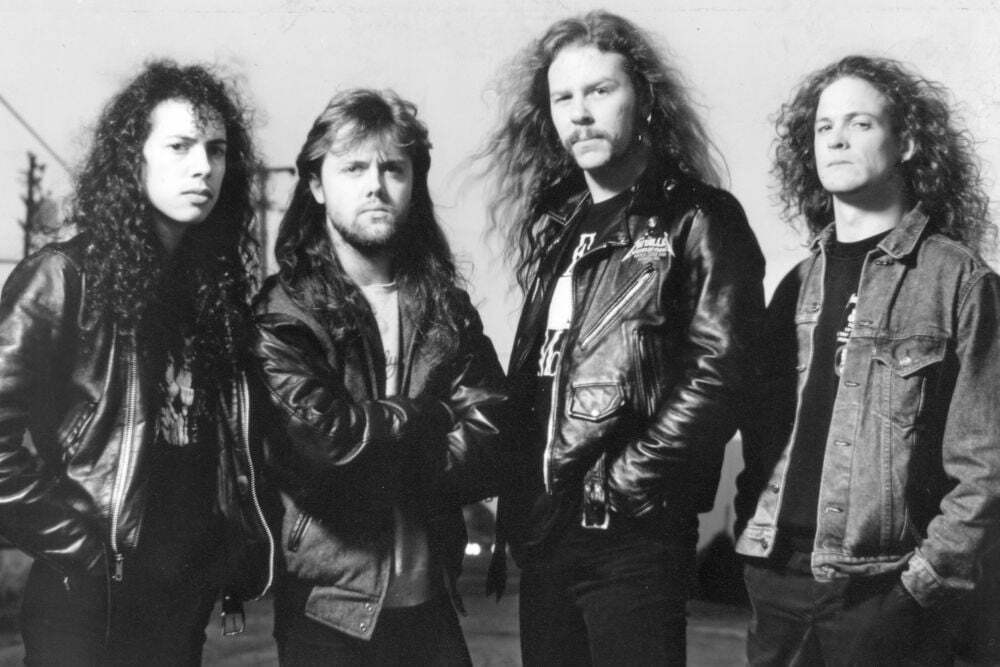 Adding respectful words to his sentences, Paul Stanley told that Metallica is one of the most creative bands he has ever seen. He explained why he thought like that and said they're doing what they want.
"It wasn't a coincidence that Bob Rock produced that album," he reveals. "He became the go-to guy for bringing out the most commercial aspect of a band's sound, whether we are talking Metallica or The Cult.
"But the most important thing when you are a band or a creative person is to do what you want. Kudos to Metallica for that.
"Where they've gone since the 'Black Album,' and factoring in their beginnings, is nothing less than amazing.
"Their appeal became massive, in capital letters, because it crossed boundaries. That's always a great plus."