Nita Strauss Sends Special Photos With Triple H After His Legendary Successes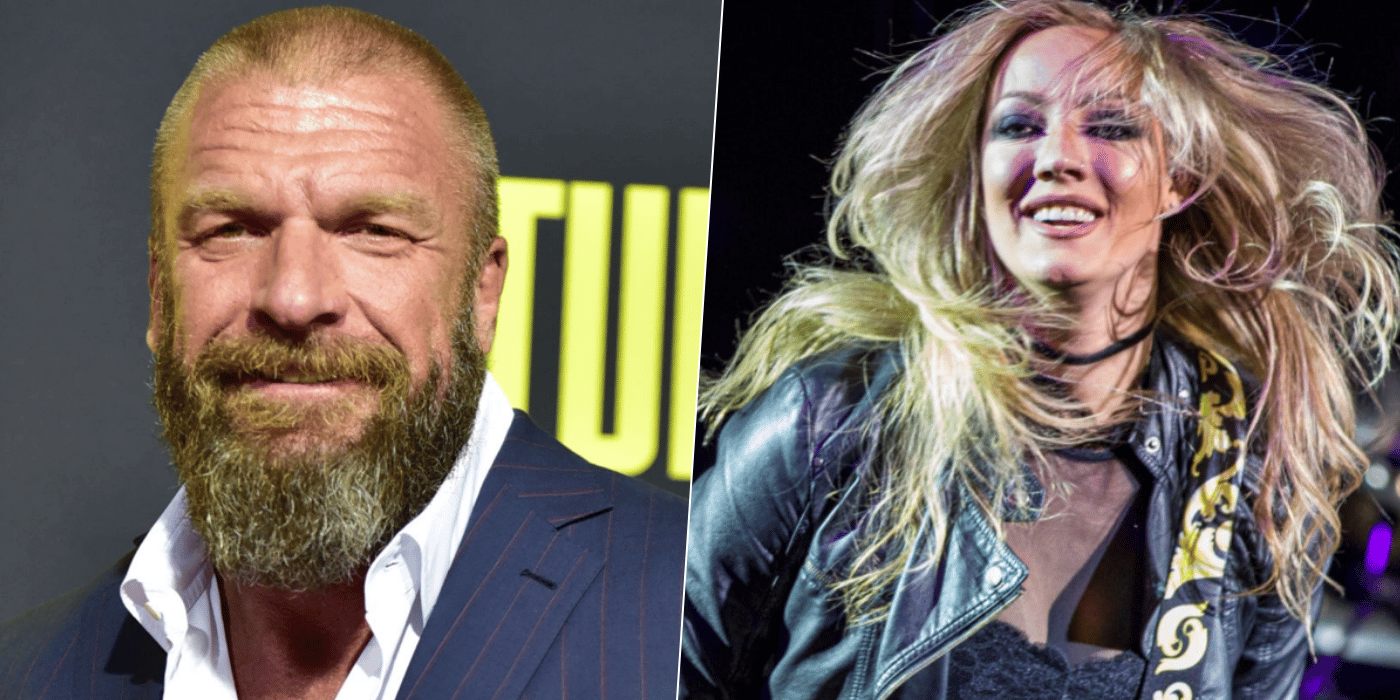 The American rock musician Nita Strauss, also known for the touring member of the Alice Cooper, appeared on her social channels to celebrate Triple H, known for the professional wrestler.
With a recent Instagram post shared through her official Instagram page, Nita Strauss sent 5-photos with Triple H after his 25 years successes in WWE. In addition to Triple H, Nita Strauss's photos were including Halestorm frontwoman Lzzy Hale and the professional wrestling personality Stephanie McMahon.
In the caption, Nita Strauss wrote the following letter for Triple H:
"Sending out huge congratulations to Triple H on 25 legendary years in WWE!!! It has been an honor to work on some epic projects under your direction and I can't wait for the next one. Swipe to see a few favorite moments in time."
In the comments of the post, her social media followers shared their thoughts about them and shared good wishes for them. A couple of them celebrated Triple H because of his legendary career.