AC/DC's Angus Young: "We Were Trying To Get The Album Out Earlier"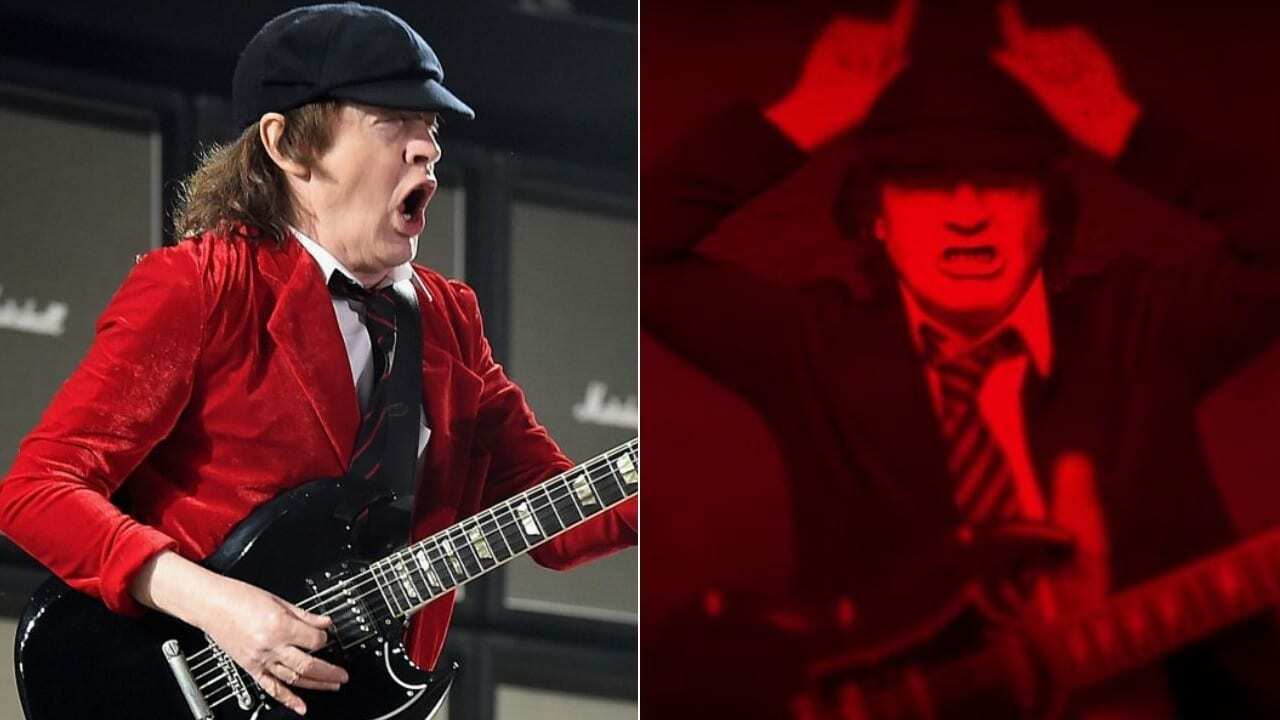 In a new interview with Triple M, Angus Young, the guitarist of the world-class rock band AC/DC, talked about the band's reunion and took fans back to their pre-coronavirus pandemic times.
As many of you guys remember, AC/DC announced its reunion by sharing an album announcement, which titled "PWR UP." With the announcement, the band made fans excited for the first time after 4-year hiatus between 2016-2020. The reunited lineup features three former legends of the band, vocalist Brian Johnson, bassist Cliff Williams, and drummer Phil Rudd.
During the interview, the 65-year-old talented guitarist made exciting comments while recalling those days and said that they were trying to get the album out earlier as its current release date.
READ MORE: AC/DC ARE READY FOR THE NEW SEASON
When the interviewer said, "A new album and hopefully a tour – who knows what's gonna happen next, but is that the plan if life comes back to normal," Angus said:
"Yeah, well, I can say this, before the pandemic, we were trying to get the album out earlier, and then we'd even…
Brian [Johnson, vocals] was happy that with technology [for his hearing issues], we could be rehearsing, and then we've done a few weeks with that rehearsing and stuff, and we were just having a break for a little bit and then went back together.
And everyone was at home, the various spots, and it wasn't long after that that this pandemic thing came about, so hopefully as soon as we get the all-clear sing we can get out there and do some live stuff."
READ MORE: ANGUS YOUNG SAYS BRIAN JOHNSON WAS HAPPY AND EAGER, DISCUSSES AC/DC'S REUNITE DECISION
Also, recently, Guns N' Roses published a music video for "Shot in the Dark," which taken from the band's long-awaited upcoming album, "PWR UP."