Armored Saint's John Bush Speaks Upsetting On Mike Howe's Suicide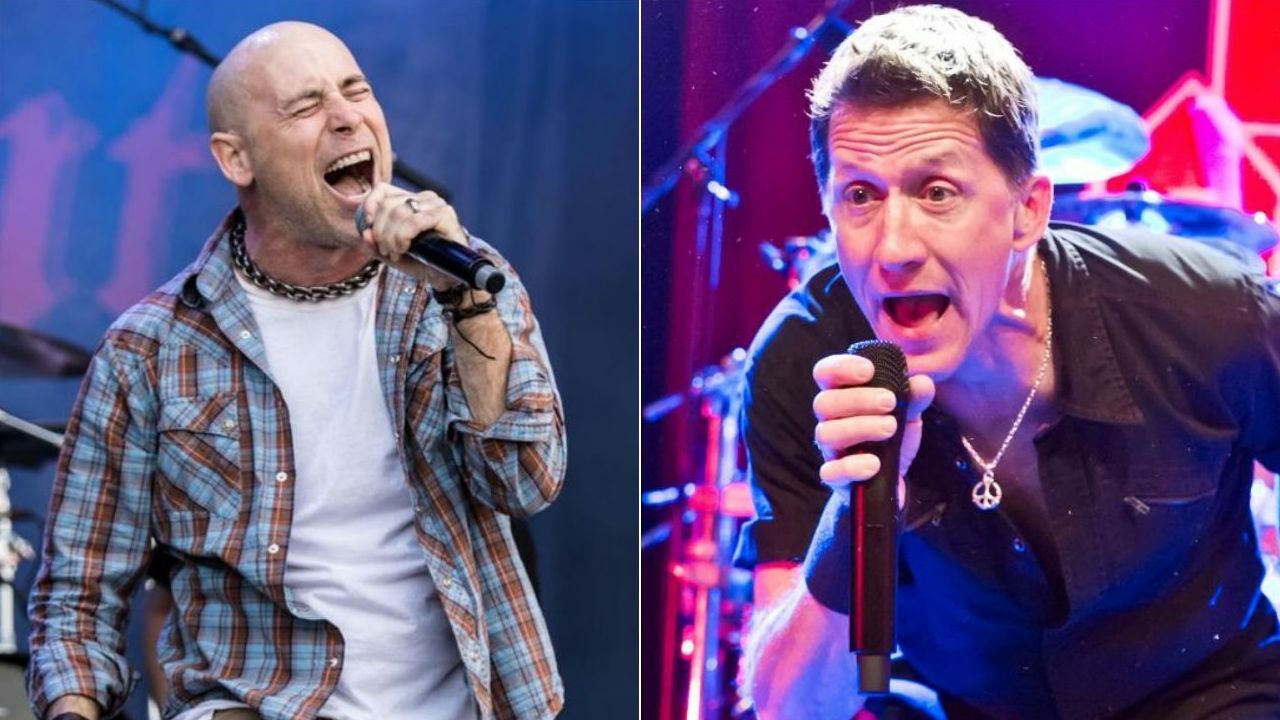 Armored Saint singer John Bush has opened up about his feelings about his friend Mike Howe's suicide and expressed his devastating on the musician's tragic passing.
As you know, Mike Howe was the singer of the heavy metal band Metal Church. On July 26, the musician was found dead at his home in California. The cause of death was reported as to be asphyxia due to hanging. He was 55 and beloved by many rock and roll fans.
In his recent appearance on the I Ask No One With Kevin Re LoVullo podcast, Bush has shared his feelings after his friend's passing. He has touched on the tours they made together and said he was an incredible singer.
"I couldn't believe when I heard the news about passing away recently," he said. "We had just a tour with Metal Church not too long ago – we went to play a bunch of dates in Europe with Metal Church, some festivals as well as a lot of headline shows together.
"And we did some shows out here in America as well on the West Coast – we played Portland, Seattle, San Francisco and L.A. And Mike was just an incredible singer – powerful voice, great vibe."
Bush Still Sad On Losing His Friend Mike Howe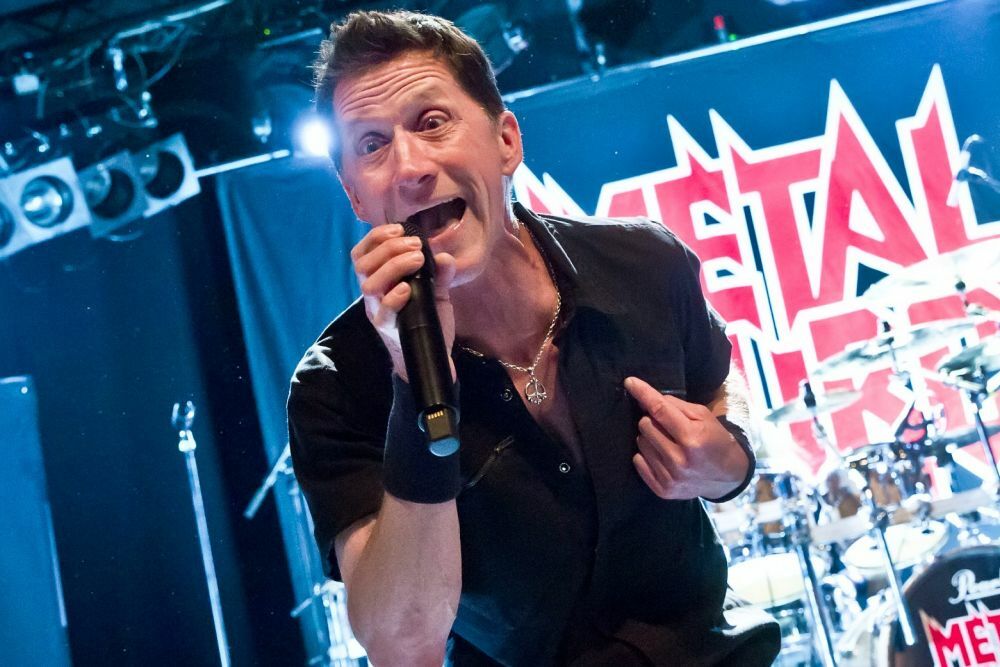 Continuing to reveal his honest feelings about Mike Howe and his passing, Bush expressed his devastating. He said that he's still can't believe that Mike Howe took his own life. Bush also said that Mike's passing hit him really hard.
"I'm still pretty flabbergasted about his passing; I just can't believe it," he continued. "We shared a bus recently, and we did a bunch of interviews together 'cause people wanted to interview the two singers when we were on tour together.
"I'm really bummed about that one. I don't know what to say.
"I've heard that he took his own life, and, man, I wish he would have just called me. 'Cause we did chat after the tour. He has his older son. I think his son was playing college football, and he was super proud of his kids. That one really, really hits me hard."
John Adds Mike Was A Nice Man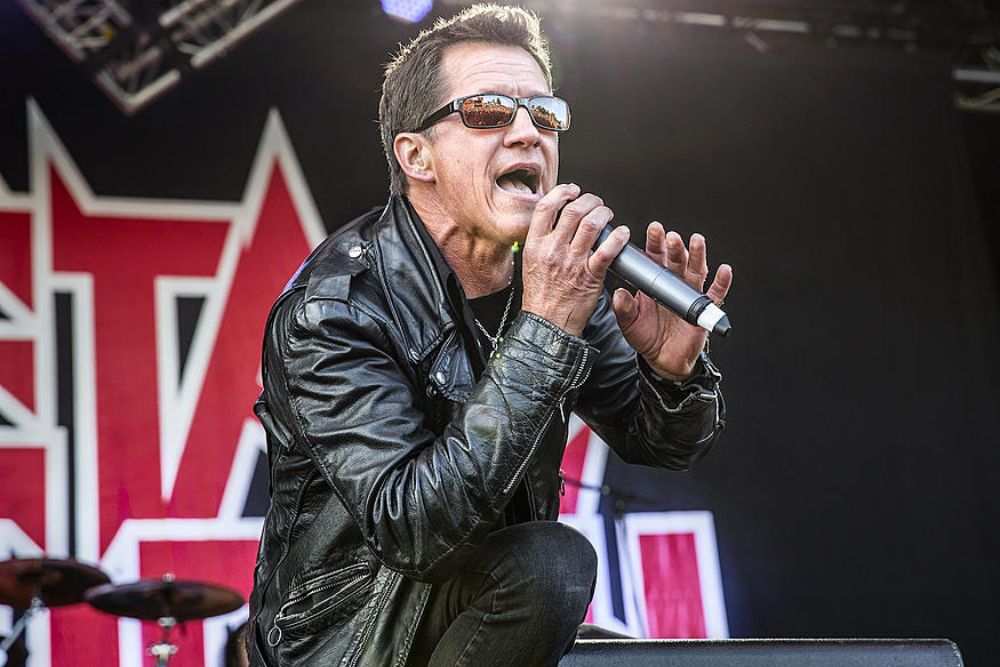 John concluded his words by touching on the personality of Mike Howe. He said that he was a nice and a genius man.
"Mike was one of those guys – he was just a nice man; he was just a good guy," he stated. "In the music business, you meet a lot of pricks – in bands and out of bands and agents and managers, whatever.
"But he was a good guy. He was a really nice guy and a genuine person. And that one really bugs me."