John Petrucci Gives Huge News On Dream Theater's New Music: "Everybody's Trying To Be Creative"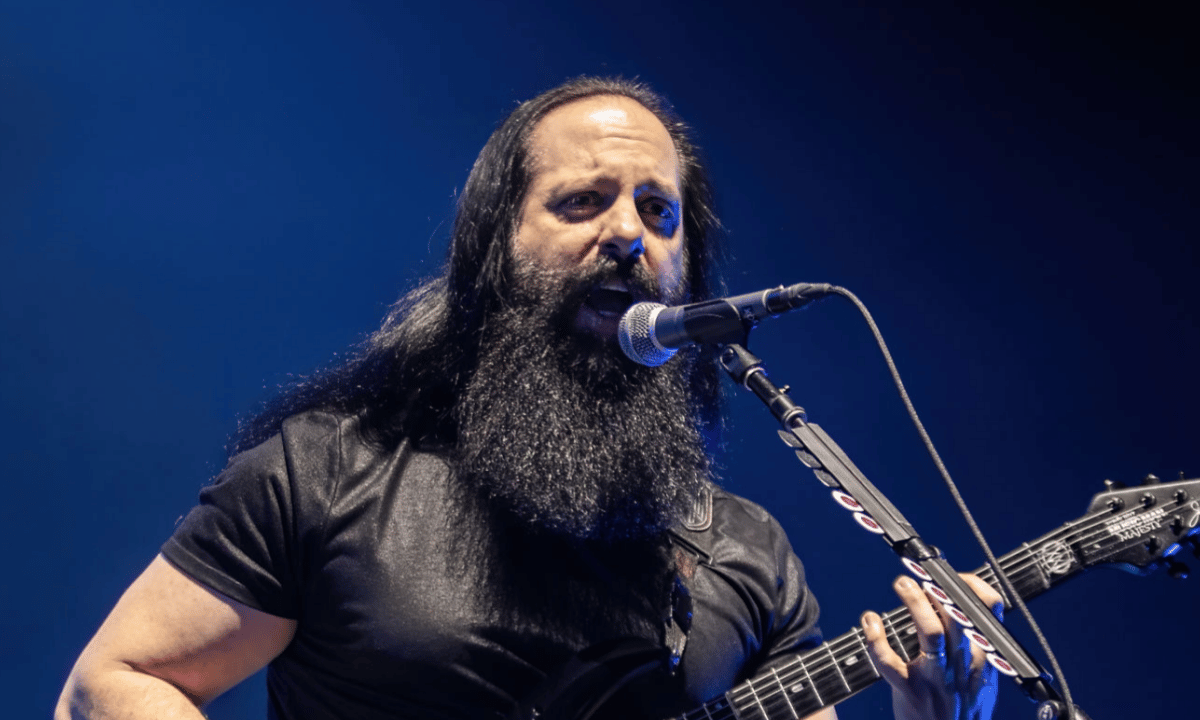 John Petrucci, known for the guitarist of the Dream Theater since 1985, talked about the band's current situation and discussed how they spend their lockdown time during these difficult coronavirus days.
Due to the coronavirus outbreak, the whole world was locked into their homes, and many artists had to cancel or postpone their shows. The artists, who spent most of their time in their homes, decided to make new music in order not to be idle and put themselves in the studio.
Recently, while making his latest appearance with Metal Hammer, John Petrucci gave an update about their new music and revealed that they go into the studio because nobody wants to do nothing. He also made exciting comments and said that "there's a lot going on musically this year."
John Petrucci added:
"Obviously, everybody's trying to be creative.
"The Dream Theater schedule is different now. We would have been touring in the spring, we would have been touring now, and then we probably would have been off for the fall and winter. But now that that's all changed, we'll go back in the studio, because nobody wants to sit around and do nothing.
"We're musicians, we're creative people, so we're gonna make music. So, yeah, our schedule has been sort of shifted, I guess, because of the pandemic.
"We're gonna do what we do, which is make music. So we're not gonna sit around, and we're gonna move our schedule up and start working on new music in the fall."
https://www.instagram.com/tv/CDjlmm4qGlb/?utm_source=ig_web_copy_link
Click here for the conversation.