METALLICA'S LARS ULRICH SHARES A CELEBRATION PHOTO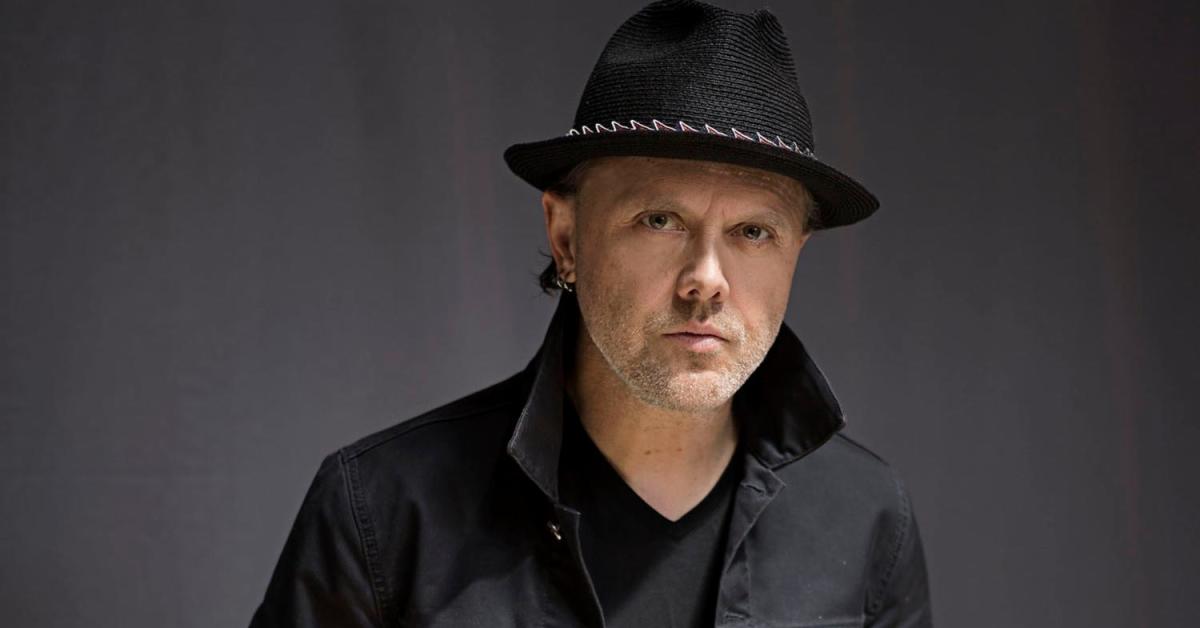 Metallica drummer Lars Ulrich shared a long writing on his Instagram to celebrate the Kill 'Em All and Ride The Lightning's 3th anniversary of the remastered editions.
He also touched the past and said "some things never change!"
Here's the writing:
"Three years ago today we celebrated the release of the remastered editions of Kill 'Em All and Ride The Lightning that happened to coincide with Record Store Day by playing a super cool and unique gig at @RasputinMusic in Berkeley, California.
The shenanigans started in the afternoon at the legendary record store on Telegraph Avenue, where I used to hang out wayback in the day, with a set that was comprised only of Kill and Ride songs in a very loose, fun setting, playing on a makeshift stage in the middle of the floor with a couple hundred friends hovering around us.
Afterwards, we rolled a few miles down the road to El Cerrito and the old Metallimansion, where we had a get together with family and lots of friends that had traveled in from near and far, most of them closely associated with those two records, including our first manager Johnny Z and his wife Marsha, who we hadn't seen in forever.
It was incredible and surreal to be back in the old haunts where James and I lived from '83 to '86, and where we wrote Ride the Lightning and Master of Puppets… check out the picture from the living room and notice that there's a couch in the exact same place as the picture on the inner sleeve of the Puppets album… some things never change!
All in all, a crazy cool day and a coupla next level events to celebrate the reissue of these records and allow ourselves the occasional walk down memory lane."
You can see the post below: