Metallica's Lars Ulrich Shares the 'Tip of the Week'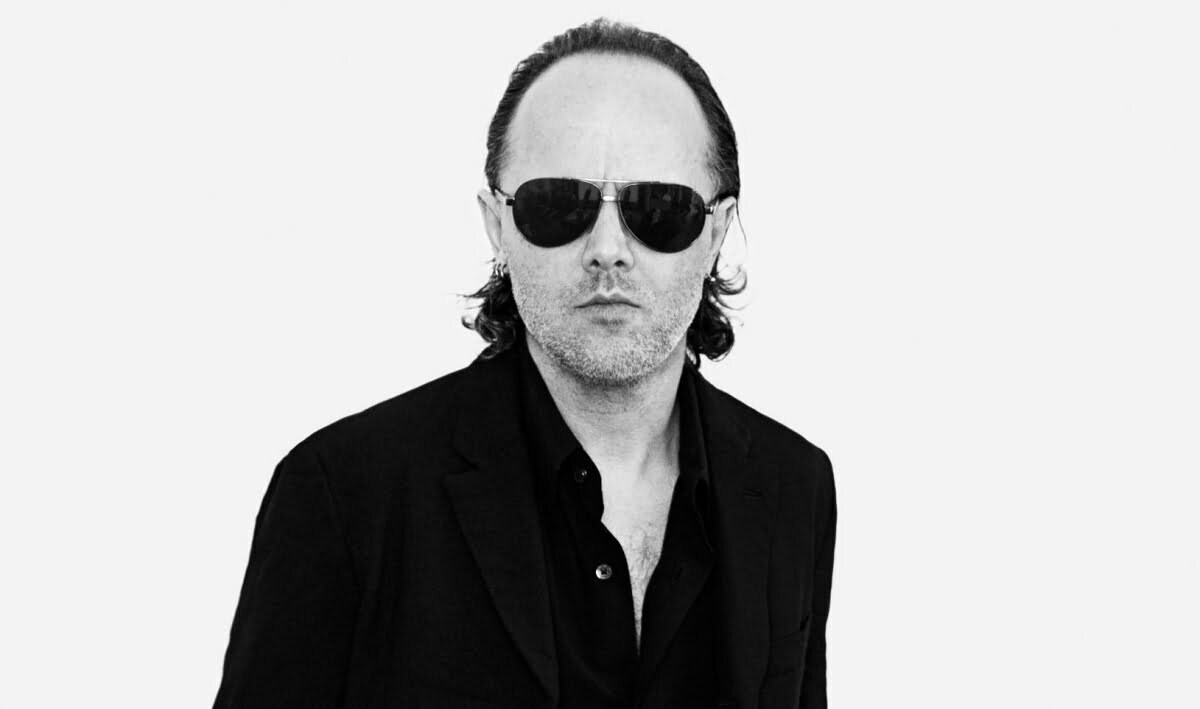 The American heavy metal legends Metallica drummer and co-founder Lars Ulrich has just shared a photo on his Instagram and shared the 'Tip of the Week'. In the photo he shared, Lars was wearing a shirt somewhere in Australia in 1993, and his shirt's buttons were half-open. The Tip of the Week was about that.
You can find the statement of the photo shared by Lars Ulrich and taken by Ross Halfin below.
"Tip of the Week

Always remember to unbutton your shirt so you're more visible if lost among sea containers in the middle of night.

Somewhere in Australia spring '93."
And here's the photo he shared on Instagram: