Judas Priest's Rob Halford Recalls Being Accused of Bringing AIDS Because He Was Gay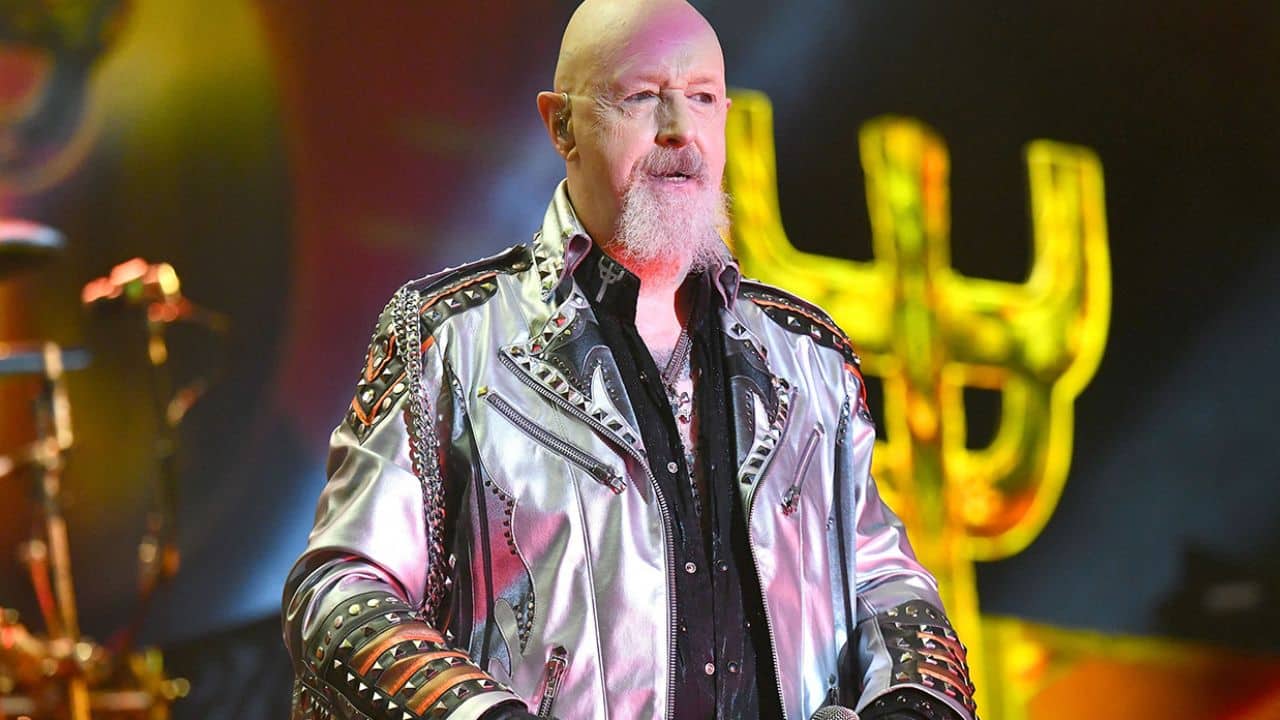 In a recent episode of Backstaged: The Devil in Metal, Judas Priest frontman Rob Halford discussed being accused of bringing AIDS at the time in the '80s.
Rob Halford is the singer of the heavy metal band Judas Priest. With the band, he has released 20 albums in total.
However, recently, he touched on the AIDS epidemic in the 1980s. He talked about the terrifying reality of AIDS and the fear that came from his impulsive sexual encounters.
"In the eighties, I lost friends from AIDS, which you know, by itself is just a horrible, separate tragedy," he says.
"I remember when the news hit about this, the AIDS virus, uh, all of us were panicking. Firstly, the gay community, because we initially thought, 'Oh, it's just us. It's nobody else' because the press had a field day accusing the gays. 'It's your fault,' and, of course, it wasn't. It was hitting everybody.
"But we took the brunt of it because we were accused of, you know, leading this, you know, abnormal, lascivious lifestyle and you get what you deserve. No empathy at all."
He also remembered his touring in America and watching all those horrible accusations. According to him, he was so worried.
"I remember being on tour in America and watching news reports and protests and so on and all the wild and horrible accusations against gay people," Rob reveals. "'You brought this on yourself' and all of that was terrible. I was greatly worried.
"And as soon as I could, I got a test, you know. I did watch my step to a certain extent though. I admitted in the book that there were a couple of incidents, you know, related to that sex, sexual cruisy moments.
"When you lose sight of common sense because you have such a strong urge to have some intimate experience that you just forget about the consequences."