HALESTORM's LZZY HALE Names Her Music Heroes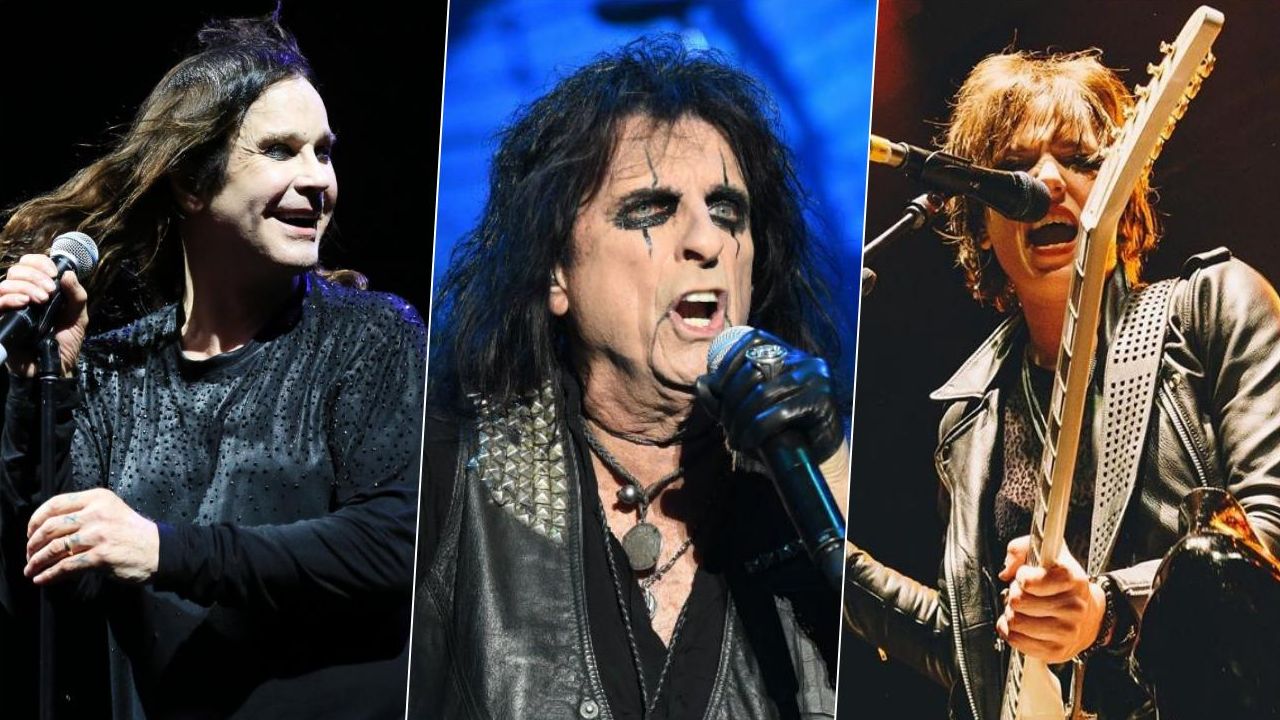 Halestorm frontwoman Lzzy Hale, who uses social media platforms incredibly active, has recently appeared to mention her music heroes and revealed which musicians influenced her all the time.
As before, Lzzy Hale contacted her fans via her Twitter account and launched a question and answer session for them. Meanwhile, a fan asked her if she names her music influences. According to Lzzy Hale, Heart, Twisted Sister, Alice Cooper, Black Sabbath, and Skid Row are some of those.
When a fan said, "Since you said I dare you… Name one or many artists who have influenced you in your music career," Lzzy Hale replied:
"Heart, Dio, Van halen, Alice Cooper, Janis Joplin, Pat Benatar, Sevendust, Metallica, Fleetwood Mac, Cinderella, Twisted Sister, Skid Row, Black Sabbath, Tom Petty, Alice In Chains, Pearl Jam, Sound Garden, Jeff Buckley, Bjork etc."
Elsewhere in the conversation, Lzzy Hale was also asked about the new album. When a fan asked if she reveals the release date of the new album, Lzzy said, "No, thanks to the maskless COVID denying motherfuckers we've been pushed back even further. Mask up and do your part. Then we can get back to rocking!"
You can find the tweets below.
Heart, Dio, van halen, Alice Cooper, Janis Joplin, Pat Benatar, Sevendust, Metallica, Fleetwood Mac, Cinderella, Twisted Sister, Skid Row, Black Sabbath, Tom Petty, Alice In Chains, Pearl Jam, Sound Garden, Jeff Buckley, Bjork etc

— Lzzy Hale (@LZZYHALE) November 14, 2020
No, thanks to the maskless COVID denying motherfuckers we've been pushed back even further. Mask up and do your part. Then we can get back to rocking!!

— Lzzy Hale (@LZZYHALE) November 14, 2020