Queen's Brian May Cleans Himself After Getting Banned Due To 'Multiple Violations'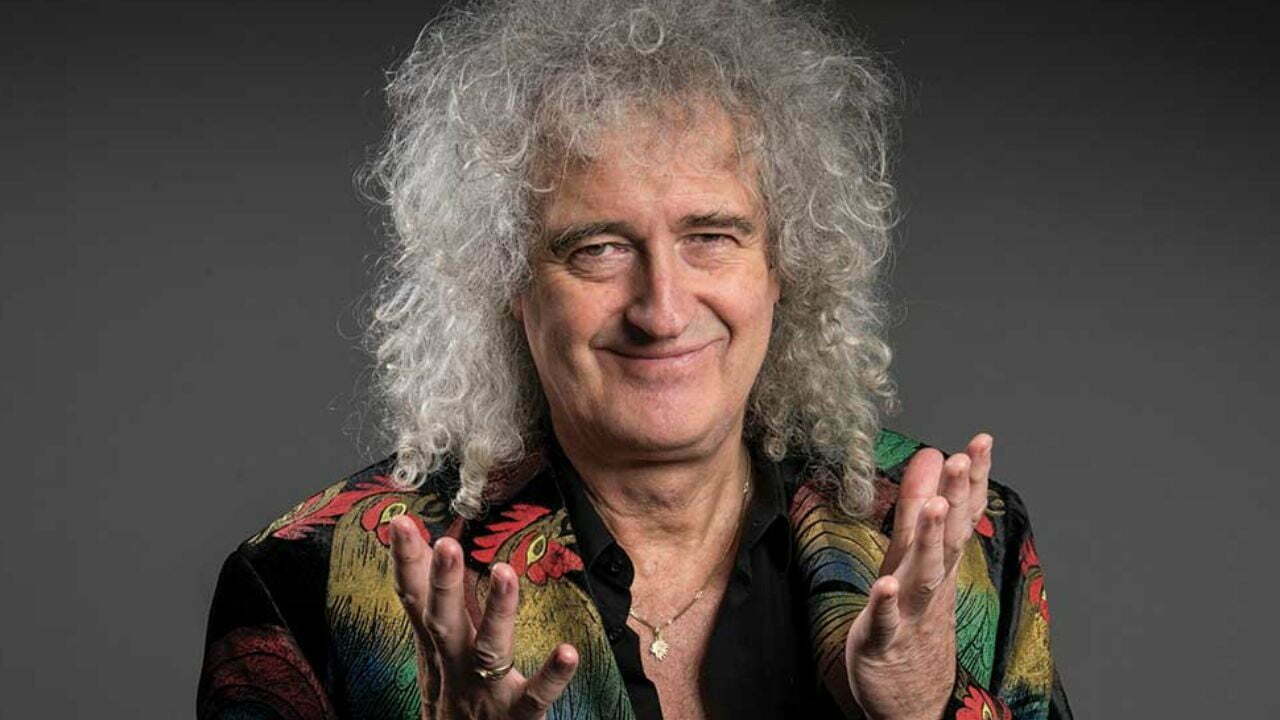 The guitarist of the rock band Queen, Brian May, has recently shared a new update about his getting banned on TikTok due to "multiple community guidelines violations" and revealed that his account was opened.
As some of you might remember, Brian May has just joined TikTok to share his daily life with his fans and to contact them by recording epic videos. On his account, Brian May reached over 2 million views in 48 hours only sharing one video of himself, who asks fans that is it a good idea to be on TikTok.
Recently, just 5 hours after his banning on TikTok, Brian May gave the happy news to his fans who followed him on Instagram. He expressed his happiness with a letter he shared with his fans.
Brian Sends Thanks To His Fans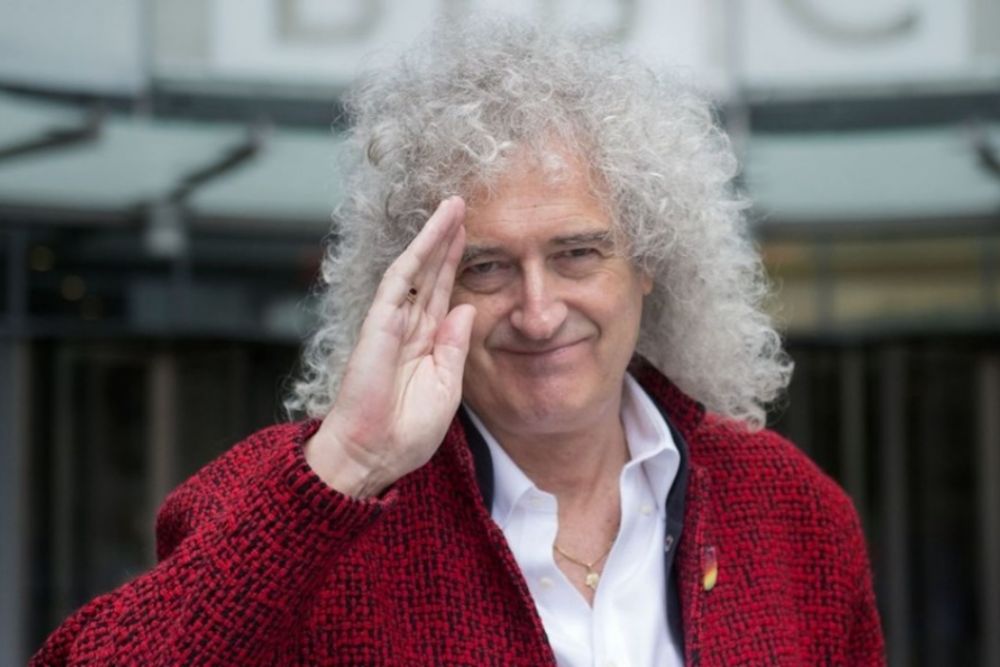 In the letter he shared, Brian May sent his respects and thanks to his fans who helped him to get his TikTok account back. He also looked so happy to returning back on the app. According to Brian May, there is more on TikTok.
"Well, I seem to be back," Brian said. "Thanks IG pals for kicking up a stink ! I guess I broke Tik Tok !! And you guys got it fixed for me ! So, just so you know what the fuss was all about … this is my one and only post ! Will there be more ? I'm still wonderin' !!! Bri."
Brian May's account's photo can be seen below.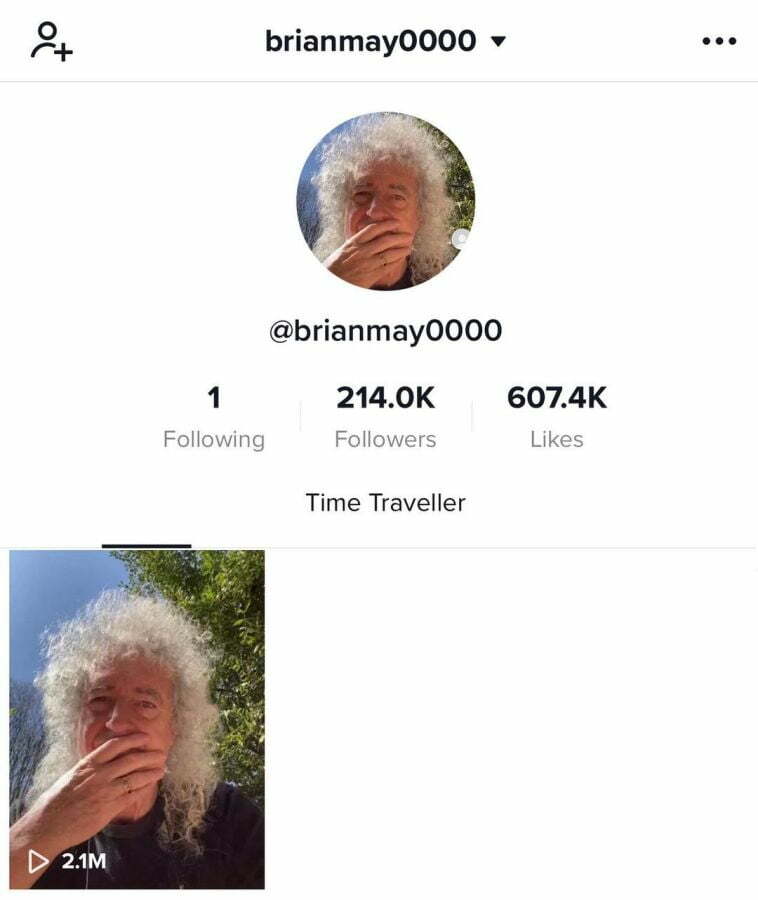 Fans and Friends Helped To Get His Account Back
When Brian May banned on TikTok, he shared the devastating news with his fans and friends. After his banning on the app, his fans and close friends, including Nita Strauss and Talia Dean, has launched a boycott campaign to support Brian May.
Luckily, their support got answered and helped Brian May to get his account back. In the comments of Brian May's previous social media post which says he banned on the app, Nita Strauss, Talia Dean, and many fans have sent some words to help him.
"Wait WHAT," Nita Strauss commented. "@tiktok FIX IT."
One of his close friends and the talented musician, Talia Dean commented: "*cough 2.2 million. Everyone tag TikTok."