Ozzy Osbourne: "My Goal Is To Get Back On Stage As Soon As Possible"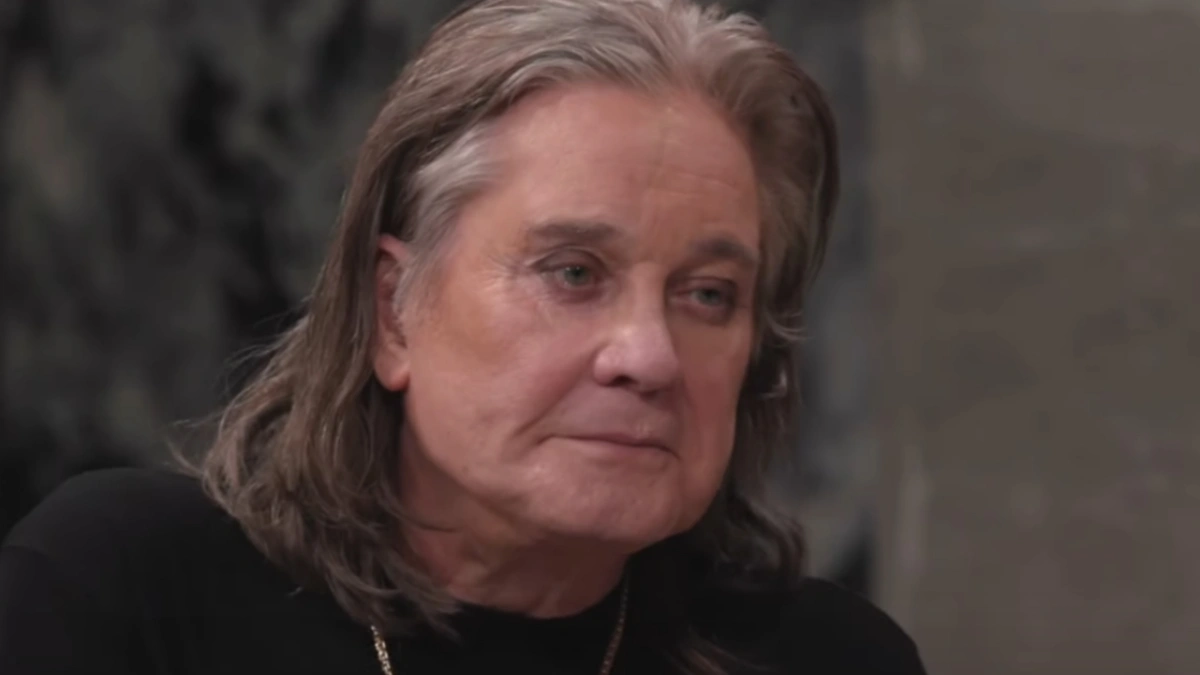 Black Sabbath legend Ozzy Osbourne has recently opened up about getting back to the stage to rock out to fans with a live show, although he recently announced that he has retired from touring.
Ozzy Osbourne has never given up on getting received to his healthy days. For over three, he has been struggling with health issues, including undergoing surgery to remove and realign pins in his neck and back and his Parkinson's disease. On the last day of the past month, he even announced he has retired from touring, but his crew has been looking for places where he plays without traveling long distances.
Recently, he appeared on Billboard to talk about his future. At first, the musician talked about bringing The Beatles legend Paul McCartney to his next release and his thoughts on Led Zeppelin star Jimmy Page. Then, he recalled what McCartney told him when he asked him to play on one of his albums.
"I love Jimmy Page," Ozzy says (as transcribed by MetalCastle.net). "And I would – If Paul McCartney played on my album, I think I would die. To have a Beatle like that on my album…
"I did ask him [Paul McCartney] one time. But he came up with the excuse of, 'Well, I couldn't beat the bass player that was already on there.' I went, 'Oh, okay, yeah, maybe you are right.' Fucking Beatle."
The host then asked Ozzy Osbourne to reveal which songs he listens to at home. The Prince of Darkness didn't hide his admiration for The Beatles.
"I still listen to The Beatles a lot. I've re-discovered 'The While Album' again. Great album, that is… great, great album," he said.
Ozzy Osbourne wants to get back on stage as soon as possible
Elsewhere, Ozzy Osbourne mentioned getting back on live scenes. Admitting that he missed his fans, the 74-year-old musician gave the green light to his fans, saying his main goal is to get back on stage.
"My fans," says Ozzy. "That's the thing I really miss about not doing gigs. I'm a hands on guy. I like talking to my fans. I miss them terribly. My goal is to get back on stage as soon as possible."
In September 2022, Ozzy Osbourne was determined to get back on stage. During his interview with The Klinger Show, Osbourne admitted that he needs live performances. At the time, he was preparing to get physical exercises.
"That's what I'm heading for," Ozzy answers when he was asked whether he wanted to play live again. "I'm hoping I will feel well enough to tour. As soon as I'm finished with promotion, I'm dying to get some physical exercise in and go all out to get myself back on my feet.