Watch the Unboxing Video for the Expanded Book Edition of TOOL's Fear Inoculum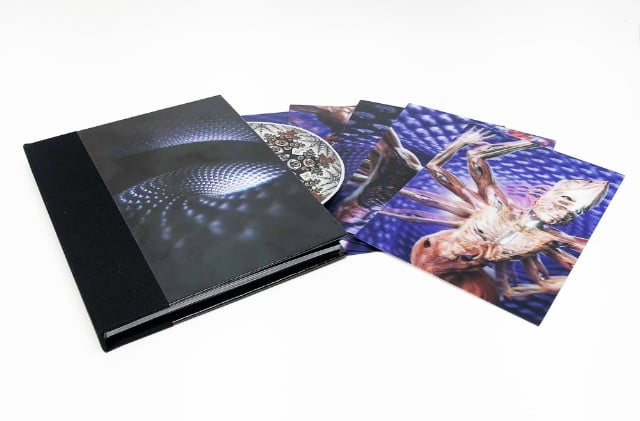 The American rock band Tool, who released its fifth studio album Fear Inoculum on August 30, 2019, has just published an unboxing video of the album today.
The expanded edition of album includes 5x3D lenticular cards with exclusive graphics, an expanded 56-page booklet with additional never-before-seen art, a download of the groundbreaking immersive visual experience (video), Recusant Ad Infinitum, and a CD.
The Fear Inoculum contains a total of 10 tracks and has a listening time of about 87 minutes. The Fear Inoculum tracklist is as follows:
1- Fear Inoculum
2- Pneuma
3- Litanie contre la Peur
4- Invincible
5- Legion Inoculant
6- Descending
7- Culling Voices
8- Chocolate Chip Trip
9- 7empest
10- Mockingbeat
You can watch the video below.
Click here for the source.