Randy Blythe Names His Favorite Albums And Movies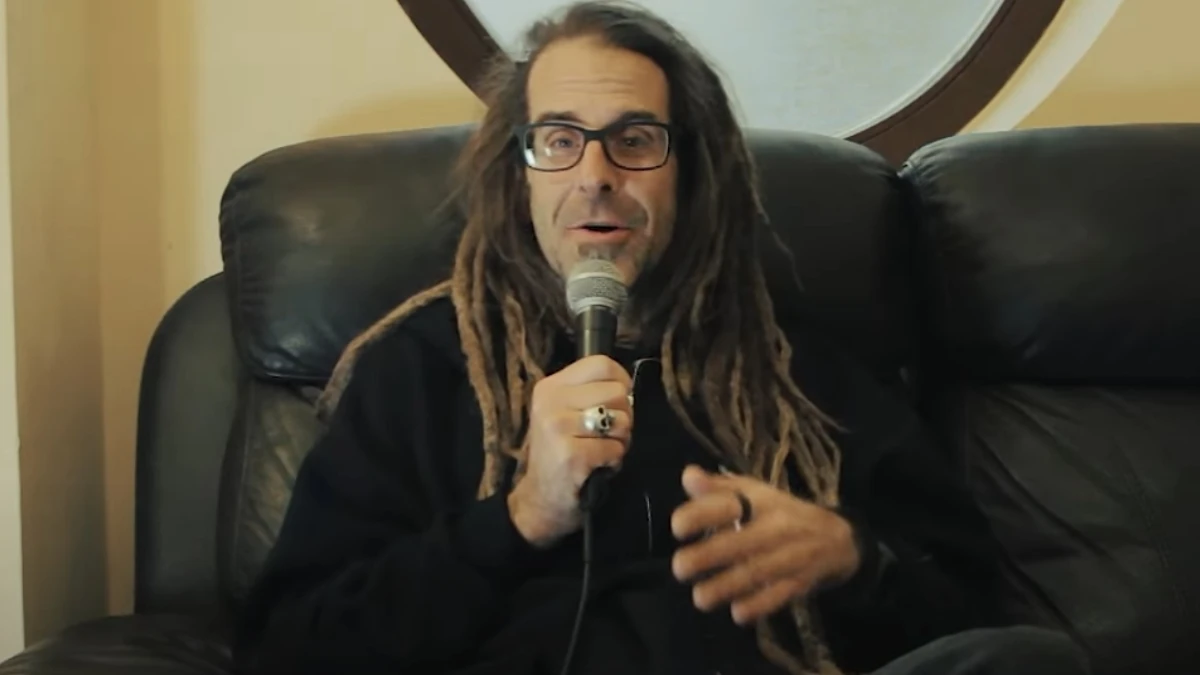 Lamb of God frontman Randy Blythe has opened up about his life and favorite albums and movies.
Randy Blythe is known for playing with the heavy metal band Lamb of God. Blythe joined the band in 1995 as their vocalist, and he has been a member of the band ever since. He is known for his powerful and aggressive vocal style, which has become a signature sound of the band's music.
However, speaking to Impericon, Blythe first named his favorite top three albums of all time. According to him, Bad Brains' self-titled album, Sex Pistols' Never Mind the Bollocks, and Samhain's Unholy Passion EP are his top three albums of all time.
"I've been listening to them since I was 13 years old, probably", Blythe said. "Formative records, very important records in my life."
Blythe then touched on his favorite movies. He named Lost In Translation as the first one, saying that he felt he was in Japan whenever he watched the movie.
"My favorite movie of all time is 'Lost In Translation,'" Blythe said. "I've always watched that in Japan. I love that movie. It's a beautiful, beautiful work. It's great, and it's nothing, like, explains the feeling of going to Japan for the first time. Better than anything I've ever seen.
"Very calm [movie]. You know, I've been to a lot of the places in the film, like, whenever I'm in Tokyo, I go to the Park Hyatt, which is in the film a lot of it takes place in a bar at the top of this hotel. [It] has a magnificent view of Tokyo. And I go there every time I'm there and go up there and have a non-alcoholic beer and just look out a Tokyo and think about Bill Murray and Scarlett Johansson. It's a beautiful film."
Randy Blythe said he is a big fan of vampire films, saying: "I'm a big vampire geek… you know, anything with vampires; I'll watch that."
Concluding his words, Randy Blythe revealed his love for science fiction movies, saying: "I love Science Fiction stuff. So, I love Blade Runner."
In March 2020, Randy Blythe discussed whether he is a punk guy or metalhead. Admitting that he was not a metalhead, he said they came from the punk scene.
"I'm not a metalhead at all," he said. "I don't come from the metal scene; I come from the punk rock scene. Those were the shows that I went to and that I go to, to this day. Our first gigs were with punk bands."