Tool Announces Fifth Album 'Fear Inoculum'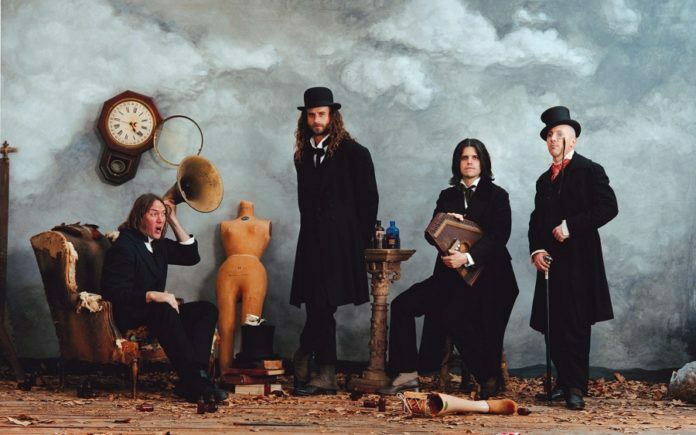 Tool finally released the latest album Fear Inoculum after 13 years. Everything started to happen when the team released two new songs, "Descending" and "Invincible".
Fear Inoculum is the fifth studio album of the American rock band Tool. Now put aside everything and give yourself a chance to listen to this excellent album released by Tool.