Metallica's Lars Ulrich Salutes His Father With A Rare-Known Lap Pose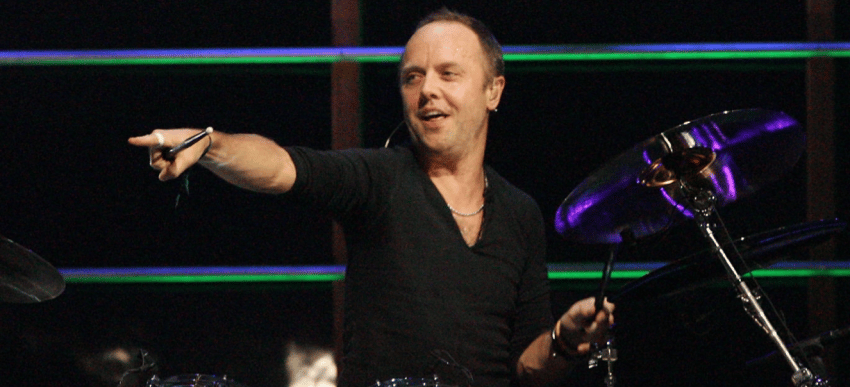 One of the greatest drummers in the musical history, Lars Ulrich, known for his Metallica career, has just added a new photo to his official social media account to celebrate his father's Father's Day and revealed one of the rare poses of them.
In the photo he shared, Lars Ulrich was on his father Torben Ulrich's lap. They were posing like that and looked happy. When we look at their faces, Lars Ulrich was smiling while Torben was looking towards the camera.
Lars Ulrich, who says his father heavy metal Gandalf, wrote in the caption of the photo taken by renowned photographer Ross Halfin:
"Happy Father's Day. Love you Dad. #wanna #heavymetalgandalf."
While pose attracting huge interest from the fans who follow him, many of them commented on it and celebrated Torben Ulrich's Father's Day.