Suicide Silence Releases Official Music Video for 'Feel Alive'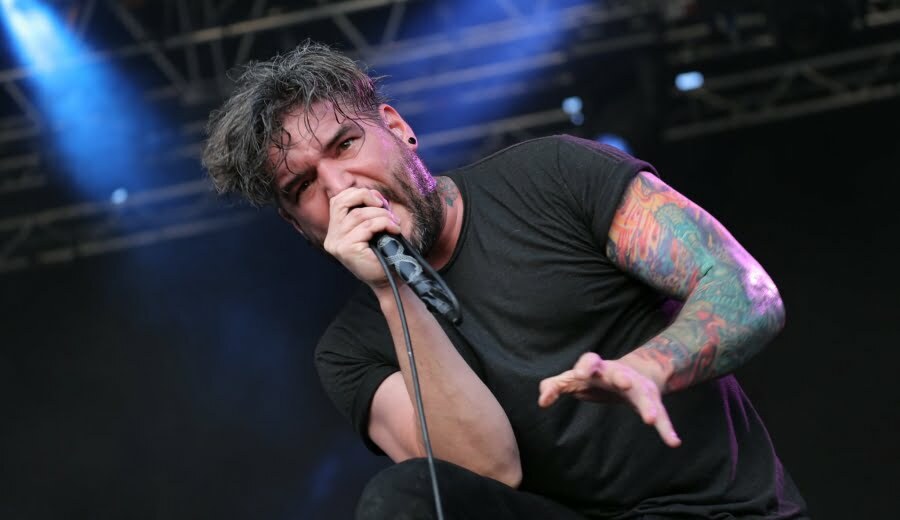 Formed in 2002, American deathcore band Suicide Silence has just released a new official music video for the 'Feel Alive'. The track is the third track taken from the band's sixth studio album, which will be released on February 14, 2020, via Nuclear Blast.
Before that, the band released the first track taken from Become the Hunter on November 12 titled Meltdown and released the second track on November 15th titled Love Me To Death.
Become the Hunter tracklisting:
1. Meltdown
2. Two Steps
3. Feel Alive
4. Love Me To Death
5. In Hiding
6. Death's Anxiety
7. Skin Tight
8. The Scythe
9. Serene Obscene
10. Disaster Valley
11. Become The Hunter