Alice Cooper Breaks Silence On Touring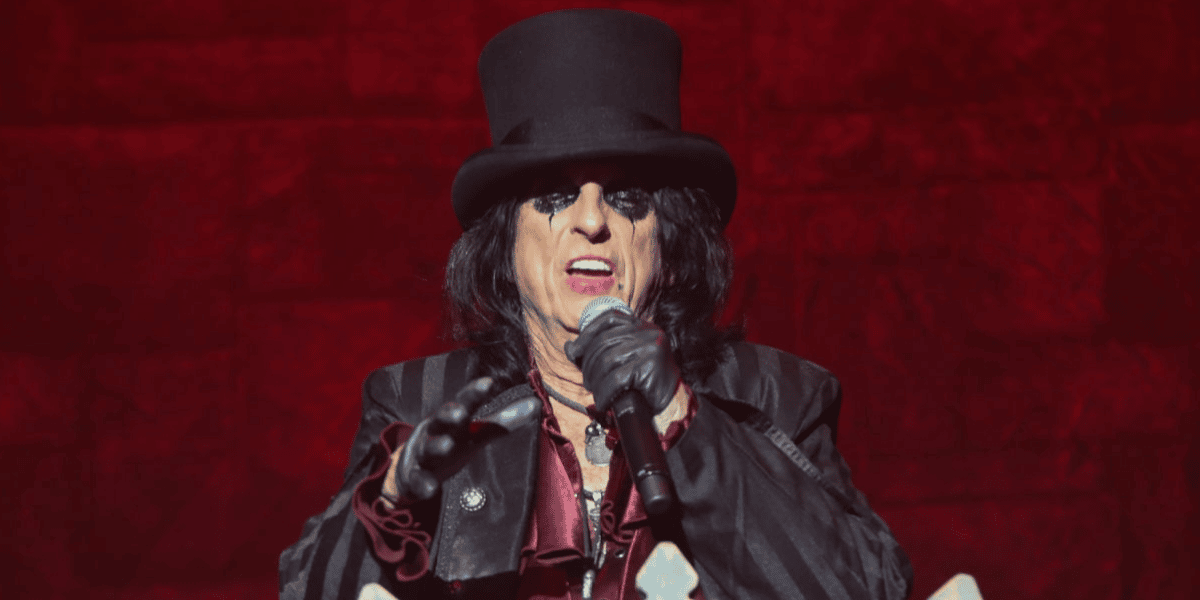 The Godfather of Shock Rock, known as the American rocker Alice Cooper, broke his silence on tours and stated that he miss being on stage by sharing a photo with his squad.
With a recent Instagram post, the 72-aged rock musician revealed a photo, including his touring squad, and shared his current thoughts about the tours. He said that he missed it and looks forward to being on stage with his squad once again.
In the caption of the photo he shared, Alice Cooper said, "Missing this group today. Can't wait to get back on the road!!"
In the comments, some of the squad members shared their thoughts about the shows and said that they share the same thoughts with Alice Cooper.
While Nita Strauss says, "Me tooooo. Can we go back to work yet," Ryan Roxie said, "Ahhhh…thanks boss."
You can find Alice Cooper's social media post below.