Tool Announces the Book Edition of Fear Inoculum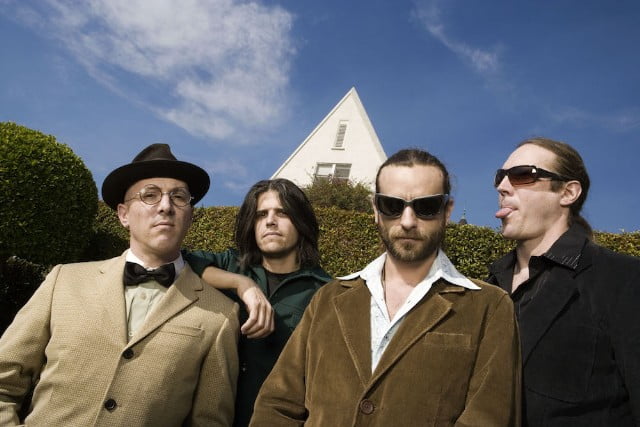 American rock band Tool recently announced the expanded book edition of their fifth studio album Fear Inoculum. An expanded book edition of Fear Inoculum will be released on December 13.
The new iteration of album includes 5x3D lenticular cards with exclusive graphics, an expanded 56-page booklet with additional never-before-seen art, a download of the groundbreaking immersive visual experience (video), Recusant Ad Infinitum, and a CD. Pre-order now here.
The tool also recently announced 11-dates tour they play in 2020. The tour will kick off in San Diego on January 10, will end on February 1 in New Orleans. The tickets are on-sale this Friday, November 15 at 10 AM local time. Click here for tickets.