Tommy Lee Slams A Fan Over Filing A Police Report For Mötley Crüe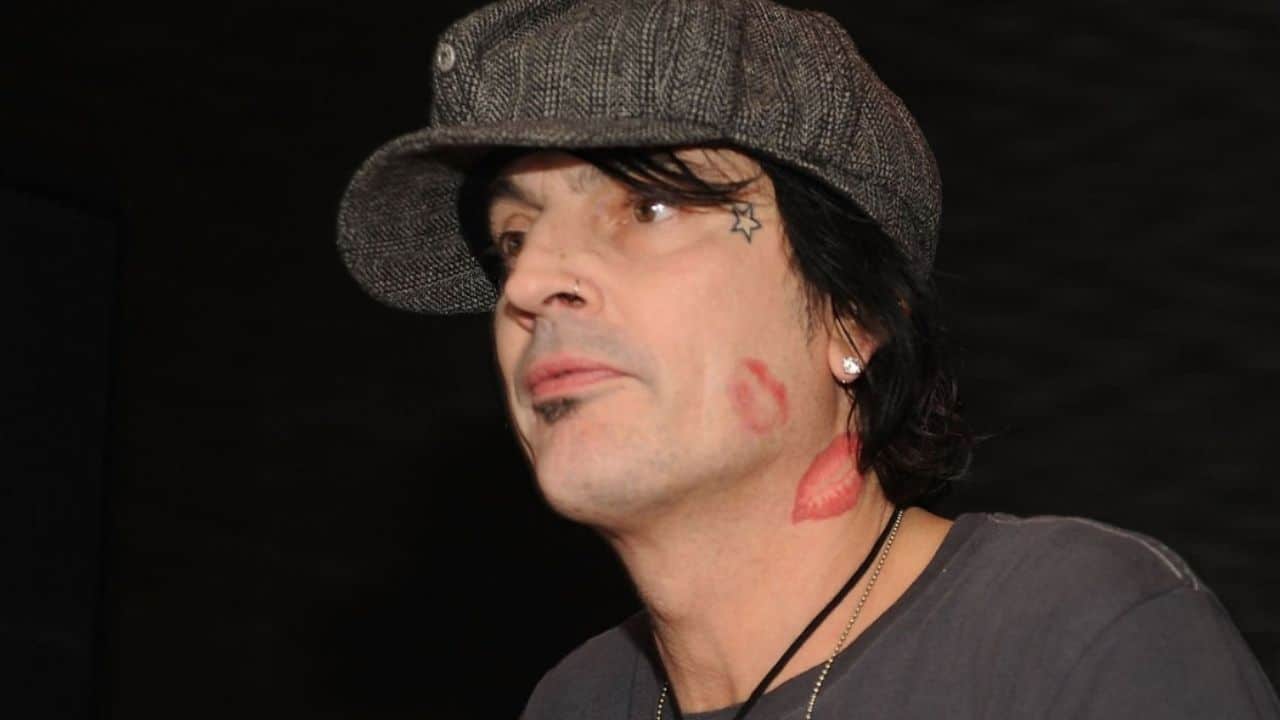 Mötley Crüe drummer Tommy Lee took to his official Twitter account to blast a fan who announced that he's planning to file a police report for the band's indecent exposure.
Tommy Lee and his band Mötley Crüe have been on the agenda for a couple of weeks. Everything started on August 11 when Tommy Lee shared a full of naked photo of himself via his social media accounts. He then asked everyone to show their genitals during Mötley Crüe's August 21 show in San Antonio. He kept asking the same thing until Mötley Crüe's just-completed and long-awaited Stadium Tour.
Recently, a fan named Juan Alvarez appeared on ABC7 Chicago to express that what Mötley Crüe did during its recent shows might have trauma children who witnessed the naked body parts, saying: "Minors and everyone was forced to see people nude on the big screen and everyone was doing it around us too. It was like Sodom and Gomorrah, it was crazy. Even the usher, he had to pull a guy down from the brick wall because he had his private parts out, screaming. It was pretty crazy."
Later then, Alvarez, who plans to file a police report about Mötley Crüe, went on to say that thinking all those acts normal is wrong: "They thought it was absolutely fine and normal and hilarious and okay," Alvarez said. "When I brought up there were children and six- and nine-year-old girls and kids there, they said 'Well, they shouldn't have come to the CRÜE show.'"
Shortly after Tommy Lee saw the news, he updated his Twitter to react to Alvarez. Recording the news, Tommy sent a few words to Alvarez and said: "Yo, Juan, I've got a question for you. What do you expect to see at a Mötley Crüe concert, dude? We've been doing this for fucking ever. Jesus Christ, you fucking pussy."
In the caption of the video, Lee wrote: "The world is too soft! Been doing this shit for years Juan! Mötley Crüe concerts aren't PG and never have been!!!! Grow the fuck up!"
You can see the tweet below.
The world is too soft! Been doing this shit for years Juan! Mötley Crüe concerts aren't PG and never have been!!!! Grow the fuck up! pic.twitter.com/3iqGqgqtae

— T🥁mmy L33 (@MrTommyLand) September 11, 2022