Zakk Wylde On Listening Black Sabbath For The First Time: "I Was A Full-Blown Satanist"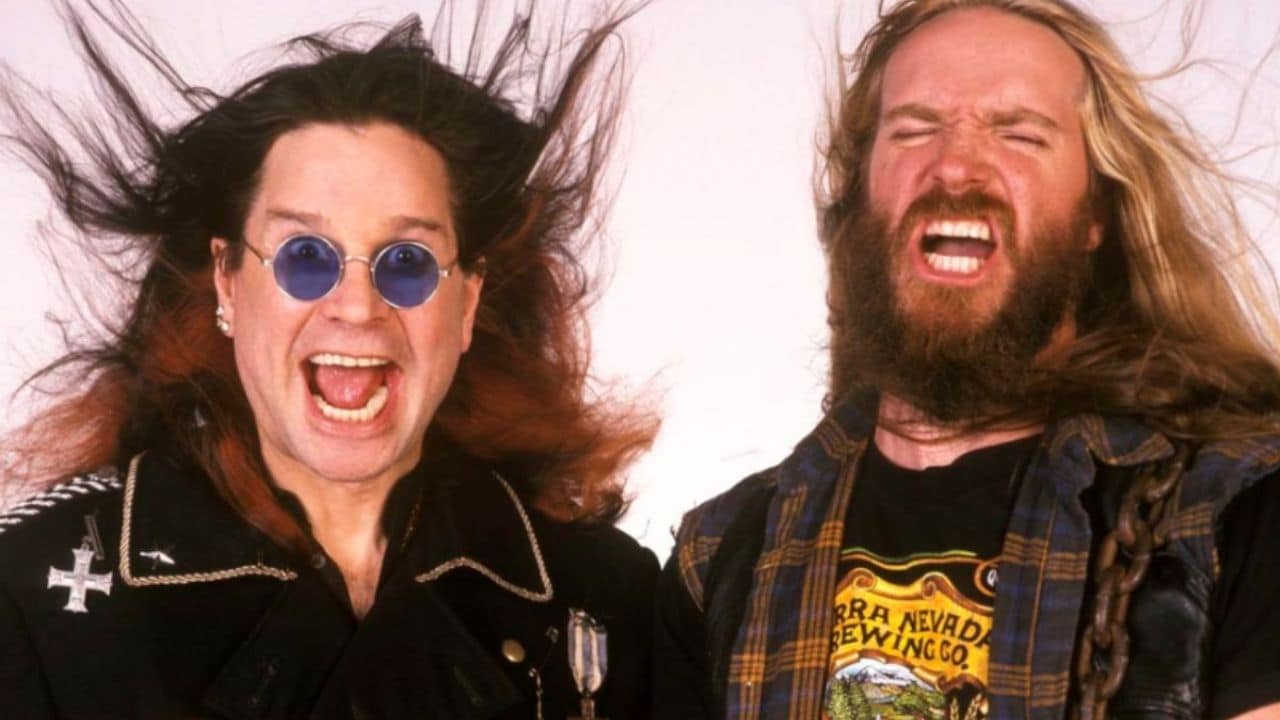 In a new interview with Revolver, Black Label Society frontman and a longtime Ozzy Osbourne contributor, Zakk Wylde, recalled the first time he heard Black Sabbath.
As some of you might know, Zakk Wylde, who is a Catholic-raised person born in New Jersey, has been contributing to the former Black Sabbath singer Ozzy Osbourne's music since his early records. Recording six studio albums as a member of Ozzy, Wylde first contributed to Ozzy Osbourne's music back in 1988, when The Prince of Darkness released his fifth album, No Rest for the Wicked. His latest effort with him is the singer's most recent album, Patient Number 9. Since his early years, he's been an Ozzy fan, and he's his sidekick.
The first time Zakk Wylde heard Black Sabbath was the time he was around 11 years old. One of his friends was carrying a sculpture of a jawless skull, which he paid attention to when he first saw it. He then got a record from a music shop, and it was Black Sabbath's 1975-released compilation album We Sold Our Soul for Rock 'n' Roll. It was the first time Catholic-raised Zakk Wylde listened to Black Sabbath. According to him, he felt he was a full-blown Satanist elsewhere in the second LP. He then thanked God for Black Sabbath music.
"I remember being in art class," he said. "My one buddy Tommy — he must have been like 11 years old — he had a sculpture of a jawless skull, which is basically the Black Label skull now: Skully. It was a jawless skull with a lightning bolt going through it that said, 'Black Sabbath 666.'
"[I said], 'wow, what is that?' And he goes, 'Oh, it's just a rock band my older brother listens to.' And I thought it looked so cool. I just wanted to figure out what it was. So, I was at the mall with my mother and my mom was like, 'You can get a record.' OK, so obviously, I ended up buying We Sold Our Soul for Rock 'n' Roll — but we know it's a double album."
"I had never heard a Sabbath song before in my life. So, I put the record on, and I was beyond terrified the whole time I listened to the album. I was Catholic when I first put the needle down on it, and halfway through the second LP, I was a full-blown Satanist. And by the end of the album, I converted back to Catholicism just so I could thank God for creating Black Sabbath."
This past July, it was announced that Pantera booked a reunion tour for 2023 with the surviving members. Shortly after the announcement, it was served online that Zakk Wylde would play guitar and Charlie Benante would play drums on the reunion shows. Sharing a few words about the reunion, Zakk Wylde said he's "beyond honored to be a part of Pantera reunion."