Sepultura's Andreas Kisser: "We Never Thought About Pleasing Anyone"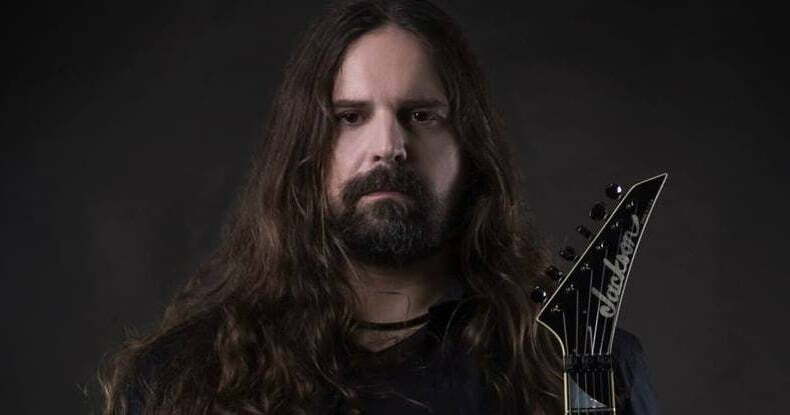 In a new conversation with Dead Rhetoric, Andreas Kisser, the guitarist of the Brazilian heavy metal band Sepultura, has talked about how Derrick Green, who joined the band as a vocalist after the departure of the founding member guitarist/vocalist Max Cavalera in 1998, was embraced by the fans.
When the interviewer asked did they think the band splitting up because of the departure and how did they work their way through it, he replied:
"Changing a singer is always difficult – especially Max who was a very strong personality, image. Of course, bringing Derrick in, a totally different guy, a black guy in the metal scene, which is very rare."
Andreas continued his words by telling him that they are not here to please everyone.
"We are not here to please everyone – if you don't like it, fine. If you like it, fine. We are not here as a church or a religion to indoctrinate people or make people believe in it what I believe. This is art. Somehow it's going to touch people in a good and a bad way. The influence is there."
He talked about what the people say for Sepultura.
"People talk shit about Sepultura, but they are still talking about Sepultura, you know? We never thought about pleasing anyone. Who is the fan of Sepultura? It's very hard to create a stereotype of a Sepultura fan, you know? We have grandmothers to little kids that like Sepultura.
"Some people like a specific period of time, or an album, or everything. Thirty-five years of a band, so it isn't like an Iron Maiden fan who you can see from far away. Our albums show that we are very diverse and we are not really locking into a specific thing. We do music because we like to do music."
Sepultura's founding member Max Cavalera has left the band in 1996.
Sepultura to play at Nummirock Metal Festival, which will take place at Nummijärvi in Kauhajoki, Finland, from June 17 to 20, 2020.