Crystal Eyes Releases New Track and Lyric Video For Starbourne Traveler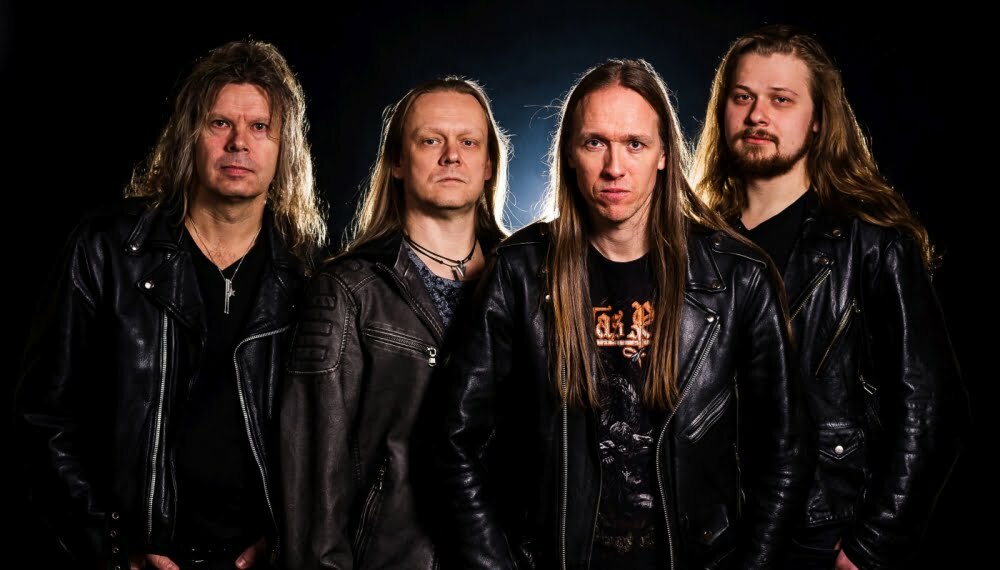 Formed in 1992, Swedish heavy metal band Crystal Eyes has just released a new track and lyric video Starbourne Traveler for their eighth studio album, Starbourne Traveler, out on December 6, 2019, via Massacre Records. The group announced the song with their social media accounts.
Recorded at Crystal Sounds November 2018 to April 2019, the album features Mikael Dahl on vocals, Jonatan Hallberg on guitar, Claes Wikander on bass and Henrik Birgersson on drums.
The band's vocalist Mikael Dahl has recently spoken to The Median Man and revealed unknowns about the tracks on the album. He said that the Gods of Disorder straight back to 1984 when he was 11 and discovered Motley Crue, Twisted Sister and W.A.S.P.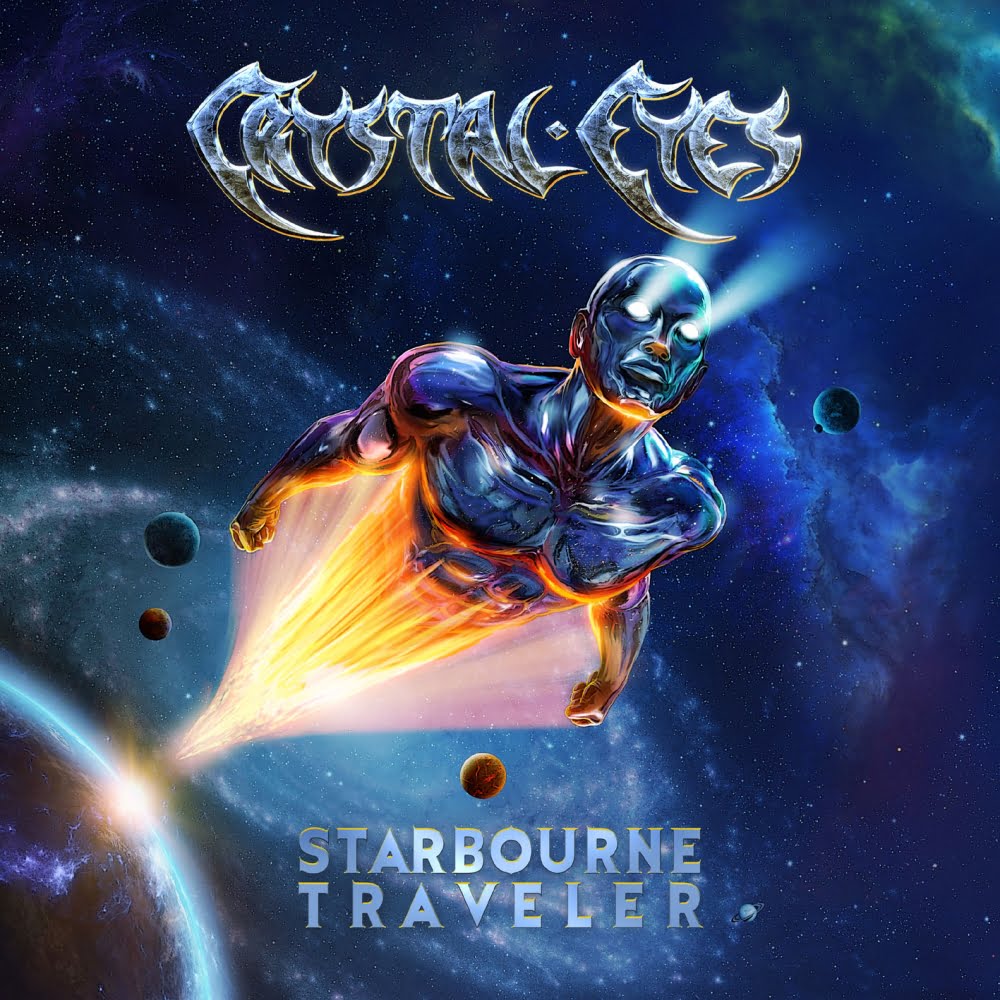 Click here for the source.