Lynyrd Skynyrd to Headline 2020 Ramblin' Man Fair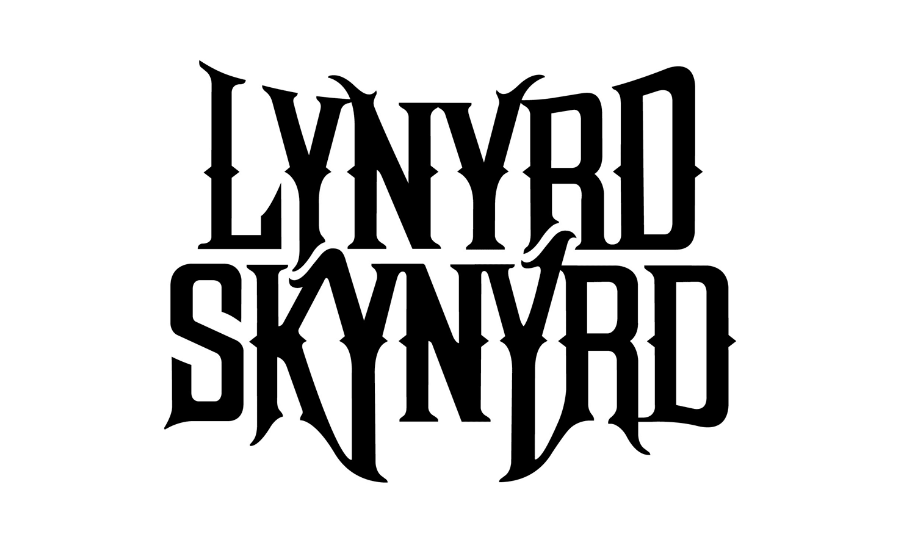 Formed in 1964, American rock band Lynyrd Skynyrd to be headlining Ramblin' Man Fair, which will take place at Mote Park in Maidstone on July 17 to 19, 2020.
Here's the statement shared on festival's website about Lynyrd Skynyrd:
"With over 50 years in the music business, they have been through tragedy and all that rock n' roll could throw at them and have always come out on top… This is part of their farewell tour and it just maybe YOUR last chance to catch them live… Ramblers, we are very proud to announce that southern rock legends Lynyrd Skynyrd will be headlining the main stage, Saturday at Ramblin' Man 2020!"
The 2020 Ramblin' Man Fair lineup also includes Clutch, Monster Truck, Massive Wagons, Big Big Train, Lazuli, A Thousand Horses, The New Death Cult, Eric Gales, Piston and many more.
You can find the full program below.
Friday at the Fair
Clutch
Monster Truck
Massive Wagons
Phil Campbell & The Bastard Sons
Bad Touch
Hands Off Gretel
Planet Rock Main Stage – Saturday
Lynyrd Skynyrd
Tom Keifer
The Record Company
Clutch
City Of Thieves
Those Damn Crows
Prog in the Park – Saturday
Big Big Train
Pure Reason Revolution
Curved Air
Moon Safari
Lazuli
Blurred Vision
Outlaw Country Stage – Saturday
The Boxmasters
A Thousand Horses
Tim Montana
Cellar Door Moon Crow
Whiskey Dic
Those Damn Crows
Planet Rock Main Stage – Sunday
TBA
TBA
The Quireboys
The Steel Woods
The New Roses
TBA
The Blues Stage – Sunday
Clutch
Eric Gales
The Inspector Cluzo
Samantha Fish
Connor Selby
Blindstone
Click here for more details.