Mötley Crüe's Tommy Lee Launches A Profile On OnlyFans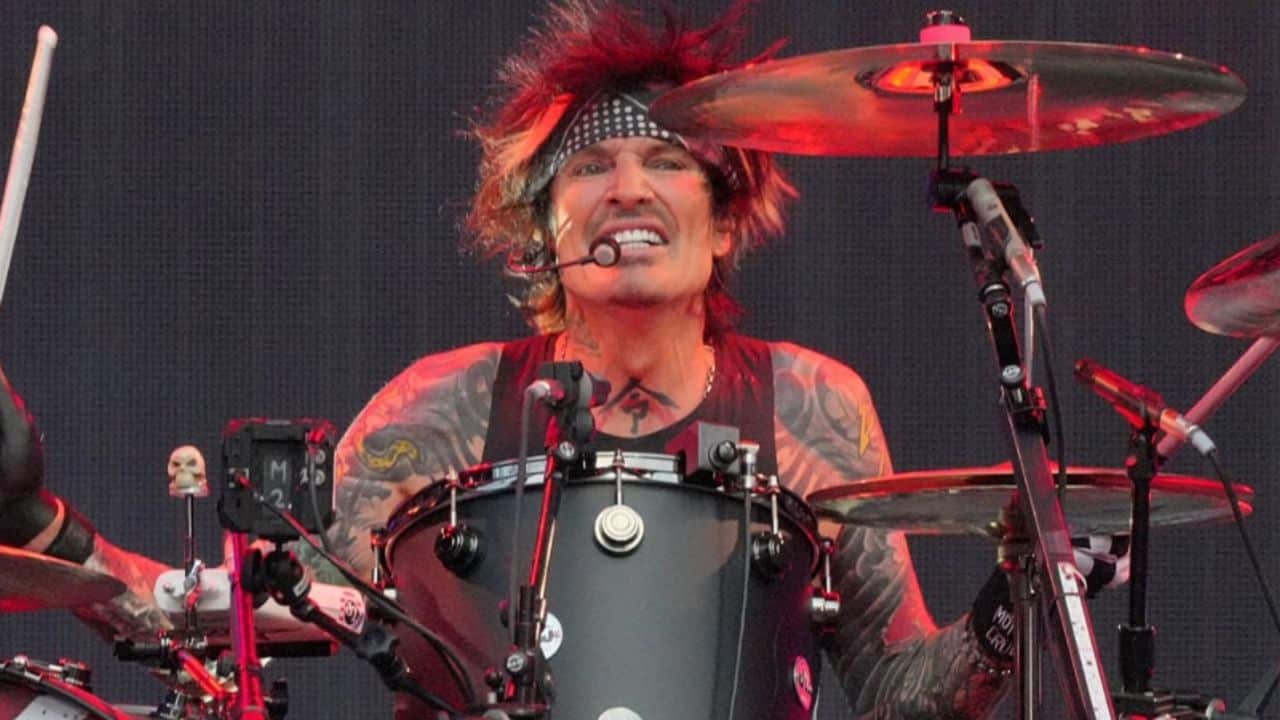 During the final concert of Mötley Crüe's Stadium Tour on September 9 at the Allegiant Stadium in Las Vegas, the crazy drummer Tommy Lee announced that he launched a profile on OnlyFans, which is a popular subscriber-based platform generally used by sex workers and pron stars.
This past August, Tommy Lee shared a full of a naked photo of himself on his social media accounts, including Twitter, Facebook, and Instagram. Although his photo was taken down from Meta platforms, Facebook and Instagram, it attracted huge attention from his followers on Twitter. In the photo shared by Tommy, he was naked and sitting on the jacuzzi. Posing himself, the drummer showed off his dick, as well as revealing his full of tattoed body.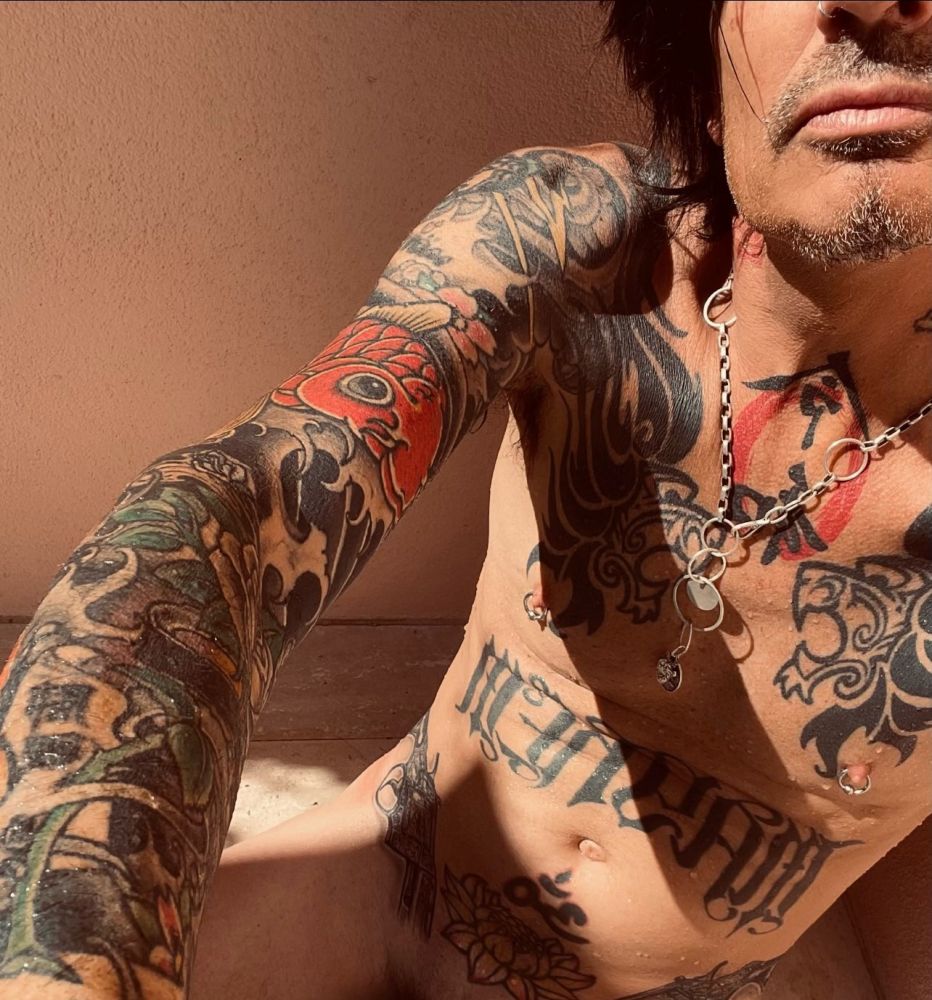 Shortly after he shared the photo using his social platforms, Tommy Lee even explained while Mötley Crüe was playing in San Antonio, Texas, on August 21, why he shared his penis, saying: "A couple of weeks ago, we had like a two-week break off the tour, and I went on a motherfucking bender, bro — a bender. I got fucking sideways as fuck a got naked and posted pictures of my dick. And usually, I mean I'm a titty man, so I like to see titties, but tonight it's equal-opportunity night. Tonight I wanna see everyone's dick. C'mon, pull your shit out. Pull your fucking junk out. Let's go."
Recently, Tommy Lee announced that he launched a profile on OnlyFans, calling the men in the crowd to show their penises to the world. It is no surprise that Tommy Lee is the craziest artist in the rock industry.
"In case you guys are fucking living under a rock, I've been in trouble a little bit lately," he said.
"I wanna see what kind of trouble we can get into tonight. We are in fucking Las Vegas, right? And I think that we should dispel that fucking bullshit 'What happens in Vegas stays in Vegas.' Fuck that. Let's fucking share it with the world.
"I showed you my shit. They took it down off the Internet. No more dicks, no more titties. What I've done is I have now gone over to a place where you can be free as fuck. And you can show anybody whatever the fuck you want, and they don't fucking take it down."
You heard it here tonight https://t.co/cc2yLPXN6L 😜 cum join me over there for fun that Instagram won't let us have here! 🤭 @ Allegiant Stadium https://t.co/ESfbRRAo6C

— T🥁mmy L33 (@MrTommyLand) September 10, 2022
It was not the first time the world witnessed Tommy Lee's penis. In the past, there was sex a tape featuring himself and his then-married partner Pamela Anderson, in which they made an hour-long home video of themselves having sex.