BREAKING: LAPD Fire Rubber Bullets On "Illegal" Punk Show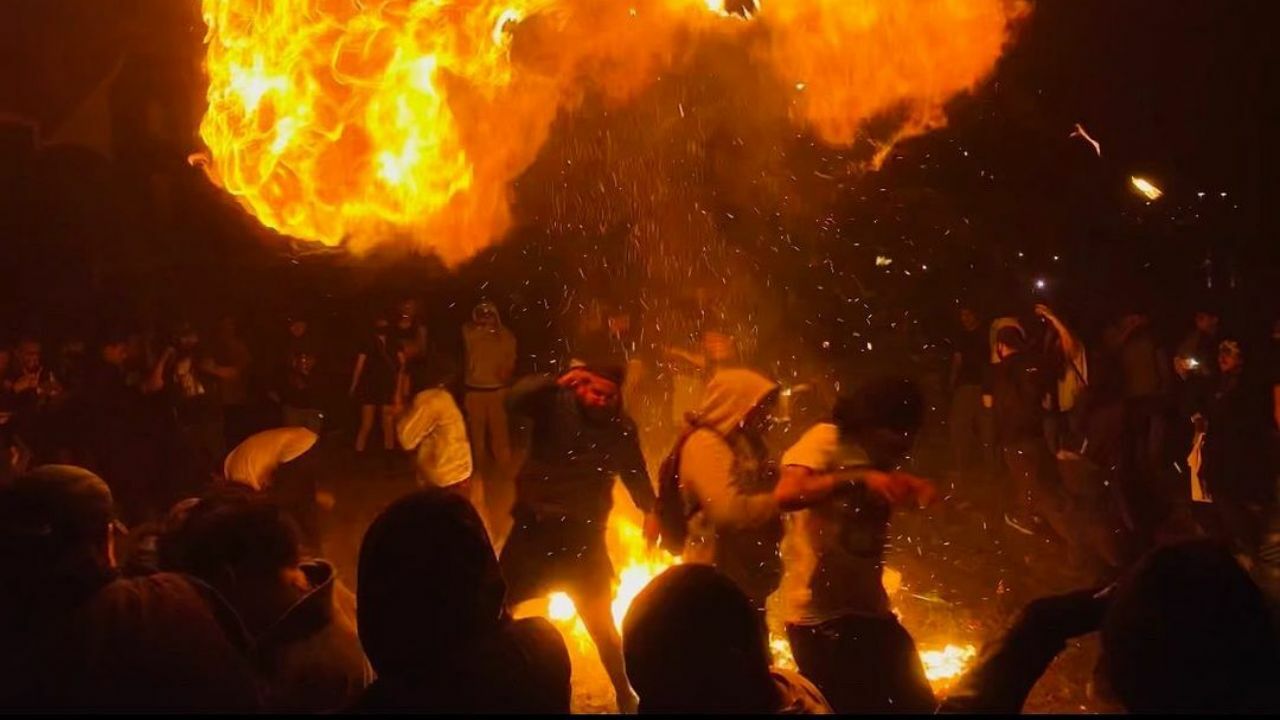 These days, while the ongoing COVID-19 plague caused to postpone and cancel all the shows all over the world, people are so willing to play live shows "illegally."
It was recently reported that massive do-it-yourself punk show, including the bands Dead City, Barrage, Wacko, N*NOFACE, Section H8, Clorox Dream, Self Sabotage, and Alpha & Omega, took place in Los Angeles over the weekend.
The bands were played the shows under the 110 Freeway.
Later, Los Angeles Police Department arrived at the place and fired rubber bullets into the crowd to disperse them.
At the show, more than 2,000 people were over there to rock with the bands.
The photos and videos taken by fans have been shared on social media.
After those incidents, Dead City updated its Instagram to talk about the moments.
"Thank you to everyone who showed and and all the people who made this possible," Dead City captioned. "Respect to all the people who stayed for our set as the pigs shot rubber bullets and tear gas at us while we played."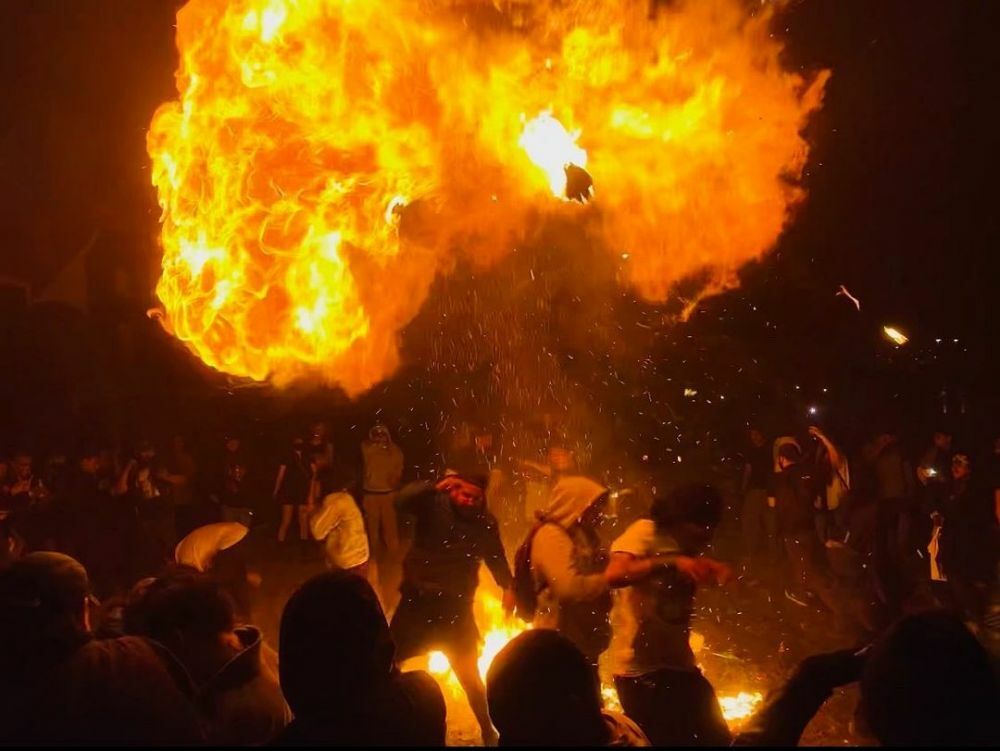 cops opening up the pit the only way they know how (shooting it) pic.twitter.com/hhzfZr5CpN

— New York Year Zero (@newyorkyearzero) May 9, 2021
Although it seemed so wild, there were no injuries or detentions reported by the LAPD.