The Who's Roger Daltrey and Pete Townshend Net Worth In 2023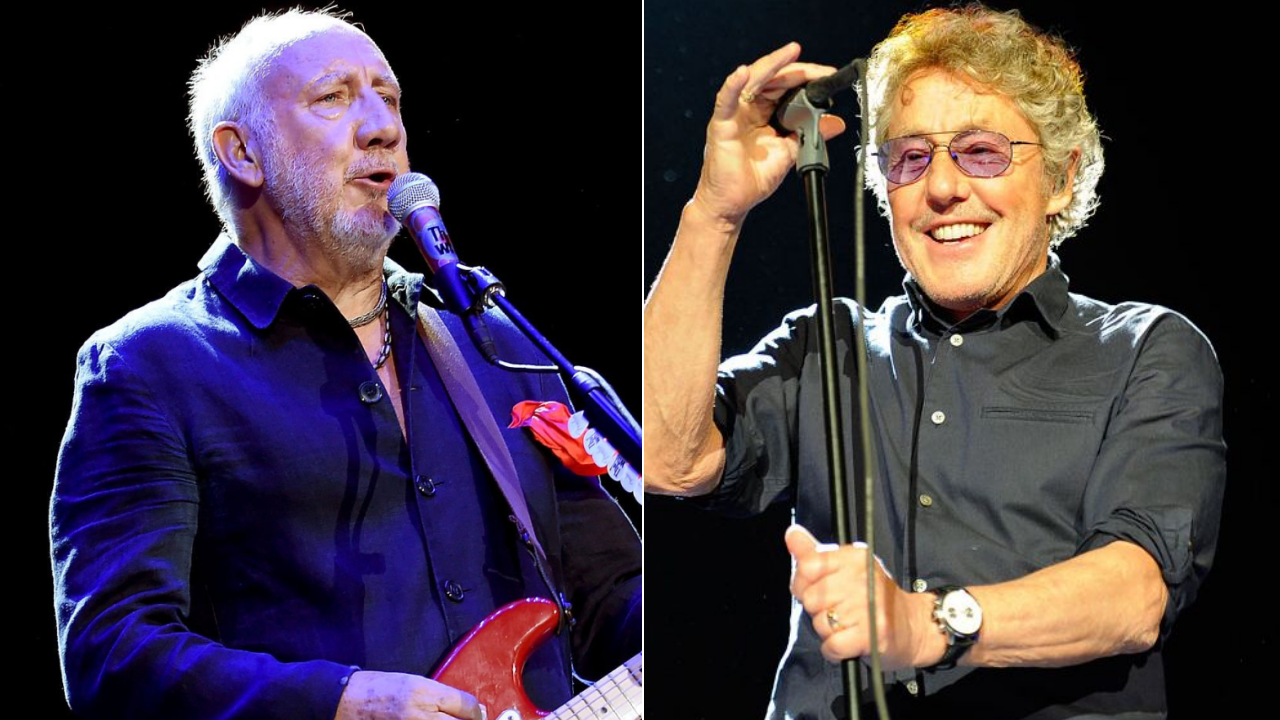 Being a rockstar is pretty awesome in different ways.
Their income and assets are some of the most curious things in the world.
This article will show you Pete Townshend and Roger Daltrey's net worths.
Who is the richest The Who member as of January 2023? If you want to learn Roger Daltrey and Pete Townshend's net worth in 2023, we will look at their income in this article. So, you can scroll down to learn many details about Roger Daltrey's net worth, Pete Townshend's net worth, and The Who members' album sales in 2023.
The Who has been considered one of the pioneers of rock music, even though there were a few reunions and disbandments in the past. Officially, the band was formed in London in 1964 and was first activated in 1983. The band released its first ten studio albums out of twelve during that period. While they debuted in 1965 with My Generation, their tenth album during their first stint was It's Hard, released in 1982. And then, in 1985, The Who reunited to perform at Live Aid at Wembley Stadium in London.
However, from 1988 to 1991, The Who was there for various projects. In 1989, they booked tour dates in honor of the 25th anniversary of The Kids Are Alright. At that time, Simon Phillips was the drummer, while Steve "Boltz" Bolton was the second guitarist. One year later, in 1990, they were honored with an induction into the Rock and Roll Hall of Fame. Furthermore, the band reunited in 1991 to cover Elton John's Saturday Night's Alright for Fighting.
You May Also Like: The Show That Roger Daltrey Forgot The Lyrics Of The Who Song
In 1996, The Who reunited, consisting of Pete Townshend on guitars, Roger Daltrey on vocals, and John Entwistle on bass. They were there to perform Quadrophenia live at Hyde Park at the time. Towards the beginning of the 2000s, the band signed a first, performing as a five-piece for the first time since 1985. Since then, Roger Daltrey and Pete Townshend have booked tours together from time to time and try to keep The Who's legacy alive.
Focusing on the achievements of the band, The Who has sold more than 100 million copies worldwide since its first album. They also received dozens of awards, including the UK Music Hall of Fame induction in 2005, Tommy's getting inducted into the Grammy Hall of Fame, and more.
So, who is the richest The Who member today in 2023? What is Pete Townshend's net worth? Let's begin if you want to learn Townshend and Roger Daltrey's net worth in 2023.
Who Is The Richest The Who Member?
Roger Daltrey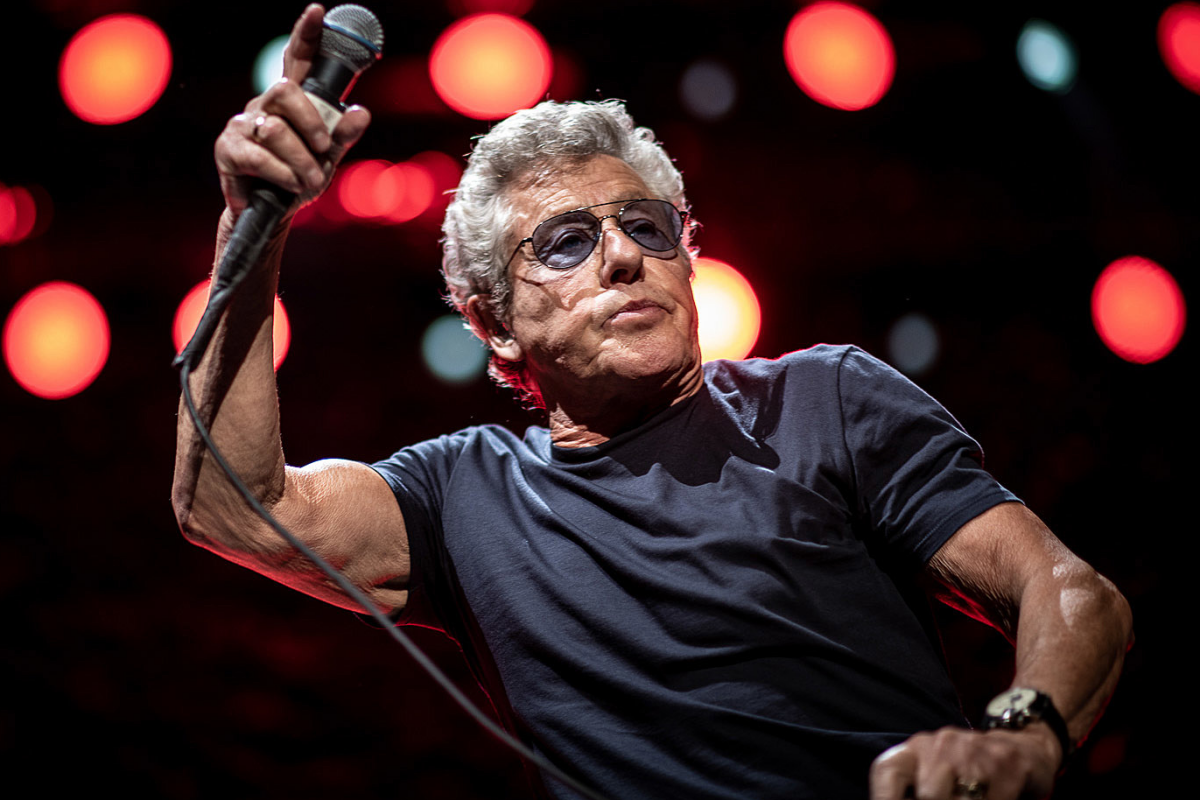 Net Worth: $100 Million
For those who don't know, Roger Daltrey came to world prominence as a member of The Who. He is best known for leading vocals for the band and being one of those founding members of the band.
Throughout his career with The Who, there were tons of hit songs Roger Daltrey wrote for his band. From Baba O'Riley to My Generation and from You Better You Bet to Pinball Wizard, he brought a lot of great songs for The Who. His name was there for The Who while the band recorded its every single album.
Except for his career with the rock pioneers, Roger Daltrey embarked on a solo career in 1973. During his ongoing solo career, he released ten studio albums and many more things for his fans. His fans felt different things while they were listening to his hits, including Free Me, Under A Raging Moon, Walking The Dog, and Giving It All Way.
Detailing the musician's income, he worked hard for years to make money in music scene, as he has done. He contributed The Who's entire studio albums and earned huge income from those 100 million album sales. He also earned much money from his solo works.
In 1970, Roger Daltrey purchased Holmshurst Manor near Burwash in East Sussex. He lives a quiet life in his trout farm. It is big with twenty rooms and seven bedrooms and good enough for Roger Daltrey.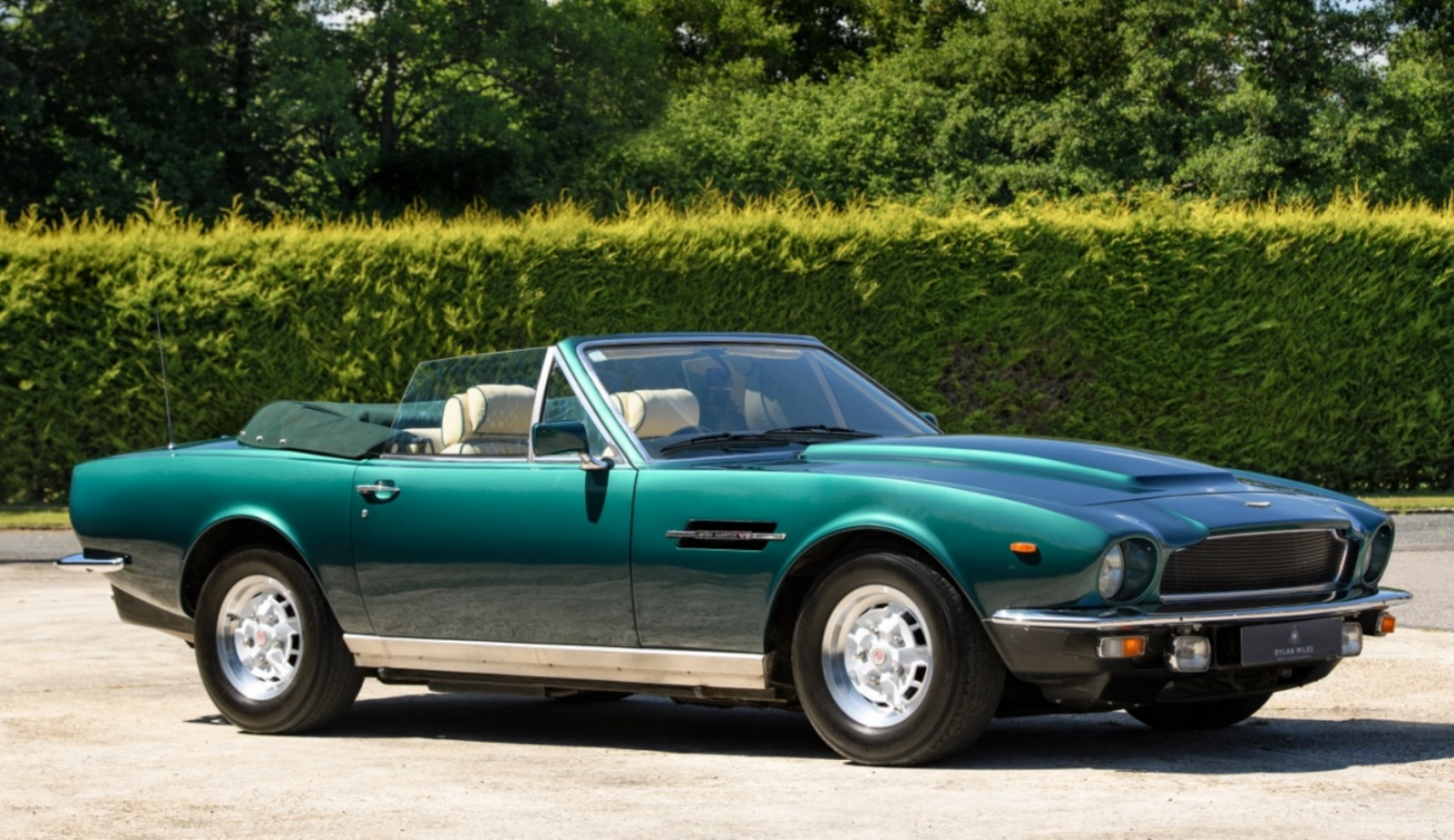 In 2018, two cars owned by himself – a 1979 Aston Martin V8 Volante and a 1966 Rolls-Royce Silver Cloud III Sports Saloon – headed to auction. At that time, H&H Classics offered the Rolls Royce, which he owned during the early 1970s. The car's estimated value at the time was between £160,000 ($211,000) and £185,000 ($244,000). On the other hand, the estimated value of his other car, Silver Cloud III Sports Saloons, was between £165,000 ($217,000) and £185,000 ($244,000) in the same year.
So, what is Roger Daltrey's net worth as of 2023? Roger Daltrey's net worth is over $100 million today in 2023.
Pete Townshend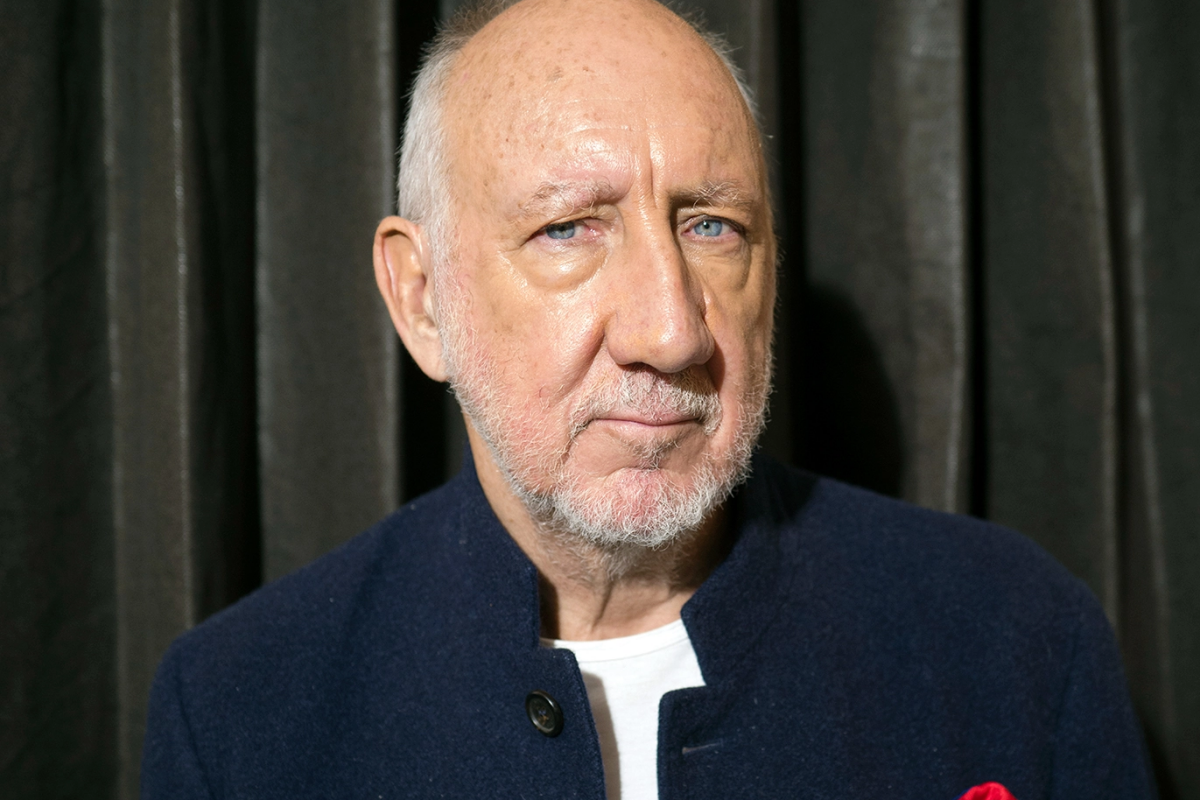 Net Worth: $150 Million
Pete Townshend is the other co-founding member of The Who, along with Roger Daltrey. He also plays guitar and is known for being the secondary vocalist. Finally, he is one of the songwriters of the band, as he has written more than 100 songs for The Who since the 1960s.
Besides creating music with The Who, Pete Townshend has been a solo musician since 1972. In total, he has recorded six solo studio albums as of 2023. While Who Came First, released in 1972, marked his debut, 1993's Psychoderelict was the latest album he has released. There were also four compilation albums and nine live albums recorded and released by Pete Townshend.
You May Also Like: Pete Townshend Admits He Was 'Near To Quit The Who' Before Keith Moon's Passing
If we mention his achievements, Townshend received a Grammy Lifetime Achievement Award as a member of the Who in 2001. He was also received a Kennedy Center Honors in 2008. Rolling Stone magazine named him the tenth greatest guitarist out of those 100 greatest guitarists of all time.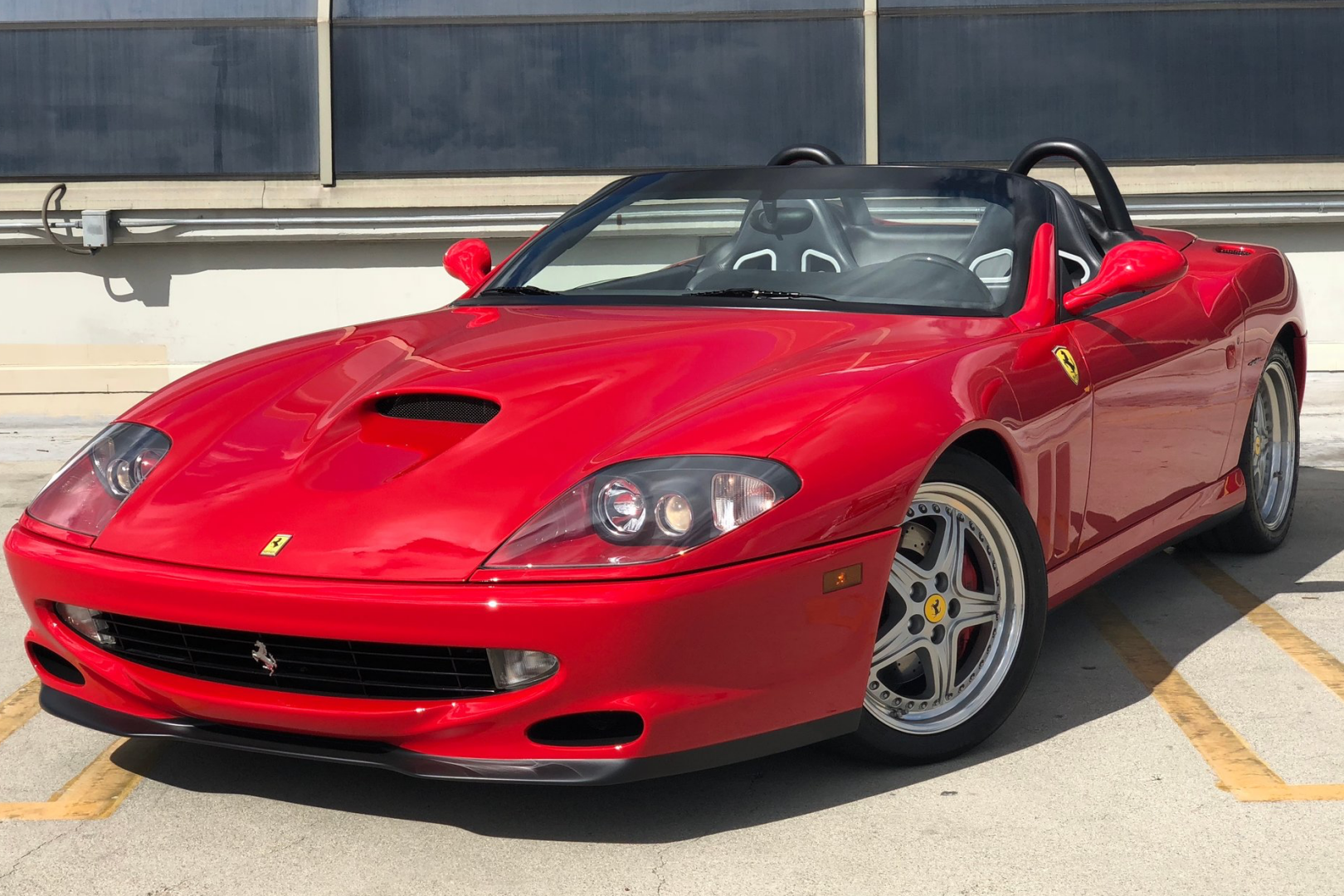 Detailing Pete Townshend's assets, he had sold his 8,500-square-foot historic London Mansion for $21 million back in 2021. As he is one of the greatest guitarists of all time, he has a huge passion for guitars and bought a lot of guitars for his own and collection. Also, he is one of those rockers who loves cars, as he has a car collection, which includes the following cars:
Lincoln Continental
Mercedes S600 Pullman
VW Transporter
Ferrari 550 Barchetta (2001)
Ferrari 400i (1980)
Ferrari 365 Daytona Spider (1972)
Jaguar E-Type (1966)
Packard hearse
So, how much does Pete Townshend make? Pete Townshend's net worth is over $150 million today in 2023. He is continuing to grow up his assets day by day.
John Entwistle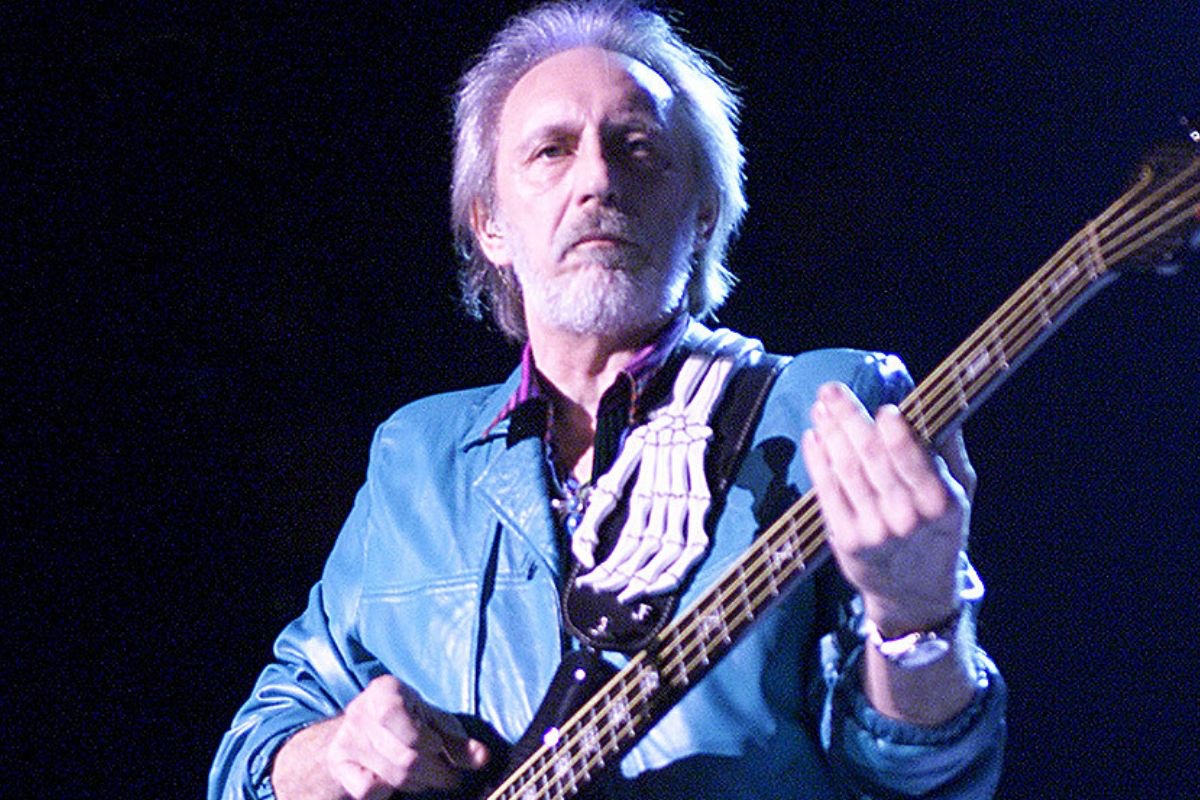 Net Worth: $50 Million
John Entwistle was the original bassist of the rock band The Who. He contributed to the band from his joining to the day he passed away in 2002, which means he appeared in the first ten studio albums of the band.
In addition to his work with The Who, Entwistle had a huge solo career, which featured seven studio albums, two live and compilation albums. As he was so talented on instruments, Rolling Stone magazine ranked him third in the list of the 50 greatest bassists of all time.
However, John Entwistle's net worth is $50 million, as of January 2023.