The Show That Roger Daltrey Forgot The Lyrics Of The Who Song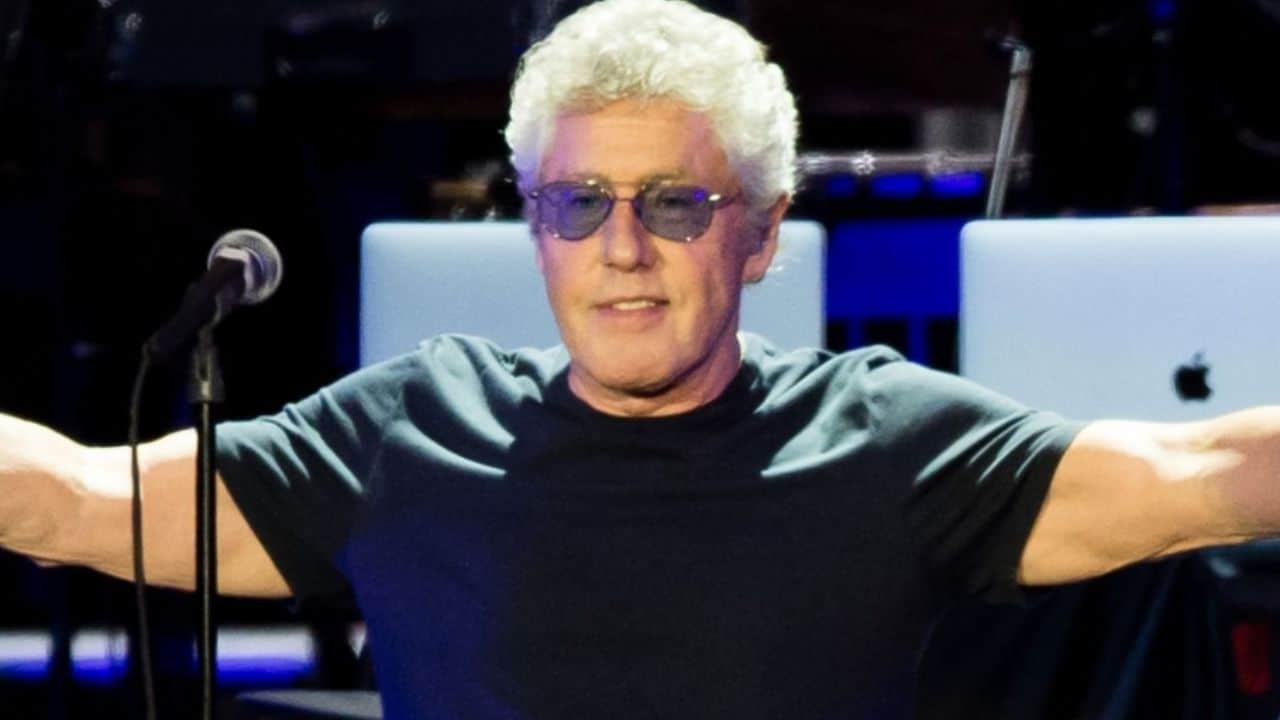 Formed in London in 1964, The Who has been one of the pioneers of those rock artists in the United Kingdom since their existence. Considered one of the most influential bands of all time, the band played destroying guitars and drums on stage during its early years and brought a different perspective to the rock world.
The Who's classic line-up featured four legendary musicians, with Pete Townshend on guitars, Roger Daltrey on vocals, Keith Moon on drums, and John Entwistle on bass. As those musicians contributed to the band to gain worldwide fame in the earlier of their careers, the band's first single, "I Can't Explain," reached the UK top ten. They then achieved a lot of awards and accolades from the music industry for being influential bands for others.
However, during its ongoing career, The Who released twelve studio albums in total. While the 1965-released "My Generation" was the debut album of the band, The Who released its self-titled most recent album in 2019, which consisted of 11 tracks in total and reached number one on Billboard's US Top Rock Albums. Nearly 6-decade career, the band completed more than 26 tours all over the world.
The Live Show That Roger Daltrey Forgot The Lyrics Of The Who Song
Back in February 2020, the original The Who members, Roger Daltrey and Pete Townshend, performed an acoustic show at the Pryzm nightclub in Kingston Upon Thames. Alongside the duo, Simon Townshend played acoustic, Phil Spalding played bass, Jody Linscott played percussion, and Billy Nicholls was at the backing vocals to entertain the audience.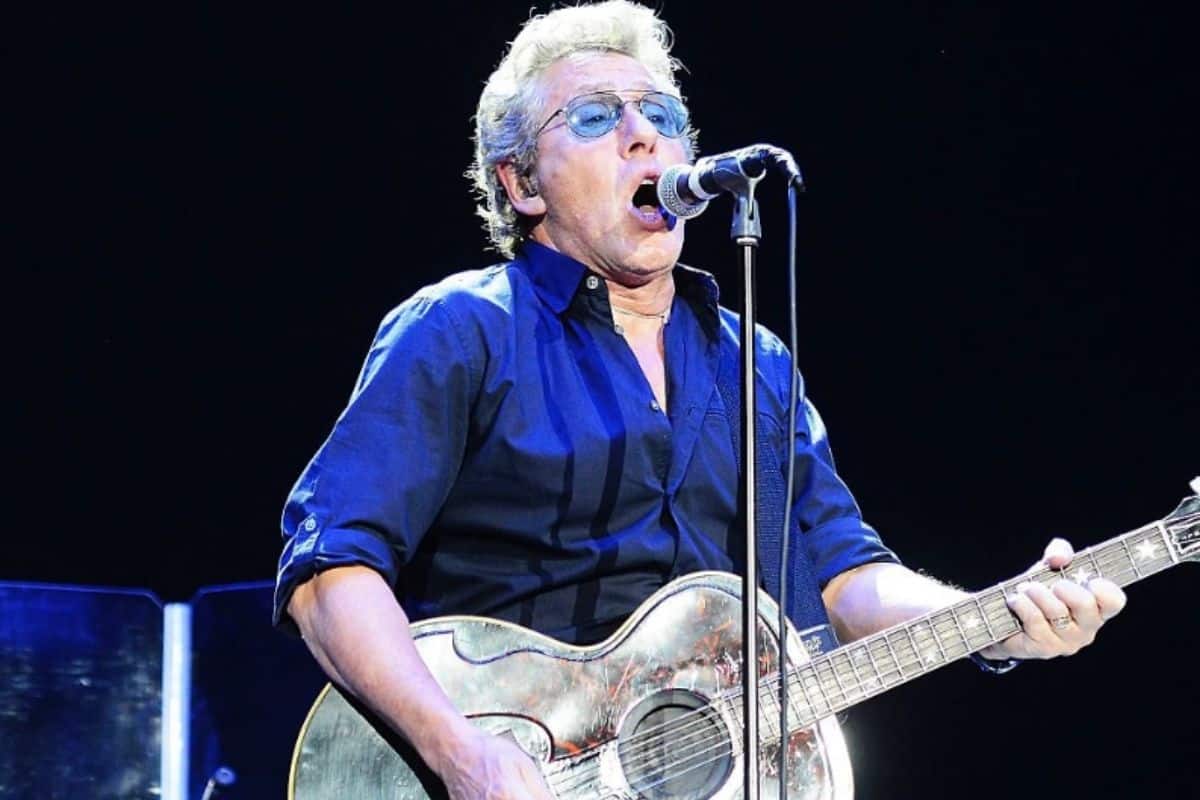 Before the band started playing a song taken from their most recent album, Roger Daltrey brought the lyrics of the song, mocking himself by saying that he had to look at them because his memory wasn't good at all. The song was "Break the News," written by Simon Townshend, and it gave Roger a hard time.
"Look at this; lyrics," he yells while showing the lyrics to the audience.
"I'm in the first stages of the dreaded late-seventies, and the memory ain't what it was. I've never sung this song before live. So, we rehearsed it earlier on [but] I might have to read it."
Shortly after the band started playing the song, Roger Daltrey had to stop the band because he forgot and missed the lyrics of the song, admitting: "Can we start again? I'm lost [laughs]. I'm completely lost."
Later then, Pete Townshend chimed in and tried to relax Daltrey, saying that he's blind and he's deaf.
"I knew he'd be trouble," Towns
hend said. "He's deaf and he's blind, and for the last year and a half he's had a carrot up his arse. Should I remove it?"