KESHA, Alice Cooper, Paul Stanley, Tom Morello & Rob Zombie Rocks Fans Who Love Them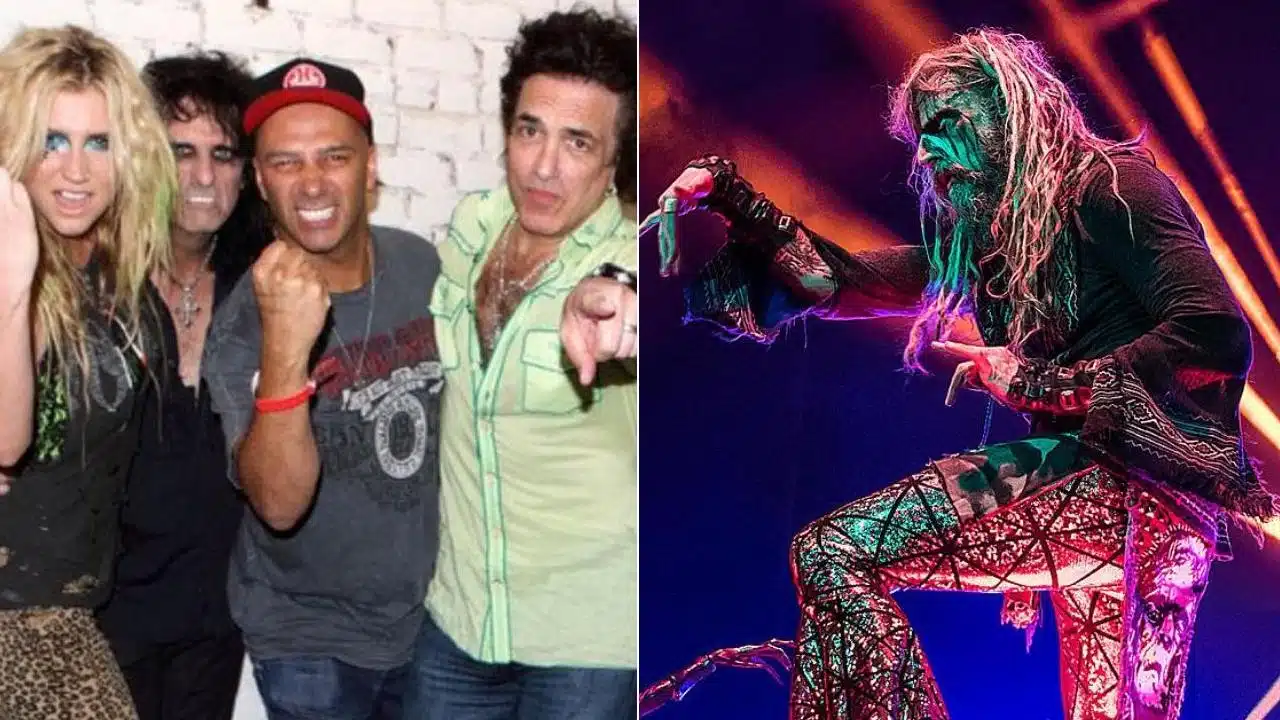 Rob Zombie has recently updated his official Instagram account with a rarely known pose and rocked fans with a photo, including Kesha, Alice Cooper, Paul Stanley, Tom Morello and Cheech Marin.
The photo was belong to 2011 and taken in the backstage of Alice Cooper's Whiskey A Go-Go gig. In the photo, the rockstars and American rapper Kesha looked very happy to posing with each other. Kesha and Rob Zombie have given the same pose and showed their middle fingers. They rocked fans who love them.
When Rob Zombie shared the photo, he explained where the photo taken in. He wrote in the caption of the photo that the photo was taken in Hollywood.
Rob Zombie wrote, "2011 backstage at the Alice Cooper gig at the Whiskey A Go-Go in Hollywood. #alicecooper #robzombie #paulstanley #cheechmarin #tommorello #Kesha #whiskeyagogo #hollywood."
Under the post, people shared their opinion on the photo. When a fan named Fabian writes, "So many legends in one picture," another fan Matt wrote, "Was a great show!!!"
You can find the photo shared by Rob Zombie below.