DUFF MCKAGAN's Daughter on DONALD TRUMP: "Pedophelic, Racist & Homophobic"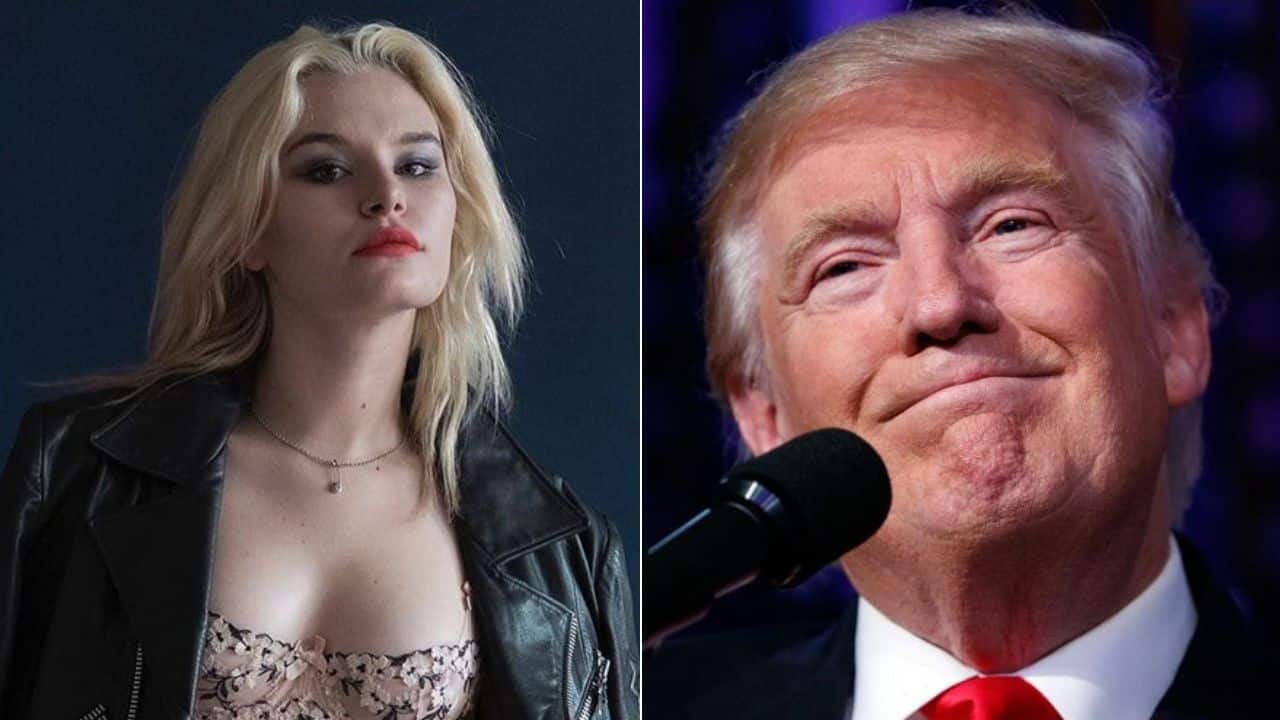 Although she updates her social media platforms to share her beauty, Grace McKagan, the daughter of the rock band Guns N' Roses bassist Duff McKagan, has recently appeared to talk about politics and made flash comments on Donald Trump.
Just a few hours ago, it was officially announced that Joe Biden won the 2020 election against the 45th president of the US, Donald Trump, and became the 46th president of the United States. Following the election, people went crazy and started to celebrate Joe Biden's win by singing Bon Jovi's 'Livin' On A Prayer' in the streets.
Recently, the talented model Grace McKagan, also known as the singer of the rock band The Pink Slips, took to her official Instagram channel to share her thoughts with her 74k followers. In the story, Grace made flash comments about Donald Trump and blasted him.
In the story, there was a tweet of Donald Trump, saying, "I won this election, by a lot!" Later, Grace McKagan reacted to his tweet and shared her own opinion. She said, "BYEEEE, you narcissistic, pedophilic, unprofessional, racist, homophobic, delusional, unintelligent, piece of garbage!!!!"
You can see Grace McKagan's social media post below.