The Doors Star Makes Flash Comments On The Passing Of Jim Morrison: "That Sounds Possible to Me"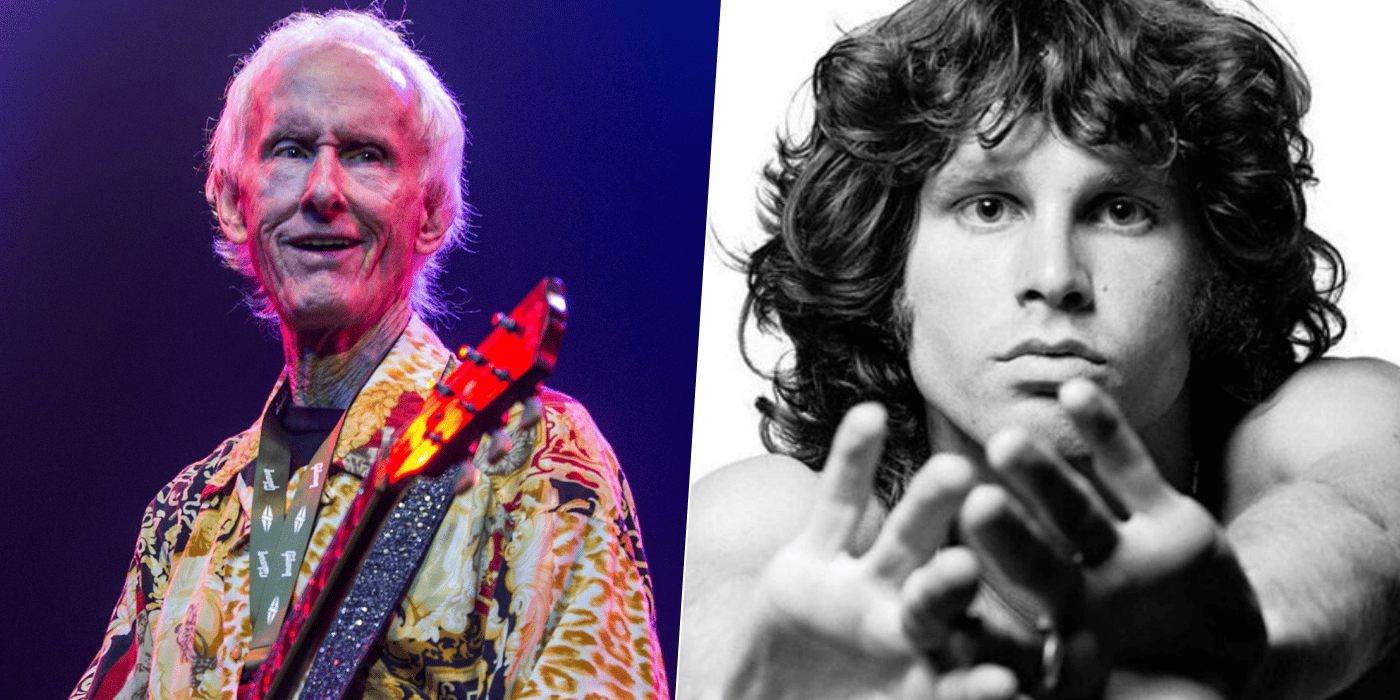 In a new interview with Classic Rock, Robby Krieger, known for the guitarist of The Doors, took fans back to the band's legend Jim Morrison's tragic passing and made flash comments about those days.
While they were discussing the issue, Robby touched Jim's body condition and said that if he passed away due to the heroin, it doesn't surprise him.
When the interviewer asked, "Do you buy the whole Jim dying in the bath story, or are you familiar with the more recent stories of him dying of a heroin overdose in a Paris club?", Robby replied:
"I don't really know, but I wouldn't be surprised if heroin had something to do with it, because when you're a drinker you can't do heroin. Jim was a drinker. Do those two together and you're in trouble.
"And Jim was not well. When he left he had this horrible cough and he just wasn't a hundred percent. So if somebody gives you some heroin, you start drinking some whiskey, and maybe he did die.
"Maybe the bath was too hot, I don't know. Some people say he died at the club, and then they brought him back to his house and stuck him in the bathtub. That sounds possible to me."
The American singer Jim Morrison, who served as the lead vocalist of the rock band The Doors, passed away on July 3, 1971, at the age of 27.
Click here for the interview.