The Top 5 Highest-Selling Paul McCartney Albums Until 2023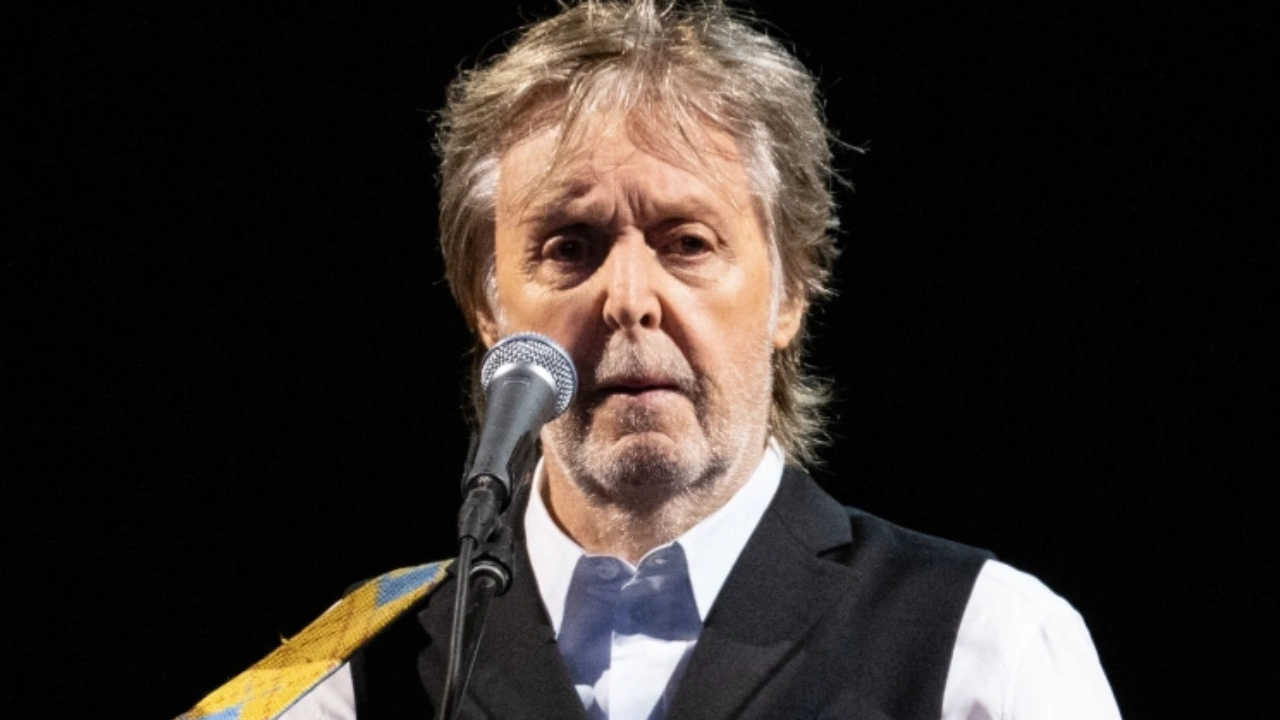 Paul McCartney is considered the biggest musician in the history of rock. He is the richest rockstar of all time, with a $1.3 billion net worth. So, how many albums has Paul McCartney sold in a 53-year career? In this article, we will learn the highest-selling Paul McCartney albums as of 2023.
The 80-year-old rocker Paul McCartney started his musical career as a rhythm guitarist in 1957 after his friend John Lennon invited him to his band, the Quarrymen. Four years later, in 1961, Paul McCartney took bass guitar following their bandmate Stuart Sutcliffe's parting ways from them. From that time on, McCartney became a bass player for the band.
Focusing on his career with The Beatles, Paul McCartney contributed to the band's entire catalog, including 17 studio albums in the US, 54 compilation albums, 22 video albums, 17 box sets, and more. He was the writer of the band's hit songs, such as Blackbird, Eleanor Rigby, And I Love Her, Yesterday, My Love, Listen to What the Man Said, and more. As you know, The Beatles has sold over 600 million copies worldwide.
How Many Albums Has Paul McCartney Sold As of 2023?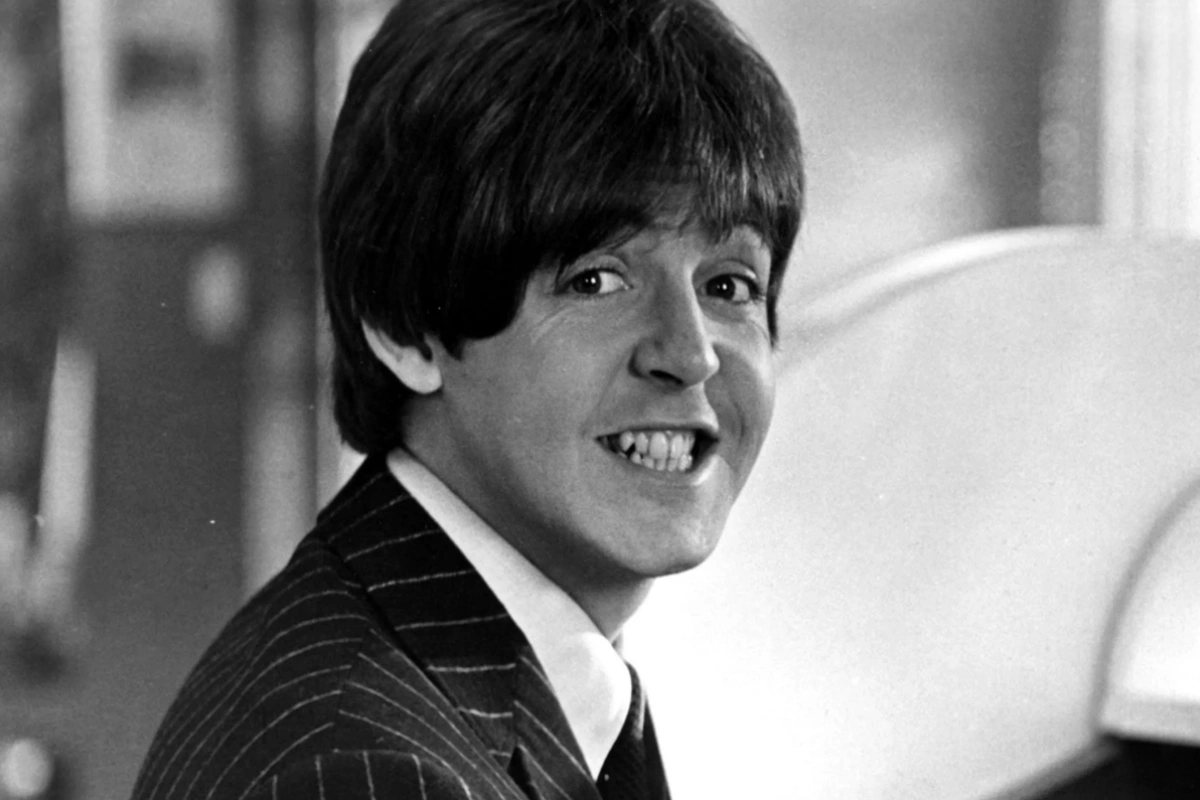 After The Beatles disbanded in 1970, Paul McCartney embarked on a solo career. He released his debut solo album, McCartney, in the same year his band disbanded. Since his ongoing solo career, he has released eighteen solo studio albums. Released in 2020, McCartney III marked his most recent solo album as of February 2023.
As of February 2023, Paul McCartney has sold a total of 90 million copies worldwide from his solo albums. This number included all these physical singles, other LPs, streams, and digital singles. So, let's learn which one sold the most.
The Top 5 Highest-Selling Paul McCartney Albums Until 2023
#5 – Pipes of Peace
Number of Sales: 6.1 Million
Pipes of Peace was released via Parlophone Records on October 31, 1983. The album is his fourth solo album. It is a fifth of the list, with 6.1 million album sales. Let's deep in more about the album.
The album has eleven songs in total. The opening track of the album is the title track, Pipes of Peace, with over 4-minute listening time. Furthermore, the album has two songs co-written by Michael Jackson, Say Say Say and The Man, and a song co-written by Stanley Clarke, Hey Hey. Here's the full track listing:
Pipes of Peace – 3:56
Say Say Say – 3:55
The Other Me – 3:58
Keep Under Cove – 3:05
So Bad – 3:20
The Man – 3:55
Sweetest Little Show – 2:54
Average Person – 4:33
Hey Hey – 2:54
Tug of Peace – 2:54
Through Our Love – 3:28
Pipes of Peace had mixed critics and rankings in charts. In Norway, the album ranked #1 on the Norwegian VG-lista Albums Chart and #4 on UK Albums Chart, but it was ranked #38 on New Zealand Albums Chart.
In 2015, when Diymag mentioned the first side of the album, Paul McCartney touched on the psychological aspect, saying: "I never know what I'm going to write about, so I think there is a psychological aspect; just what mood you're in. Early on, when we started writing, we used to say, it's like a psychiatrist – you know, you talk into your guitar, you're telling your problems to your guitar, and it comes out as a song. Sometimes it gets disguised along the way, with melody, or some optimism along with the pessimism."
#4 – McCartney
Number of Sales: 6.8 Million
The fourth album on the list is his name, McCartney, with 6.8 million album sales. The album is his debut album, which was released in April 1970 via Apple Records. Consisting of 13 tracks in the track listing, the album received 3x Platinum in total.
At the time, after Paul McCartney called and told John Lennon that he was quitting The Beatles, he sat with uDiscoverMusic and announced embarking on a solo career, saying: "Time will tell. Being a solo album means it's "the start of a solo career…" and not being done with The Beatles means it's just a rest. So it's both."
#3 – Tug of War
Number of Sales: 6.6 Million
Tug of War was released right before the fourth album, Pipes of Peace. It was released on April 26, 1982, via Parlophone Records worldwide. It received 2x Platinum and 3x Gold certifications. Compared to the fifth on the list, Tug of War received better critics from reviews.
It consisted of 12 tracks in total, with over 41 minutes of listening time. Side one opens with the title track, Tug of War, and consists of five songs in total. On the other hand, side two opens with Ballroom Dancing and closes with Ebony and Ivory.
Furthermore, the album was nominated for six Grammy Awards in different categories but hasn't received any of them. It was also nominated for three Brit Awards and won two of them, including Best British Male Artist and Sony Trophy for Technical Excellence awards.
The album was number one on eight charts worldwide, including UK Albums Chart, US Billboard Top LPs & Tapes, Spanish Albums Chart, and Dutch Mega Albums Chart.
However, Paul McCartney sold 6.6 million copies worldwide with the album. It is a third of the list.
#2 – Wings at the Speed of Sound
Number of Sales: 7.5 Million
Wings at the Speed of Sound was officially the album of Wings, a band formed by Paul McCartney and his wife, Linda McCartney. The album was their fifth work together and had over 47-minute listening time. Although it had mixed reviews from critics, even receiving 1/5 from Q music magazine, Paul McCartney fans made the album the second highest-selling album of all time, with 7.5 million sales.
Except for two songs, Wino Junko and Time to Hide, the album's songs were written by Paul and Linda McCartney. Also, the duo guested Denny Laine as vocalist on The Note You Never Wrote and Laine on Time to Hide.
#1 – Paul McCartney – Band on the Run
Number of Sales: 18.2 Million
The highest-selling Paul McCartney album is Band on the Run, with over 18.2 million sales in total. It was released under the name of Paul McCartney and Wings. Recorded between August and October 1973, the album was the third studio album of the band, released in late 1973.
Unlike the others, the album's reviews were almost full of stars. Rolling Stone and Uncut magazines gave the album 5/5, while MusicHound Rock gave it 4/5.
However, the album was ranked number one on several chars worldwide. From the Norwegian VG-lista Albums Chart to Spanish Albums Chart, to UK Albums Chart and US Billboard Top LPs & Tape, the album was at the top.
Out of three Grammy nominations, the album won two awards in the Best Engineered Non-Classical Album and Best Historical Album categories.
In an interview with Clash Music, McCartney detailed songwritings, saying: "I think that's what happens with bands – it certainly happened with The Beatles and with Wings: you start off imitating people and just goofing around, trying to find out what works and what doesn't work. And at the time of 'Band On The Run', things like 'Band On The Run' and 'Jet' and 'Let Me Roll It', we suddenly found songs that people identified with."
Source: ChartMasters