Kirk Hammett Claims His And Cliff Burton's Joining Took Metallica To The High Levels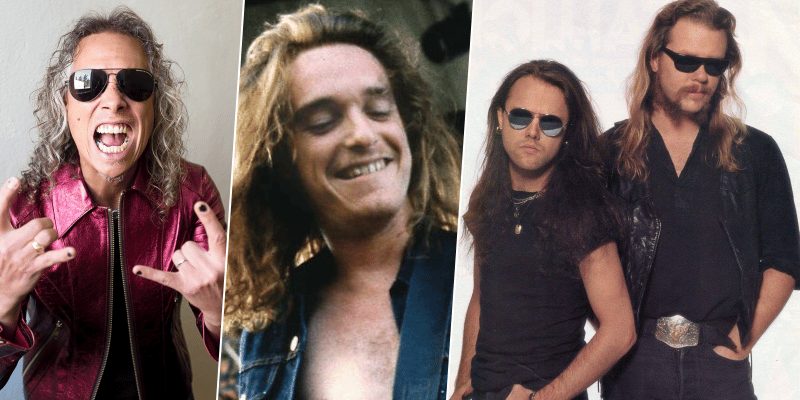 Metallica guitarist Kirk Hammett, who joined to the band in 1983 following the departure of Dave Mustaine, appeared with Metal Hammer after a long time and remembered the times that his and Cliff Burton's joining to the fold.
While he remembers those days, he touched The Call of Ktulu, which taken from the band's second studio album Ride The Lightning, and said they get better playing with each other.
"That's another song [The Call of Ktulu] I remember hearing on the 'Kill 'Em All' tour. Was there any resistance to playing something as complex as this? No. We were getting better as musicians, getting better playing with each other."
He added his words that his and Cliff's joining was new blood, and it helped other members of the band, James Hetfield and Lars Ulrich.
"I think the infusion of new blood – Cliff and I – probably helped. It was inspiring for the other two guys. Everyone was had respect for each other, we were moving forward, we could see it happening in front of our eyes.
"It was a time of discovery. We were doing things that sounded like they came from us. On a real gut level, we knew what was right for us and we knew what wasn't, what was working and what wasn't."
Elsewhere in the interview, he revealed a rare-known truth about Ride The Lightning and said he was the one who spotted the phrase Ride the Lightning.