Sid Wilson Names Favorite Slipknot Song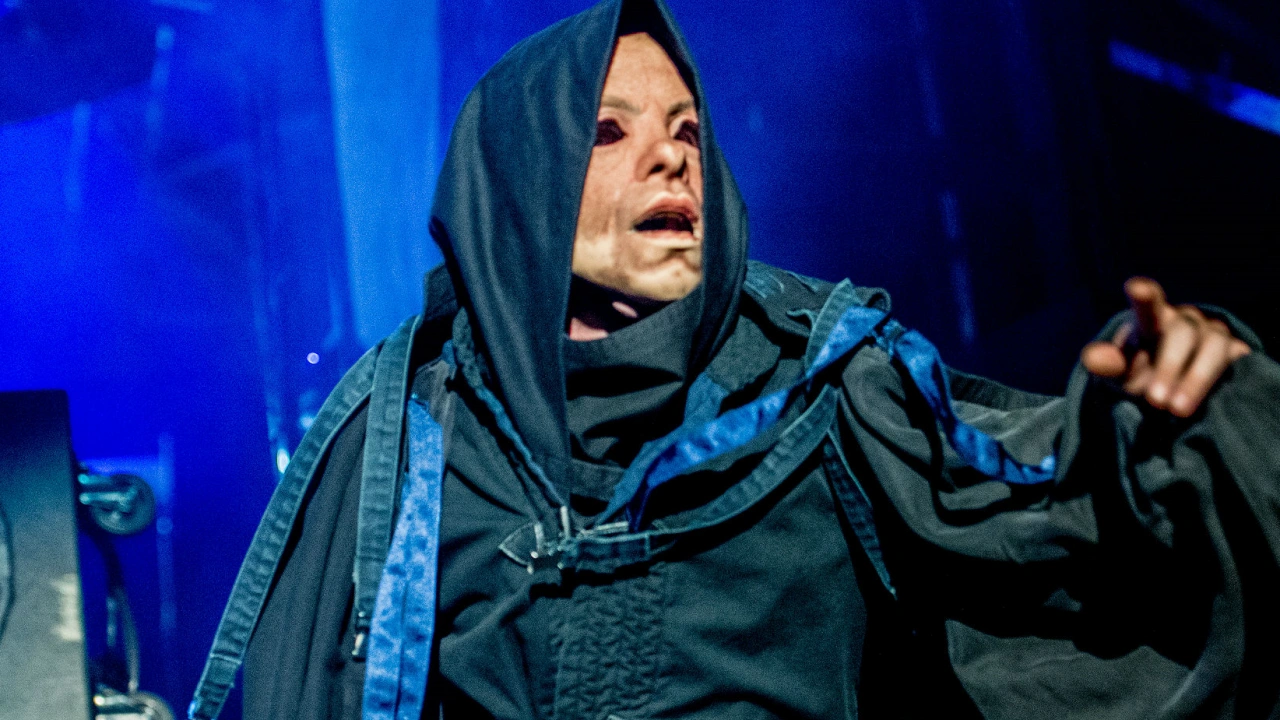 Sid Wilson revealed his favorite Slipknot song of all time, naming the band's loudly one Skin Ticket, taken from the band's second studio album, Iowa.
Slipknot released Iowa in August 2001. Considered the band's darkest and heaviest album, Iowa mostly received positive reviews from critics. It consisted of the band's hit songs, such as The Heretic Anthem, Disasterpiece, My Plague, and Left Behind. The album was also ranked #1 on both UK Albums and UK Rock & Metal Albums charts and #3 on US Billboard 200.
However, in his recent appearance on Revolver, Sid Wilson named his favorite Slipknot song of all time since their existence. He touched on what the song meant to him, saying that he liked the level of fear of the Skin Ticket. The keyboardist stated that the song takes you from your world to somewhere dark place.
"My favorite tracks are always the ones that aren't played live," says Wilson. "'Skin Ticket' [is] one of my all-time favorite songs. You listen to that song and you feel different after hearing that kind of stuff. You didn't know that that level of fear even existed in the world until you hear something like that. It takes you out of your everyday world to a super dark place."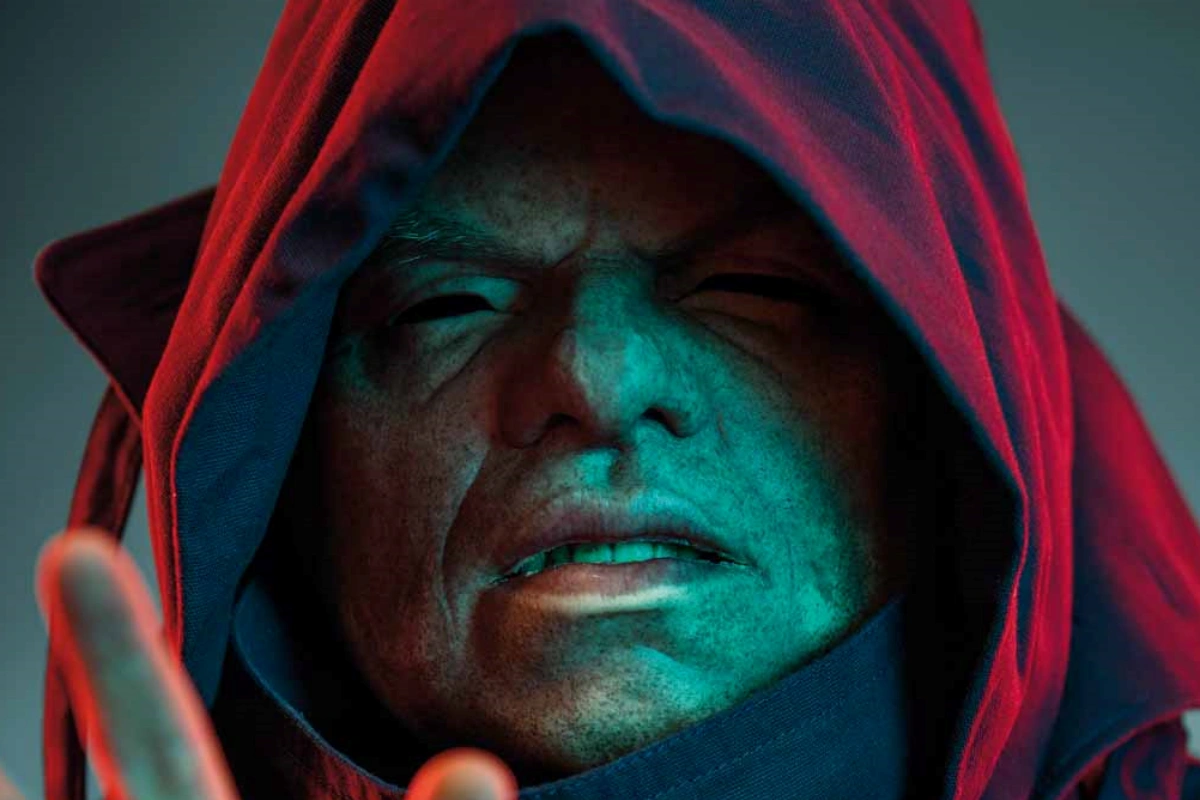 Although Wilson told the song the one that "aren't played live," Slipknot played Skin Ticket live more than ten times, actually, fourteen. In addition, the band played its last performance at the Knotfest Japan festival in 2016 as of today.
"I don't know why those [kinds of songs] are my favorite," Wilson adds. "I don't know if it's just a reminder for me to stay on my toes all the time, and to strive to be that much better and try to help people in the world. Because [songs like 'Skin Ticket'] make it that real. Like, it's not a fantasy. That shit exists. It exists all around us, and you better understand it to some kind of degree or it'll take you out — and your face will collapse."