The Guitarist That Influenced Paul McCartney In His Early Career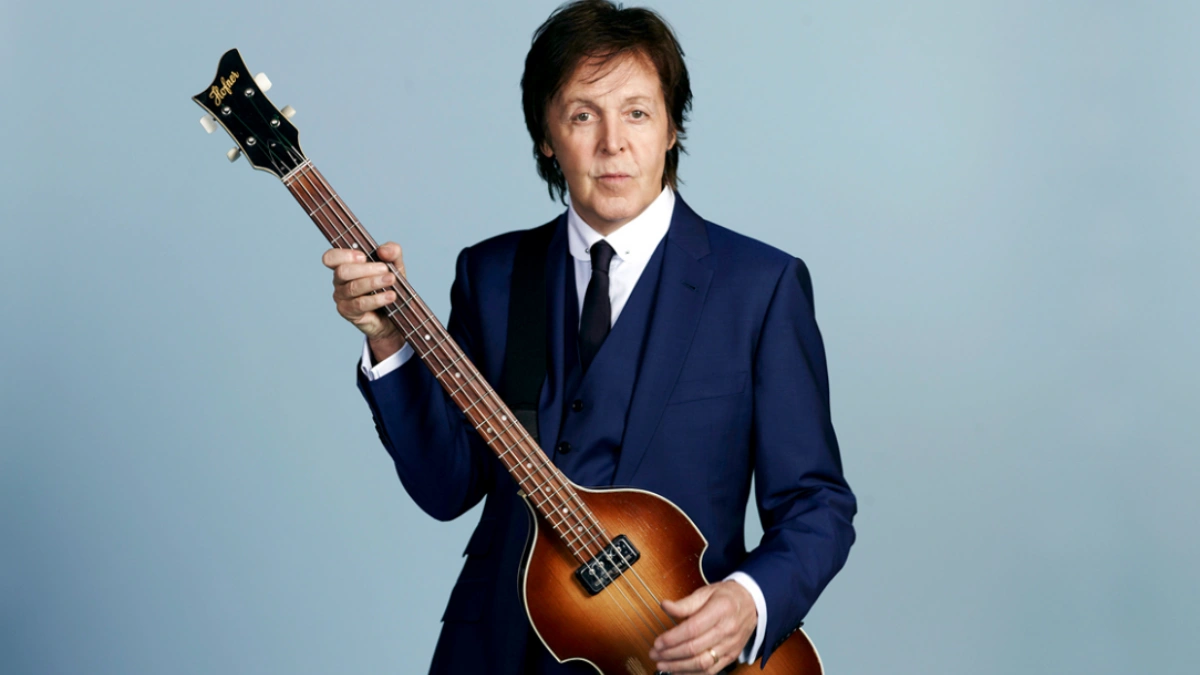 Paul McCartney names guitar influences from his early career.
He reveals seven names to pick his favorite guitar players during the 1960s.
The story behind how he learned to fingerpick.
Paul McCartney has always been an influential guitarist of all time. Since the first day he started playing music with The Beatles, he has inspired people to start playing an instrument or writing a song of their own. So, let's learn who is Paul McCartney's musical influences in his early years.
READ: The Musicians That Inspired Paul McCartney During His Career
Before kicking off the list, Paul McCartney is known for being one of the bandleaders of the rock band The Beatles, which was activated from 1960 to 1970. After the band's disbandment, he embarked on a solo career and became much more famous. As of February 2023, he has released 26 studio albums and sold over 60 million copies worldwide. He is considered the richest rock star in the world.
The Guitar Legends That Influenced Paul McCartney In His Early Years
In an appearance on Classic Rock in 2007, The Beatles man revealed that guitar players influenced him during his early years in music. There are a lot of great guitarists on the list. So, let's learn who the guitarists are that influenced Paul McCartney.
Chet Atkins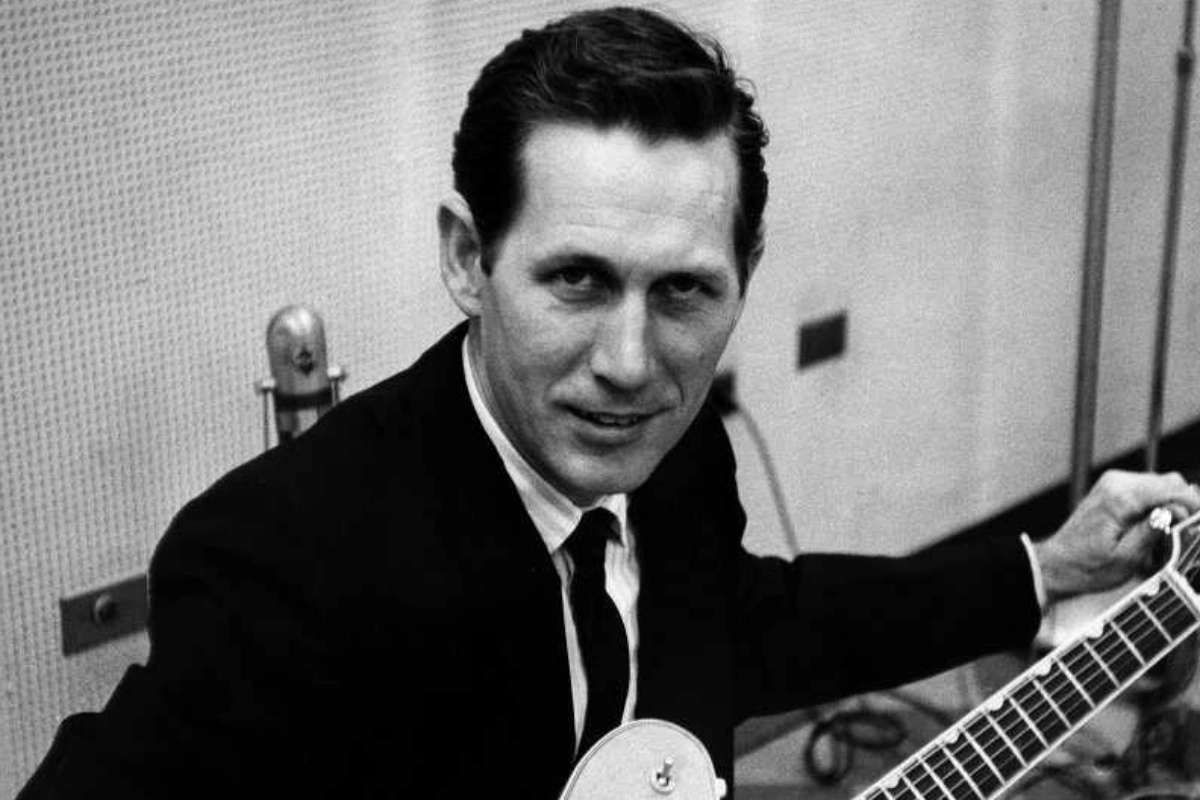 One of them was Chet Atkins, who influenced Paul McCartney. The late Atkins was one of the creators of the country music style. He released dozens of albums in music to make his name bigger. His releases and works paid off, as he received 13 Grammy Awards.
During the interview, McCartney admitted to following Chet Atkins to learn to fingerpick. He also stated that he was one of those who tried to learn his classical song, Trambone.
"Well, my interest in fingerpicking came from Chet Atkins," McCartney says. "I remember a lot of us tried to learn Trambone, an instrumental that's on an album of his called Down Home."
Buddy Holly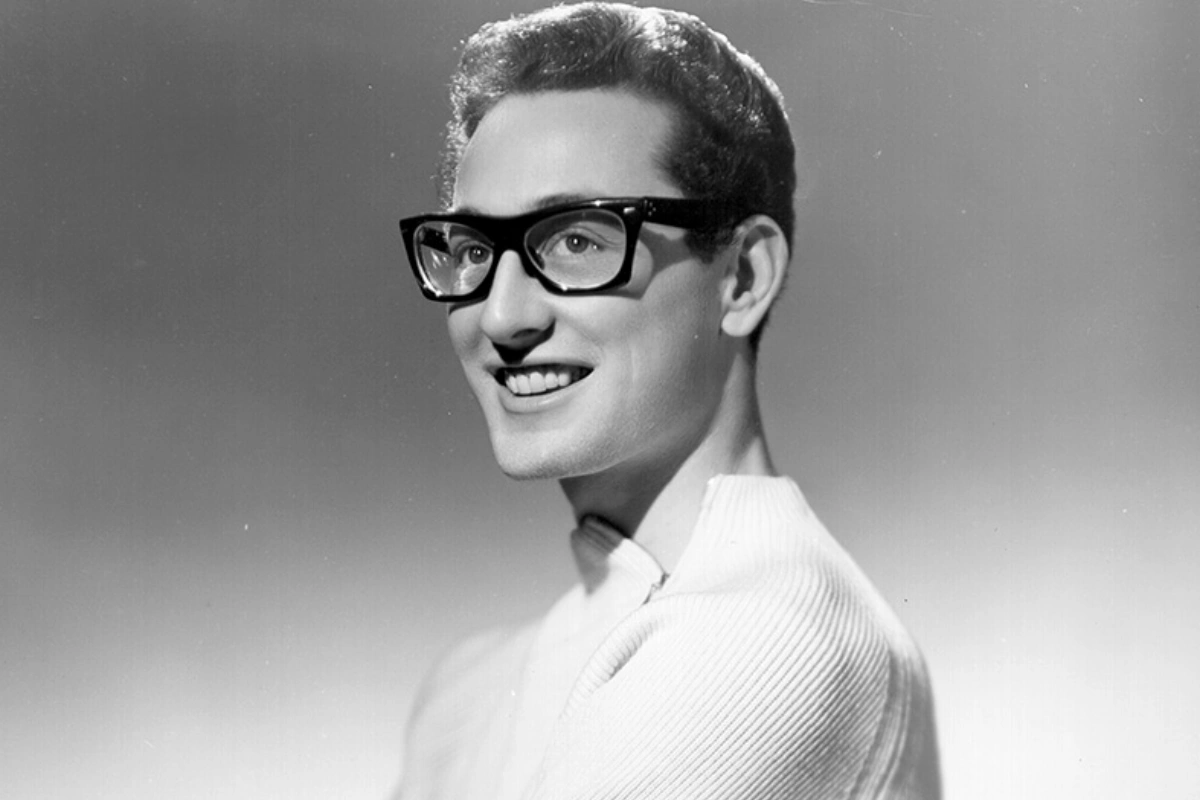 Paul McCartney has seen Buddy Holly as an influence in his early career. His admiration for the guitarist was clear and huge, as he revealed in his 2015 book, Conversations with McCartney, "The big attraction as well with Buddy was that he wrote his own stuff. Whereas Elvis didn't. Jerry Lee [Lewis] did, a lot of it, but Buddy seemed to write all his own stuff and it was three chords."
In his chat with The Rolling Stones guitarist Ronnie Wood back in the day, McCartney once again praised Buddy Holly for writing his own stuff and explained why he thought he was one of the bests.
"The reason why we love Buddy Holly was that he wrote his stuff that Elvis didn't write his stuff," McCartney says. "Loved Elvis. he didn't write his stuff. So, Buddy wrote and played the solos. So, it was a self-contained guy, which is what we were trying to emulate."
Chuck Berry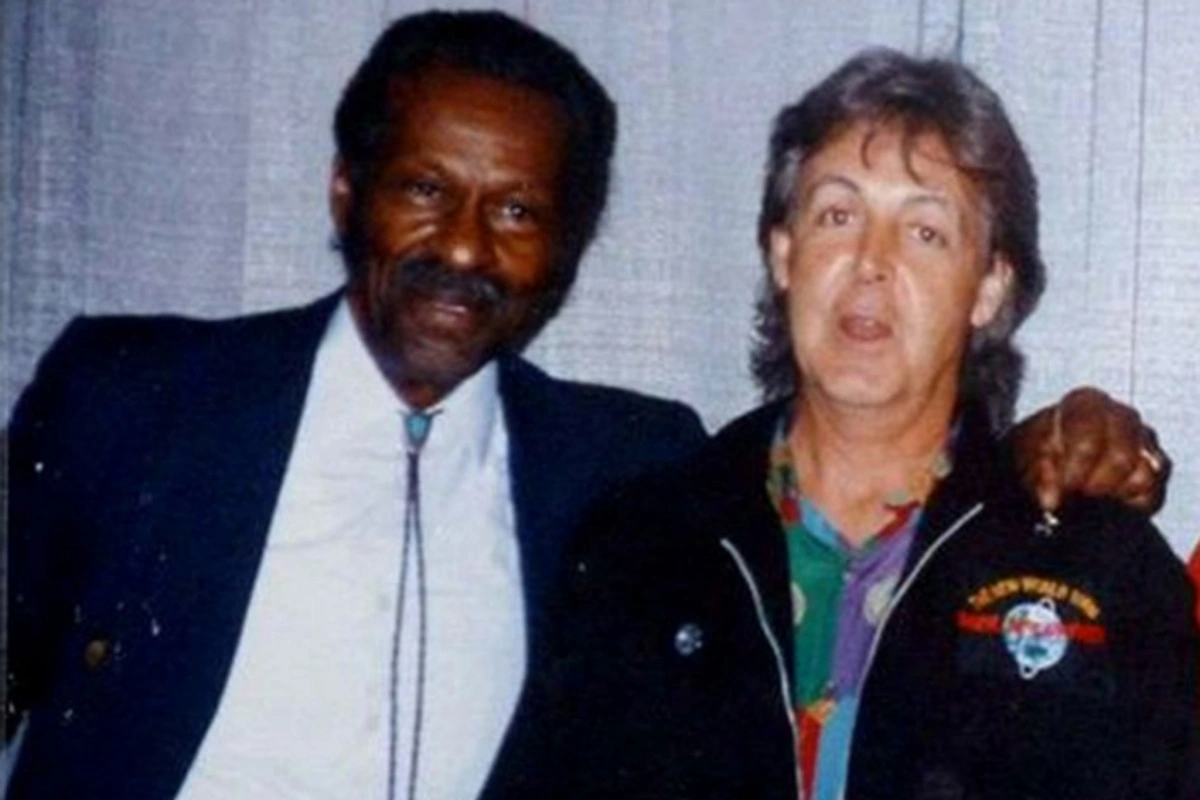 Chuck Berry is one of the guitar players that has influenced hundreds of guitarists, and Paul McCartney is one of them, either. He released nineteen studio albums throughout his solo career. Furthermore, there was an eponymous album that was released after the passing of the music legend 2017's Chuck.
However, as he has seen the Father of Rock and Roll as one of his influences, McCartney was devastated after Chuck Berry passed away. He penned a long letter and shared it via his website. In the letter, McCartney mentioned Chuck Berry's talent, saying that he was a magician.
"From the first minute we heard the great guitar intro to 'Sweet Little Sixteen' we became fans of the great Chuck Berry," he says. "His stories were more like poems than lyrics – the likes of 'Johnny B Goode' or 'Maybellene'. To us he was a magician making music that was exotic yet normal at the same time. We learnt so many things from him which led us into a dream world of rock 'n' roll music."
He then recalled meeting with one of his music heroes, saying that was unforgettable.
"Chuck was and is forever more one of rock 'n' roll's greatest legends all over the world," he continues. "I was privileged to meet him in his home town St. Louis when I played there on tour and it's a memory I will cherish forever. It's not really possible to sum up what he meant to all us young guys growing up in Liverpool but I can give it a try."
Also, in 2013, when McCartney sat with Ronnie Wood, he discussed writing songs like Chuck Berry, saying: "You know, you trying and writing words like that, [but] it's not easy. He's just a natural born poet. He's just great. I love him."
Out of the list, there were also guitarists that influenced Paul McCartney in his early career, as he told Classic Rock in his 2007 interview: "Otherwise, I loved Carl Perkins and Lonnie Donegan's guitarist, Denny Wright, who was fantastic. I liked acoustic folk playing by Woody Guthrie and Ramblin' Jack Elliott."